How to Share Files on Mac
Sharing files on a Mac can be seamless, especially if you would like to share files between two of the same kind (as in, two different Mac computers). There are an abundance of different ways to go about sharing your files, and we're going to walk through a few of them here today.
Sharing Files Properly on a Mac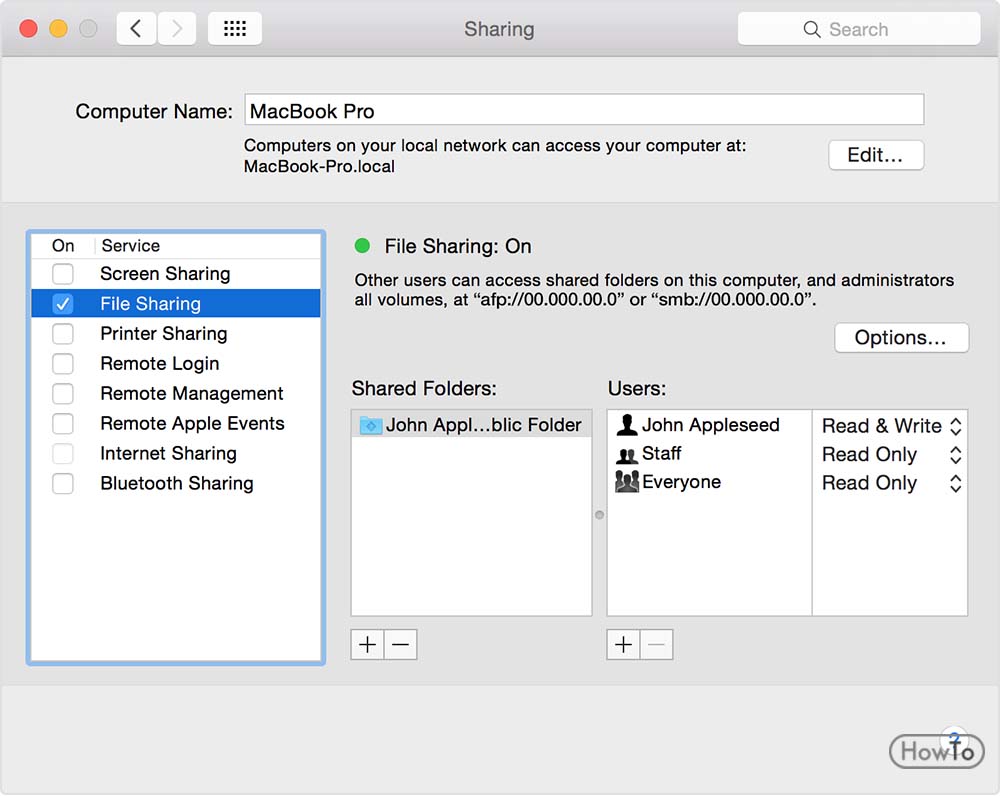 The first and most obvious way to go about sharing files would have to be through the use of "AirDrop". If both of the Mac computers that you're using are running either OS X Lion or higher, you can use AirDrop to send just about anything. The best part about all of it is that you don't even need to be connected to the same Wi-Fi network to do so – so long as the interacting devices are within range of each other.
You can find "AirDrop" by hitting "Command+Shift+R" within the Mac Finder – wait for the other Mac that you're trying to connect with to show up on the screen and then drag/drop your files as you please. The other computer will be prompted to accept the file transfer, which they can choose to do (or ignore completely).
Files can also be transferred through iMessage, although the larger ones are going to be a problem. AirDrop is by far the best possible option, but you could also choose to go with the more traditional route – AFP file sharing. It's a somewhat complicated process that can take a while to get set-up, which is why people focus on the use of AirDrop so frequently.
AFP File Sharing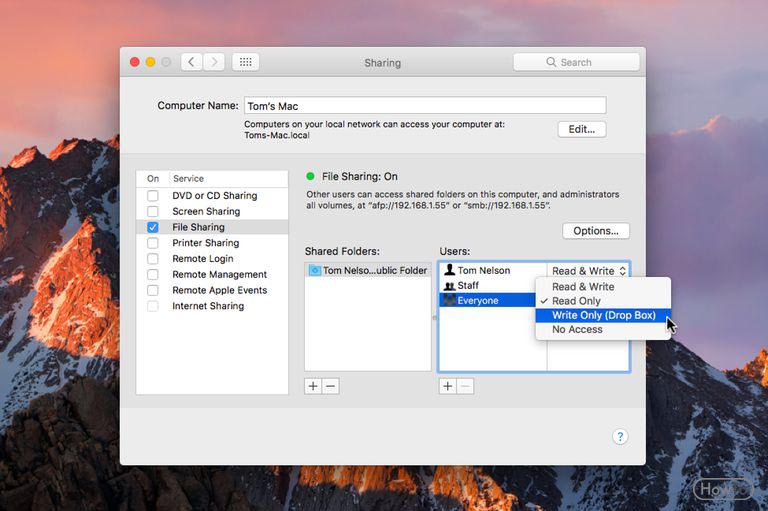 The option needs to be enabled for all of your Mac systems on the network, or at least, the ones you plan on sharing files with. If you need constant access to another Mac system, but you aren't in front of that particular computer, this is the best way to go about doing it. Real-time file transfers allow for collaborations, data storage and just about anything else related to the transfer of information to flourish.
To do this, you must:
Open your "Sharing" panel from the System Preferences menu (Apple -> System Preferences)
Enable "File Sharing" on all of your desired devices
In the Mac Finder, hit "Command+Shift+K" and look for the Mac you want to connect with
Enter your desired login information and interact with the Mac as if it were your own
16 views