How to Start a Podcast on YouTube
If you are interested in starting a podcast on YouTube, there are some very specific steps that you will have to take. Lots of people on this website have very popular podcasts, and it is a great way to bring in huge amounts of money. This article will lay out the simple steps you need to follow to do this.
Sign up for an Account
The first thing you have to do is sign up for a YouTube account. This only takes about 10 minutes. You will have to make a username and password. The username you choose will go into your YouTube URL, so you should take the time to select the right one.
Select Your Country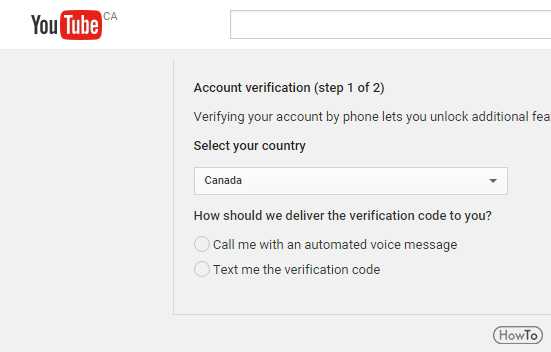 Next you will have to select the country you are in from the drop down list that is provided. It will also ask you to provide your date of birth and gender. After you choose the privacy settings you want, select "All Done!' to finish the sign up process.
Generate the URL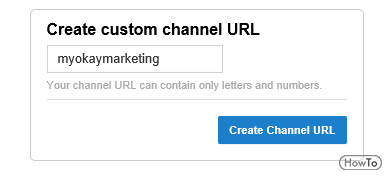 You will need to generate the URL that will be used as your channel's RSS feed. It will appear as http://gdata.youtube.com/feeds/api/users/nameofyourchannel/uploads. This will serve as your podcast's RSS feed for every application and directory.
Get Familiar with Uploading
After you have generated your podcast's URL, you will need to take a look at the process for uploading new content. All you have to do is go to your channel from the YouTube homepage and select the "Upload" option to put new videos/podcasts on your channel. You can upload numerous files at once time if you want. Whenever you upload an episode of your podcast, it will go right to your channel's RSS feed. This lets any directory or application to instantly download the latest episodes for its subscribers.
Put your RSS Feed on Your Website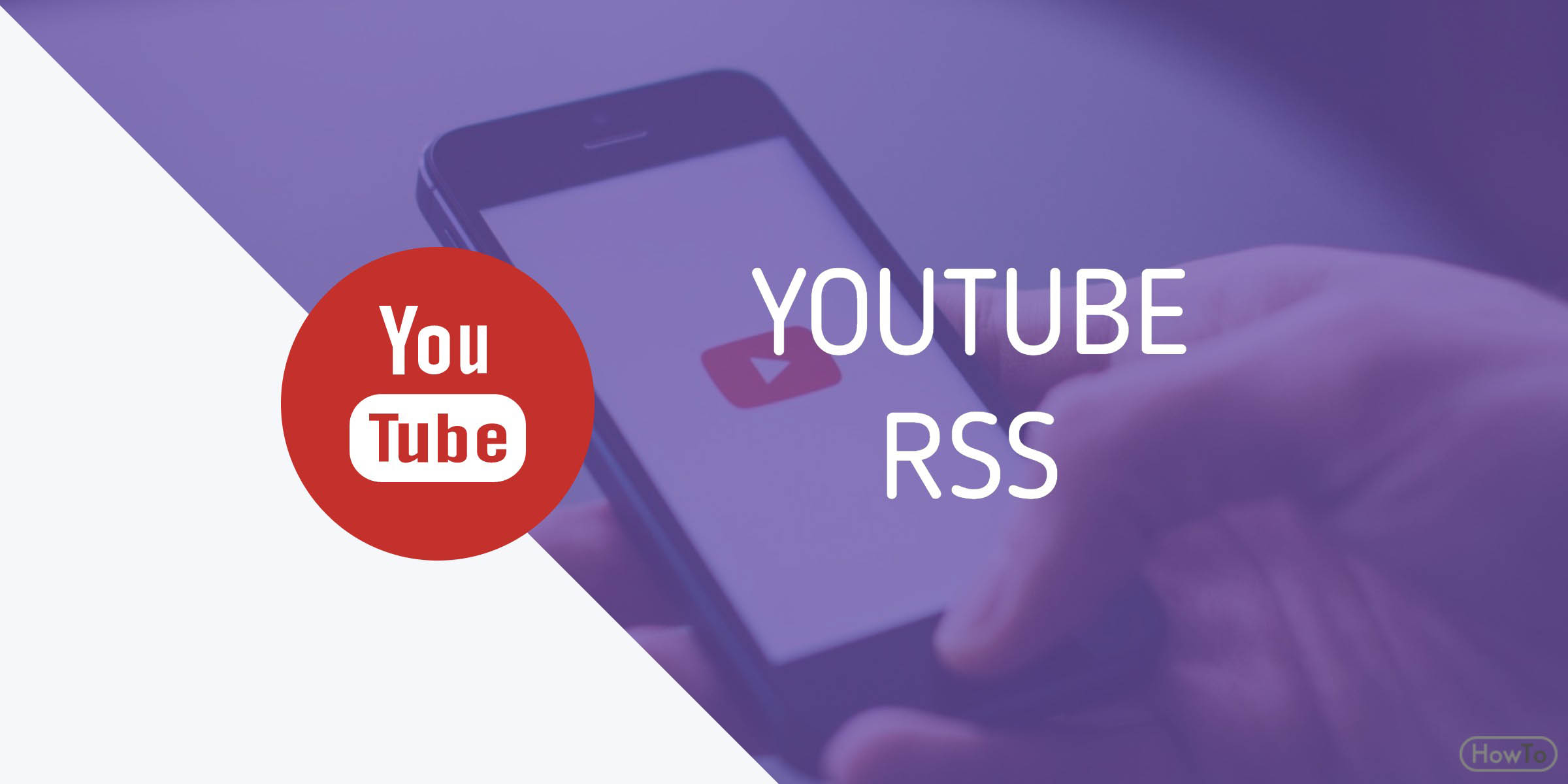 You should put the RSS feed URL for your podcast on your website so that people will have a much easier time finding it. This will give people a quick and simple way of navigating to your YouTube channel so they can start listening to your podcast.
TIPS:
If you want to create an enhanced podcast feed, visit feedburner.com. You can sign in with your YouTube credentials. This website is owned by Google and allows you to create enhanced feeds for the purpose of tracking various aspects of your podcast. This will help you gain better insight into what you are doing right and what you need to work on. Simply plug in your podcast RSS feed URL into the appropriate field and check the "I am a podcaster" box.
If you want to maximize the number of your podcast subscribers, you should make a point of putting your podcast on as many directories and apps as possible. This will help you reach a maximum number of people. There is no point in having a podcast unless you are actively promoting it.
129 views