How to Stop Receiving Emails From Twitter
The email notifications that Twitter sends can be very annoying, but there is an effective way to turn it off. This article will walk you through this process step by step so that you don't have to deal with these emails anymore.
Log in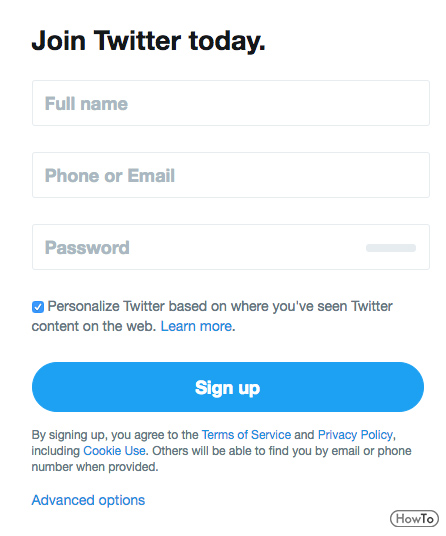 The first thing you need to do is log into your Twitter account. You will have to enter your username and password.
Navigate to Settings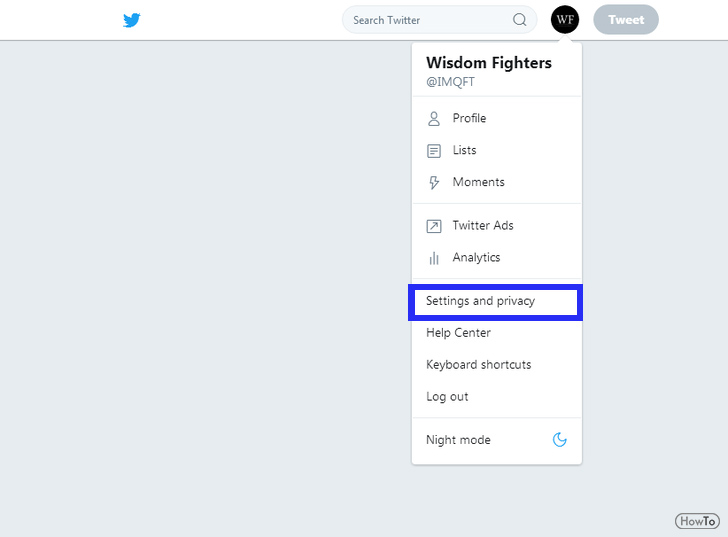 Next you will need to click the profile icon and select Settings from the drop down menu.
Disable Email Notifications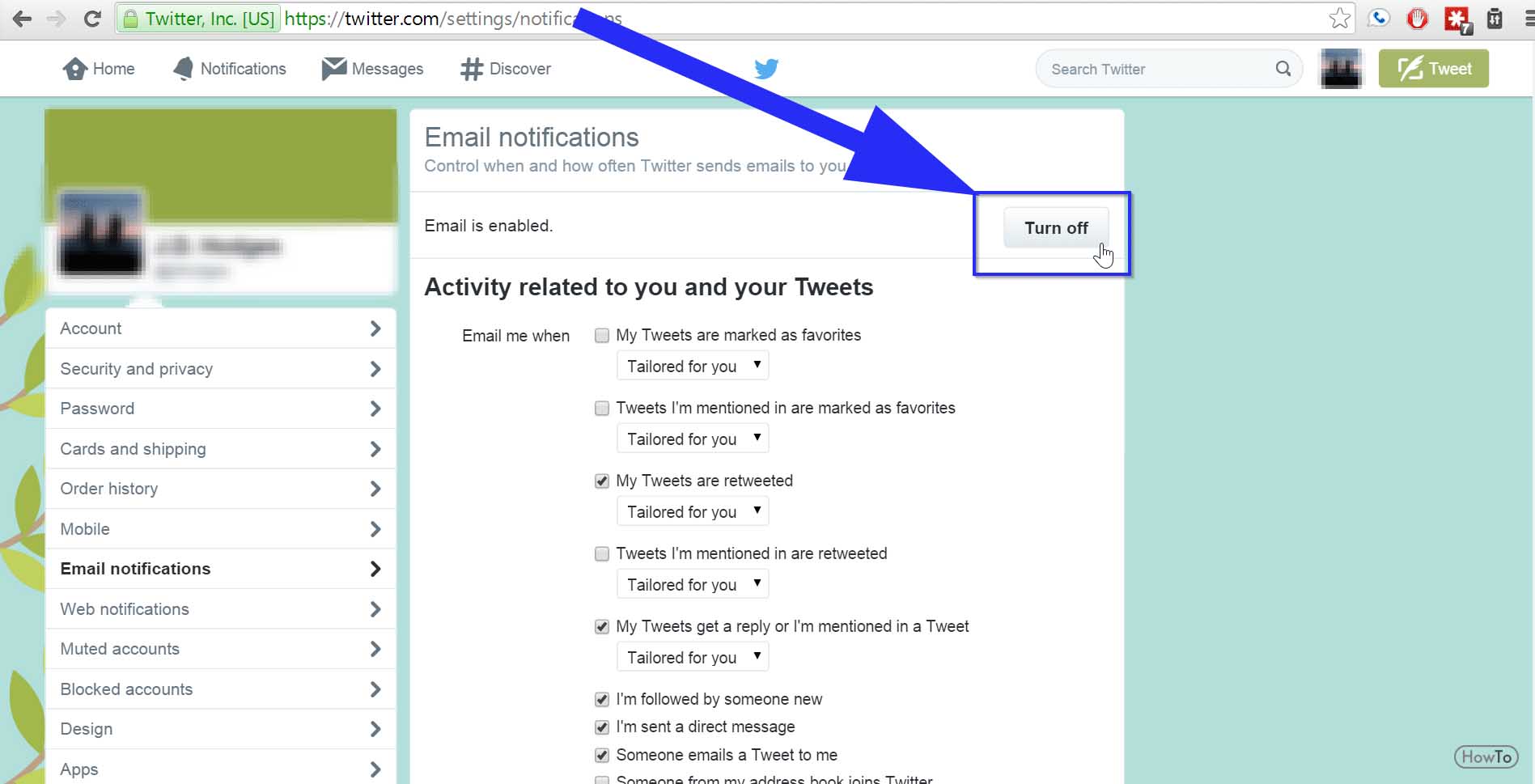 If Twitter emails are currently active, you will see "email is enabled". Next to this you will see "Turn off". Click or tap on this button to turn off email notifications for Twitter. After you do this you will no longer receive any emails from Twitter at all.
Select the Notifications You Want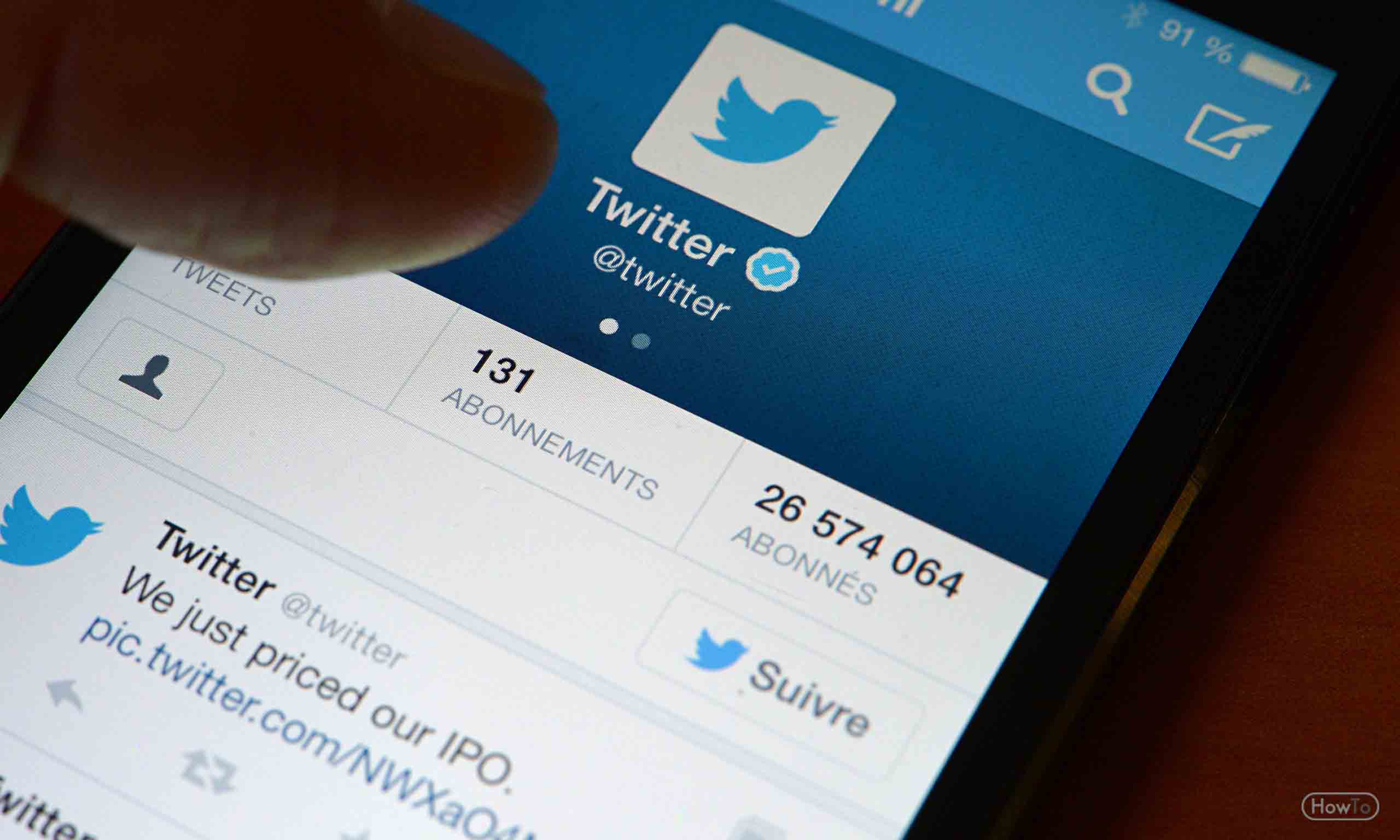 There are lots of different email notification settings to look through. There should be a box next to each of these options that you can keep checked if you want to receive emails.
These options include:
"Someone likes my Tweets"
"I'm mentioned in a Tweet that's liked"
"My Tweets are Retweeted"
"I'm Followed by someone new"
"I'm sent a direct message".
"Your Tweet got a reply"
Take the time to go down this list and see what your options are. You can choose to disable all email notifications if you want.
Select Updates from Twitter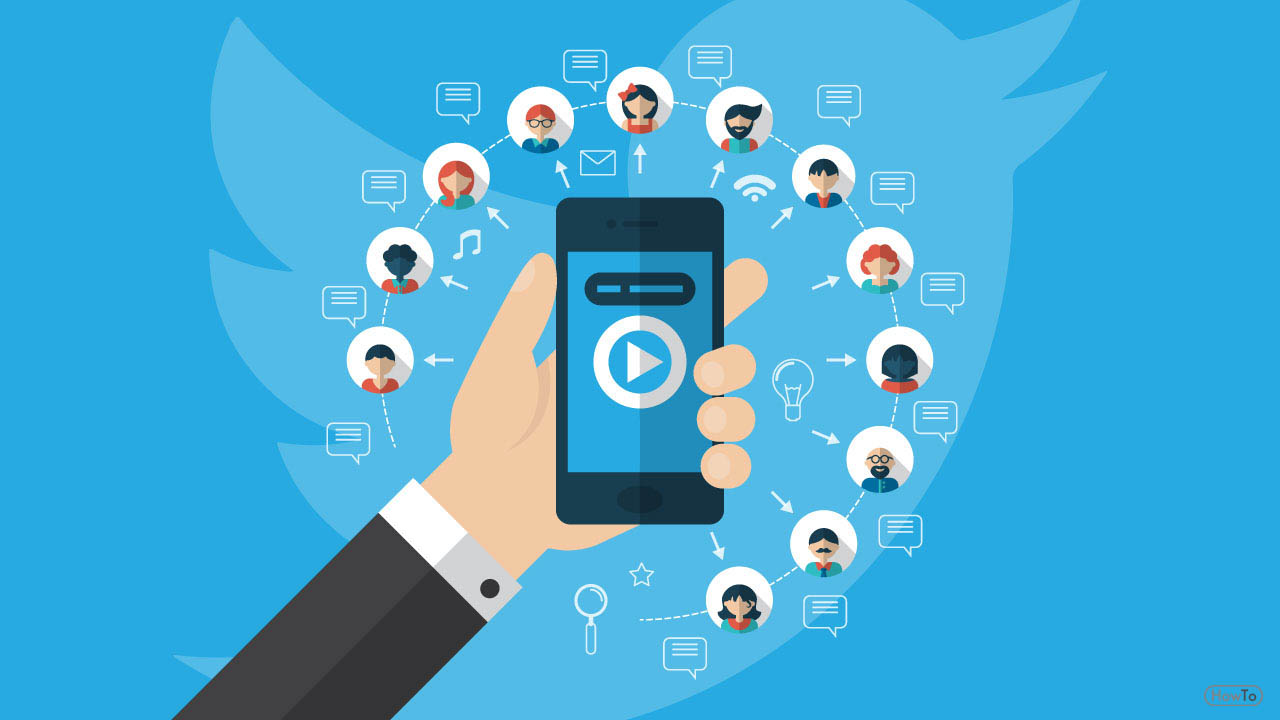 You can also choose to keep receiving updates from Twitter.
Some of these options that you can check off include:
News about Twitter product and feature updates
Tips on getting more out of Twitter
Things I missed since I last logged into Twitter
News about Twitter on partner products and other third party services
Participation in Twitter research surveys
Suggestions for recommended accounts
Suggestions based on my recent follows
Certain Twitter update notifications can be useful, but you can certainly choose to disable all of them if you want.
Save Changes

Once you have taken the time to go through all of the different email notification settings, select the "Save changes" button at the bottom of the page. This will save all of the changes you have made. You will no longer receive email updates from Twitter.
19 views