The art of communication is what makes a guy more attractive to girls. For many men, talking to girls is difficult and that's why they don't get girls they like.
Talking to girls is more important than being rich, your dressing, and physical attractiveness. It is the only way, which makes you get your dream girl. In today's article, we will tell you how to talk to girls. Read on!
Body Language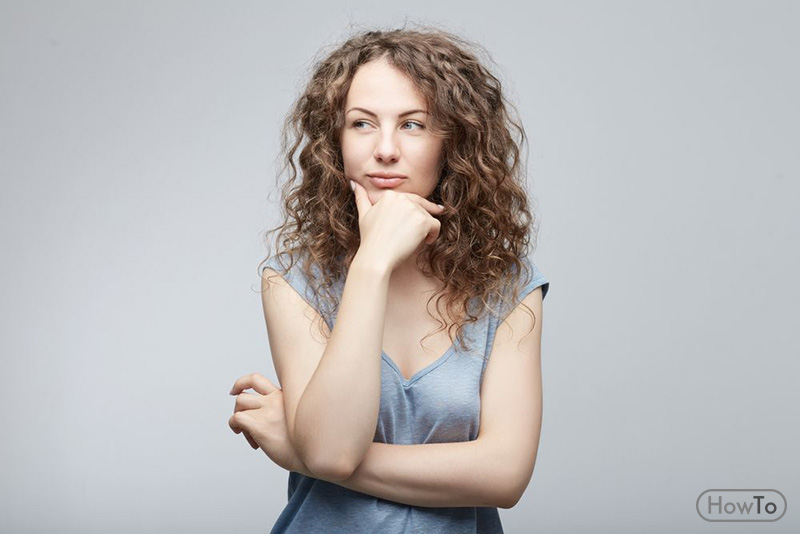 First, you need to ensure not getting too close to the girl – i.e. in her personal space. Body language is very important. Therefore, when you approach a girl, make sure you stand up tall. Don't slouch or make eye contact.
You need to let her know that your body is facing her. Also, you must convey to her that you are only there for her. This will make her think that you are paying attention to her and no one else.
Handshake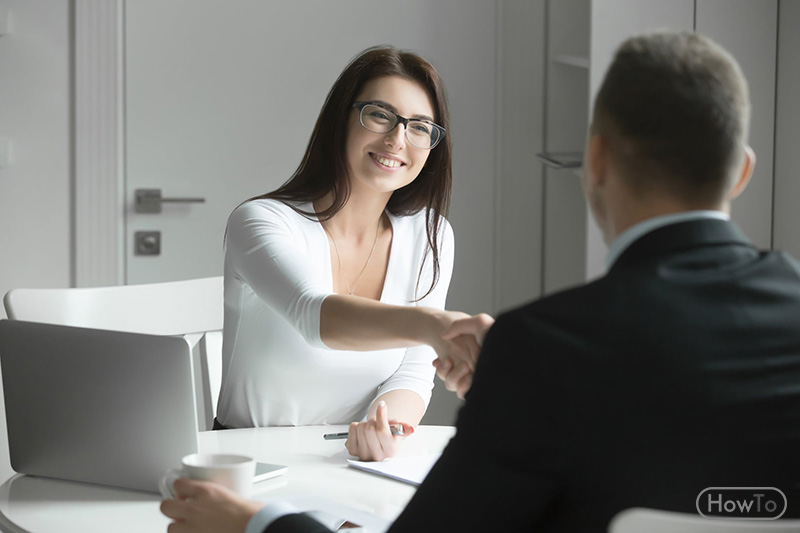 Girls like when guys greet them respectfully. A handshake or kiss on her cheek is a common practice of greeting a girl in the western hemisphere. However, in some countries, girls don't like a kiss on their cheeks.
So, a handshake is a good idea to greet her. While shaking your hand, you must say "Hi" or "Hello" or even "How you doing?" or anything that shows you respect her. This is a great way to make physical contact and to let her know about your presence and interest in her.
Confidence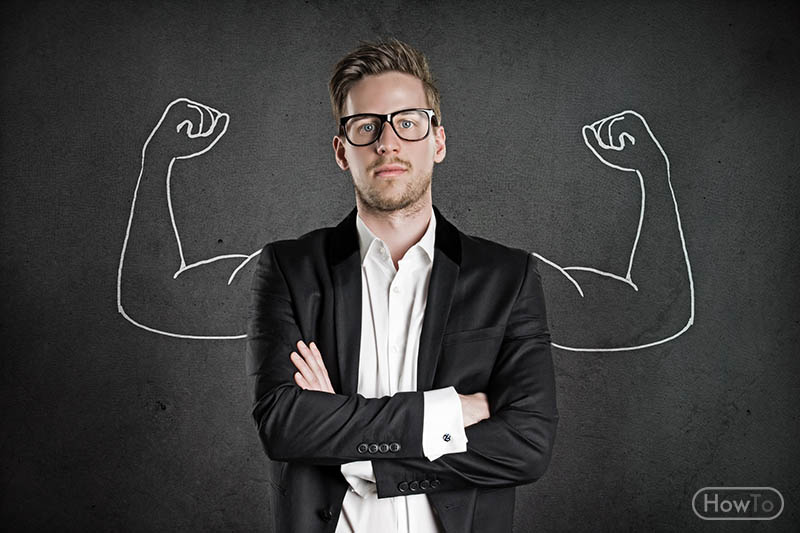 Girls like natural guys and those who don't show off. After introducing yourself to the girl you like, the next thing you need to keep in mind is to continue the conversation with her confidently.
You must not change your attitude or behavior in front of her. Just be yourself and don't lie at all. Speak the truth and gently every time you have to say something. Although confidence is very important, you must not represent yourself as a cocky man.
It is because when you try to be overconfident, she will recognize you immediately and chances are that you may be rejected. Always be humble, truthful, and natural – but let her know that you are worth everything.
Smile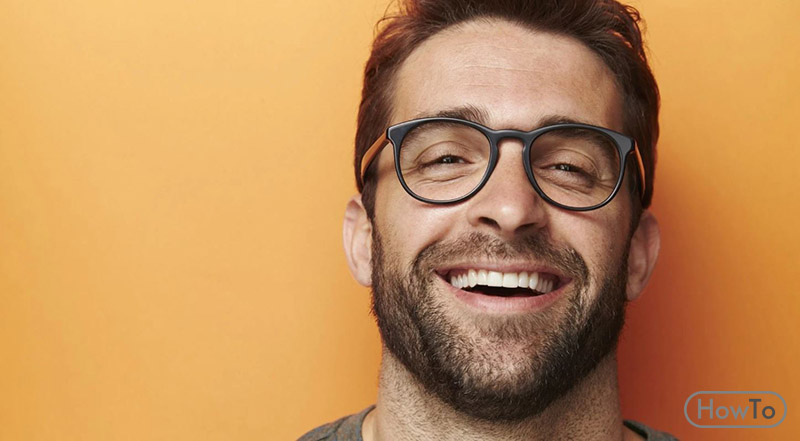 Let's say you are with your friends in a bar where you see a beautiful girl. You look at her repeatedly because you like her. If she looks back and tries to make eye contact, this means she is also interested in you.
Even if you think she is interested in you, you must not act stupid and stare at her without blinking. You must act decently and one way to do it is by giving her a soft smile. Girls love to see a guy that smiles.
Also, it shows them that you are a confident and nice man. People say a picture is worth a thousand words – we say this is also true for smiling. So, make sure you do it.
Be Friendly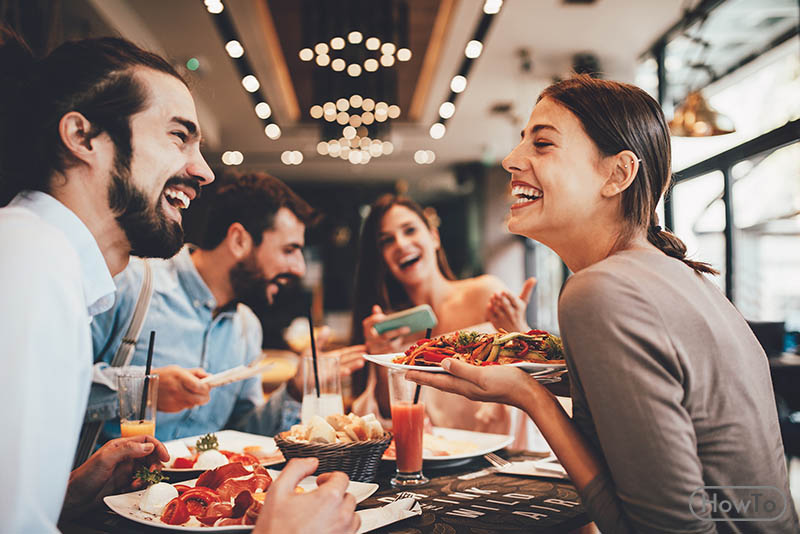 A lot of guys try to be cocky as they try to get a girl's number. This is why many men fail. No need to rush. Everything should be slow and steady.
While talking to a girl, you must forget for a moment that she a beautiful lady and you want her number. Instead, just stay in the present moment. Talk to her, smile at her, and compliment her.
Talk to her in a way as if you are her best friend. This creates a sense of security in her and she will start believing you in no time.
You must continue talking with charisma and confidence. Show her that you care for her. After she reciprocates, the process of attraction starts.
How to talk to girls online?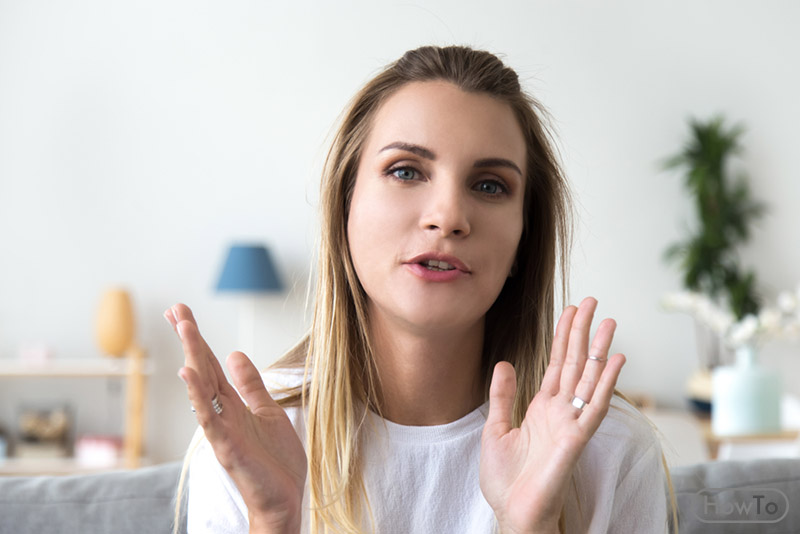 Talking to girls is not always easy, particularly how to talk to girls online. For some guys, it is easy but for many others, it is difficult. If you don't know how to talk to girls online, you are in the right place because we are going to give you some tips, which will help you.
Step 1: Check the girl's Twitter, Facebook, or Instagram profile. If you think there is not much to see on her profile, it means she has set up privacy on her profile. Some girls who are already in a relationship set privacy on their online profiles. So, if this is the case, don't message her. Instead, find another girl.
Step 2: After you have found a girl online – let's say on Facebook, you need to send her a message. Just say "Hi" and wait for her reply. If she replies to you, continue the conversation with her. If she does not reply, again, forget her and move on.
Step 3: After she replies with "Hi," the next thing you have to say is "How are you?" Be respectful and don't try to flood her Facebook messenger with dozens of messages. You have to send her a message after she replies to you. After she replies "I am good – how about you?" or something like that, you need to pick a subject line that is what to talk about.
Step 4: Stalk her profile thoroughly to know her interests. Then, make a little effort and enlist her interests. You can talk about each of her interests with her on Facebook Messenger. If she replies to you fast, it means she likes to talk to you. Bingo!
Step 5: When the two of you start a conversation over Facebook messenger, you must not lose your cool and think that she is interested in you. Maybe she just wants to pass time with you? Right? So, don't be too cocky and don't be too lenient. Always remain confident and try to convince her with your words smartly.
How to talk to girls if you are shy?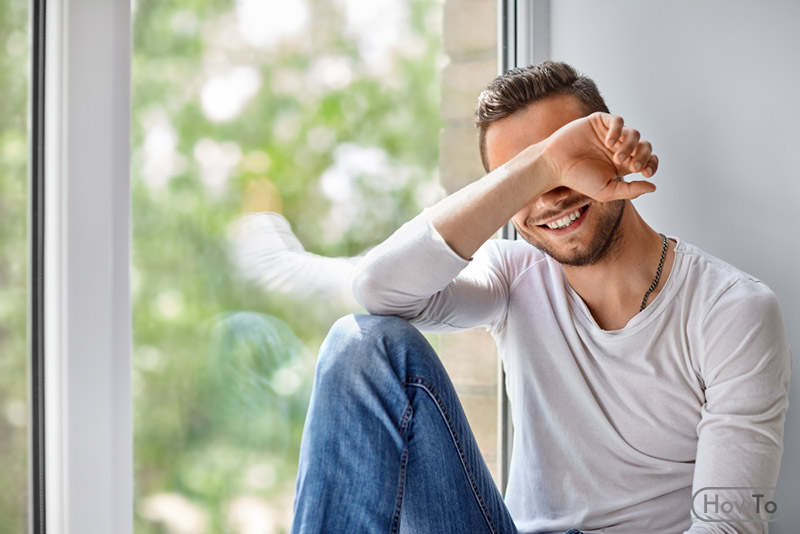 "Who Do I say to her?" is a common question asked by guys when they go for the first date. We think that this is completely a wrong question. When you focus on "what to say to her," you won't be able to make a great first impression.
Talking to her is much more important that what to say to her. Although you don't want to sit quietly in front of her in the restaurant or park, you must have something to say to her.
Keep in mind that a girl is attracted to a guy because of the behavior and not because of the words themselves. Therefore, the behavior underneath your words is important.
Eye Contact: If you are a shy man, you are likely to break eye contact with girls quickly because making eye contact confuses you or you become too nervous.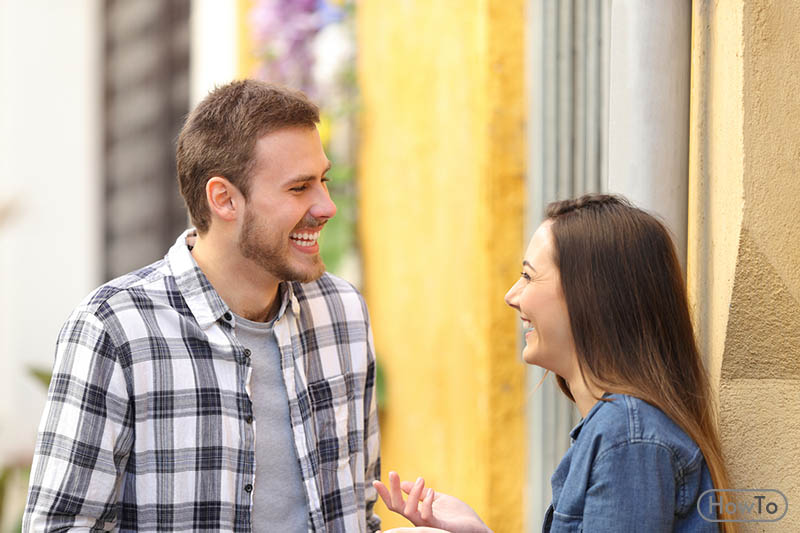 On your first date with a girl, we suggest you make strong eye contact and look her in the eyes directly so that she knows you are a man of high status. You must lose your confidence. After all, your first impression is your last impression. It's not a "Do or Die" situation though.
Speak Clearly: When you speak clearly, it will show her that whatever is coming out of your mouth is valuable and she must listen to it keenly. A weak voice will make her think that you are not confident enough and that you are a loser.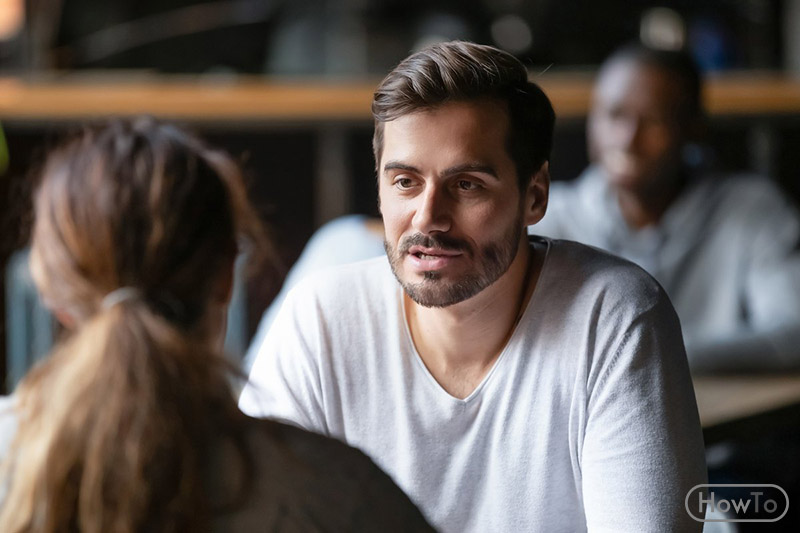 Speaking clearly is not a sign of approval-seeking. Seeking approval is not attractive and shows that you are a man of low status. So, don't think that she is judging you. Speak with a clear resonant voice and make your point.
Feel Relaxed: Most girls are interested in a guy who becomes part of their emotional system. Girls want a guy who is confident, relaxed, and don't get worried easily. Instead, they prefer a guy who takes things easily and finds a quick solution to any problem. After all, it is the emotional support that a girl wants from the guy.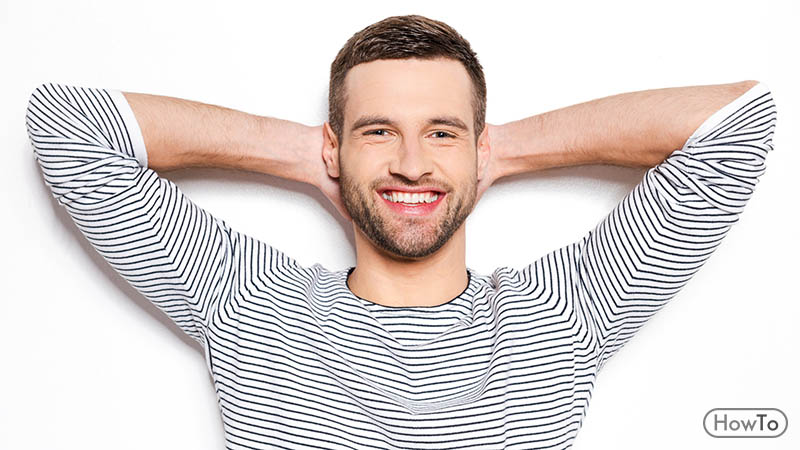 So, when you are talking to her, don't feel nervous. Don't think the girl sitting in front of you is judgmental. Relax yourself and make her feel relaxed too. She will like this attitude. So much so, the way you talk to a girl decides whether or not you are attracted to her.
Conclusion
Talking to girls is the most important component of the dating process, which eventually decides your relationship with the girl you like. With the aforementioned tips and tricks, you can talk to any girl with confidence and let her know that you are the man of her dreams.
How do you start a conversation with a girl?
Here is how to keep the conversation going with a girl:
Start a Conversation Right.
Know What Things To Talk About With A Girl.
Know When to Continue the Conversation.
Offer Information About Yourself.
Search Out Her 'Conversational Leads'
Don't 'Filter' Your Thoughts.
Don't Panic When There's Silence.
How do you talk to a girl if your shy?
What do you say when talking to a girl?
How do you talk to a cute girl?
Another way to sweet talk a girl is to actually ask her how she feels about something. If you're doing all the smooth talking, going on and on about how much you like her or filling her with flattery, then she can get bored pretty fast. Instead, take the time to actually ask her what she thinks about certain subjects.
How do you talk cute?
Method 1 of 2: Act Positive
Smile. Do not look like a goof when you smile; just smile like you always do. Be cute and happy, but not over the top!
Laugh heartily. Laugh to feel good, laugh to cheer up others and laugh with others.
Have fun. Everyone likes a person who is fun, social, and outgoing!
What should I text a girl I like?
How to Text a Girl You Like
Compliment Her.
Say Sweet Things to Her.
Show her your good traits, instead of telling her.
Feel free to joke with her, but stay away from inappropriate jokes.
Remember things she tells you about herself (family, job, experiences)
Don't rely only on teasing her to keep her attention.
How do you get a girl to kiss you?
Should I text a girl everyday?
How do I keep her interested?
Texting her everyday shows the degree of your love, and shows that you have her in mind. In such a case, seeing her texts every day should be a norm. For someone you are dating, when you text her every day, it sends an emotional message to her, which makes her feel special.
How do you tell if a girl likes you?
Do girls ever text first? The answer is yes, there are girls who text first. But it is generally expected that guys will initiate the conversation.
How do you tell if a girl wants to kiss you?
How do you hint for a kiss?