How to Turn on JavaScript
JavaScript is supported by different web browsing systems like Internet Explorer, iCab, Google Chrome, Firefox, Camino, Opera, OmniWeb, Netscape and others as well. It is available for most web browsing platforms. In many cases, users feel that JavaScript embedded in their web browsers could be abused by website owners and hence they might wish to disable the same. For those who wish to turn on JavaScript, the steps to do so in different web browsing platforms are mentioned below.
In Internet Explorer 7 and 8
These are the latest web browser platforms in most personal and office Windows-based computers. In order to enable JavaScript, users need to:

Find internet options which open up a dialog box.

Security tab needs to be clicked upon.
Select Internet symbol here.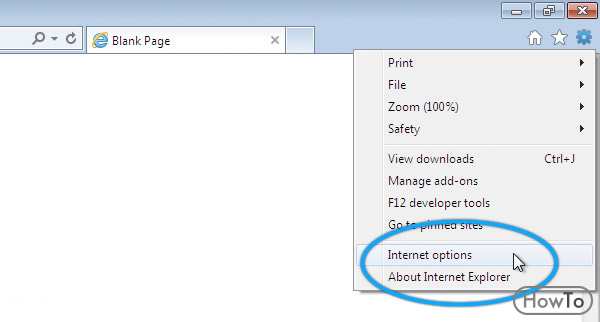 By clicking the Custom Level button the Security Settings section opens.
Under Settings scroll to Scripting; here under Active Scripting, there is an option to enable and that will enable the JavaScript.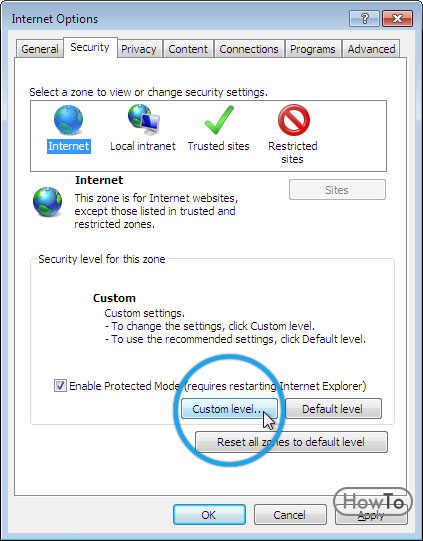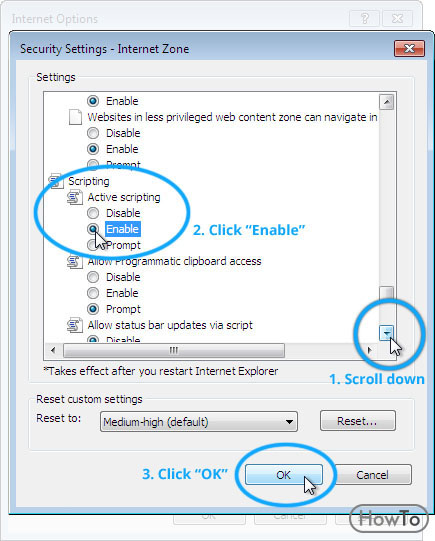 To save the changes one should click on OK in Security Settings and Warning Box should be clicked on Yes along with OK to close the last box of Internet Options.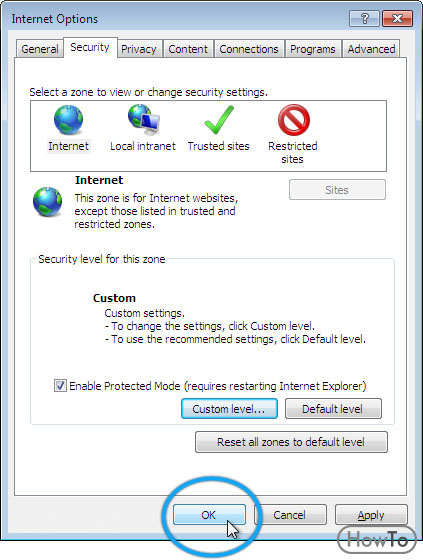 In Internet Explorer 6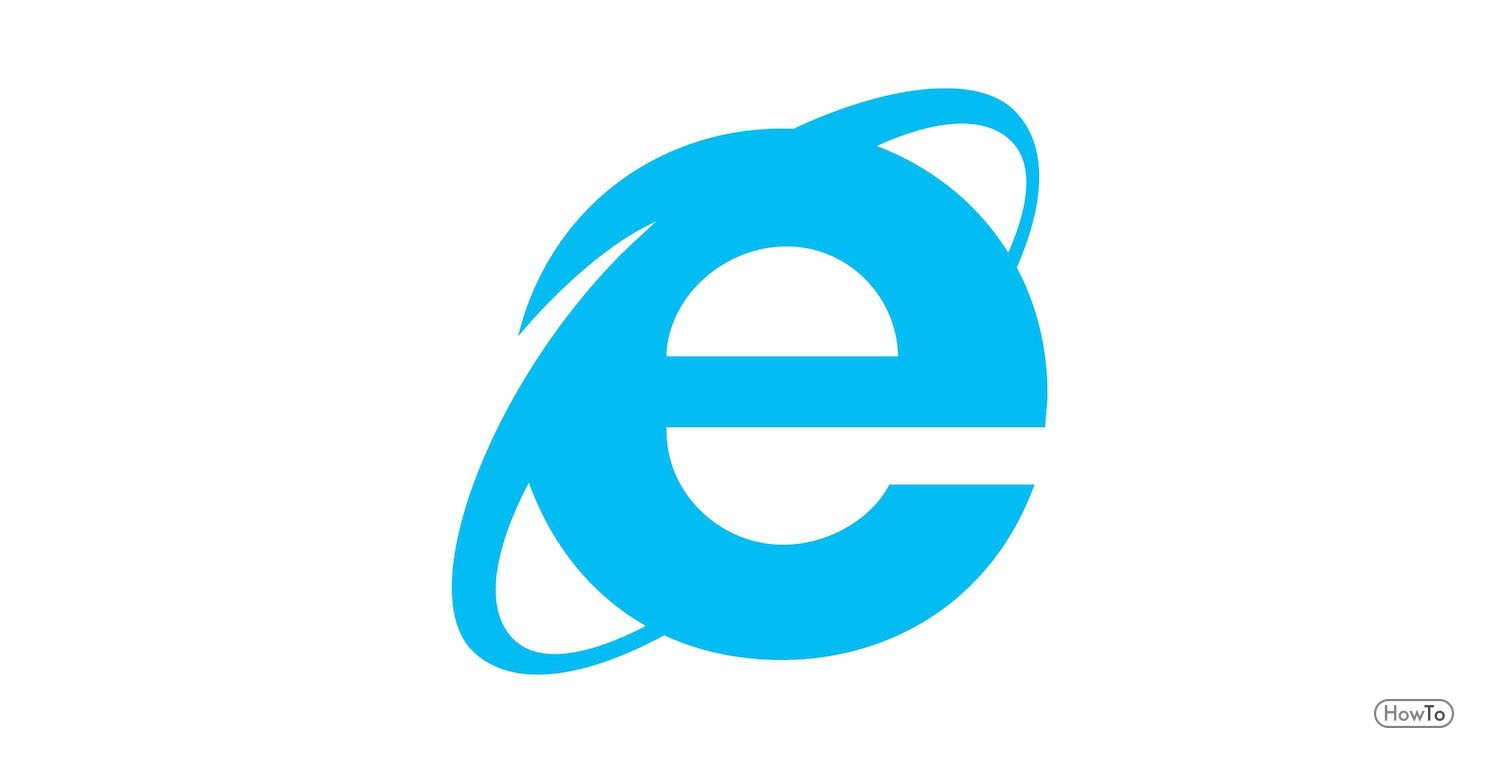 Here the settings can be changed accordingly:
Tools menu needs to be opened.
Select Internet Options which opens up a dialog box.
Here click on the Security tab which leads to an Internet symbol.
Click on Custom Level button which opens up Security Settings.
Here find Scripting option.
Enable Active Scripting.
In order to save the changes click on OK, Which closes the Security Settings box; then click on Yes when the Warning sign appears and finally click on OK for closing the dialog box of Internet Options?
How to Activate the Same in Firefox?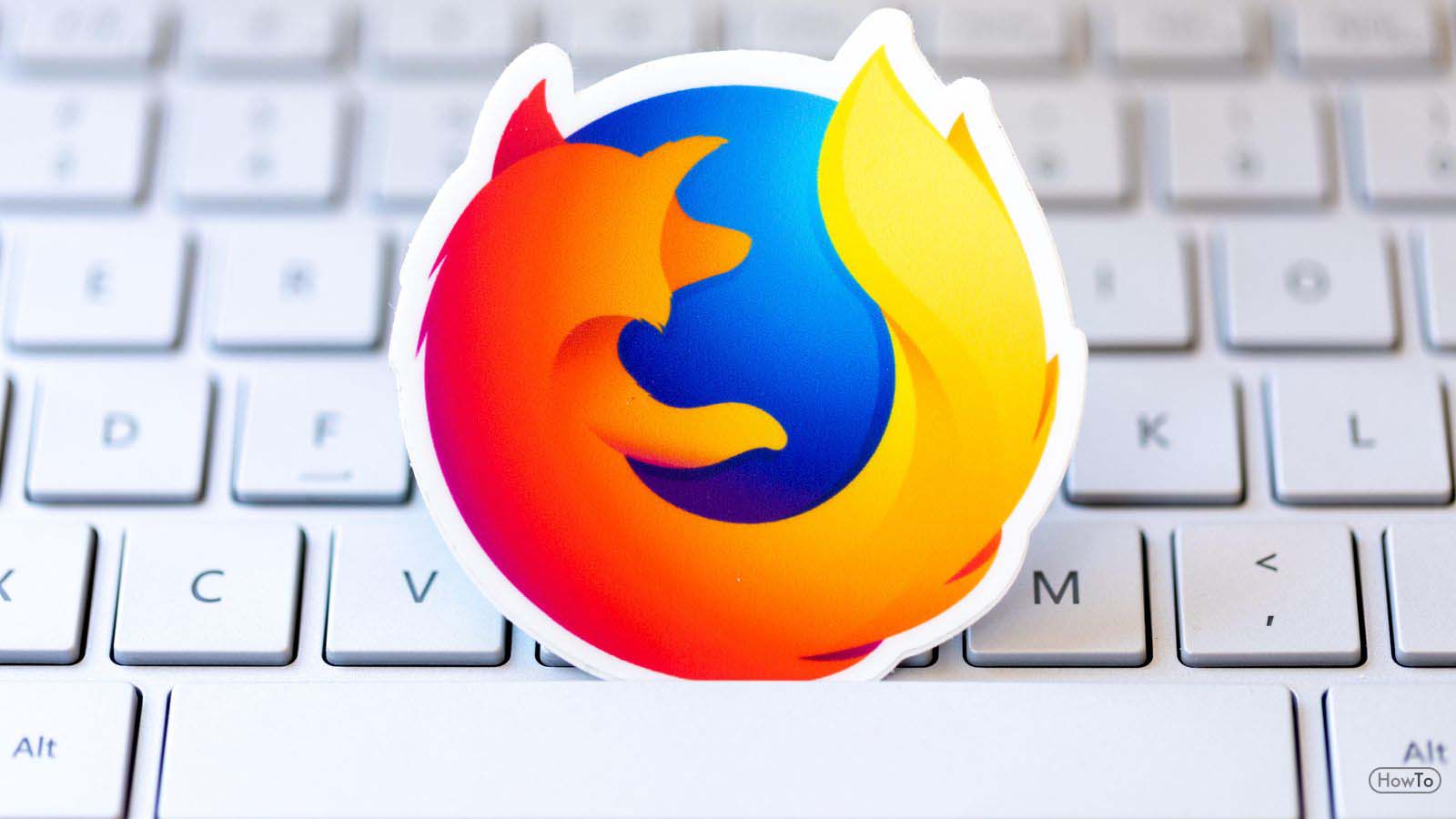 Steps to follow are:
Open Tools menu on Windows or Firefox web browser menu.
Find Options or Preferences which opens up a dialog box.
Colored icons appear in a row and you need to click on Content.
You will find the command "Enable JavaScript" and you need to click on the check box to enable the same.
Once these changes are done, click on OK to close the section.
How to Activate JavaScript on Google Chrome?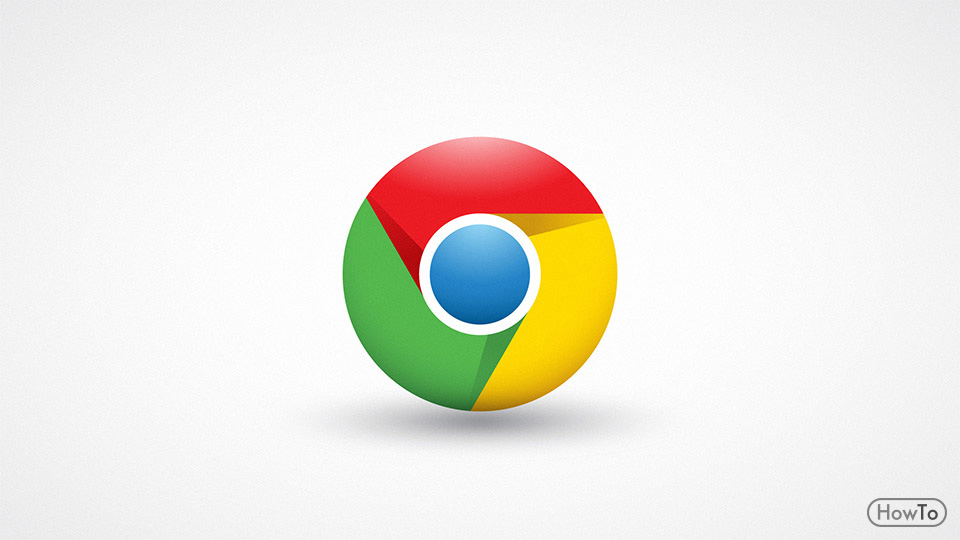 The steps to be followed are:
Find spanner icon on the top right that opens up menu.
Here you will find Options which leads to a dialog box in Google Chrome.
Here you will find a tab called "Under the Bonnet".
Privacy section includes Content Settings.
Here in the dialog box, you can click on "JavaScript".
Click on the radio button called Allow all sites to run JavaScript.
To save the settings click on Close which then closes the Content Settings and Google Chrome Options dialog boxes.
How to Activate it in Opera?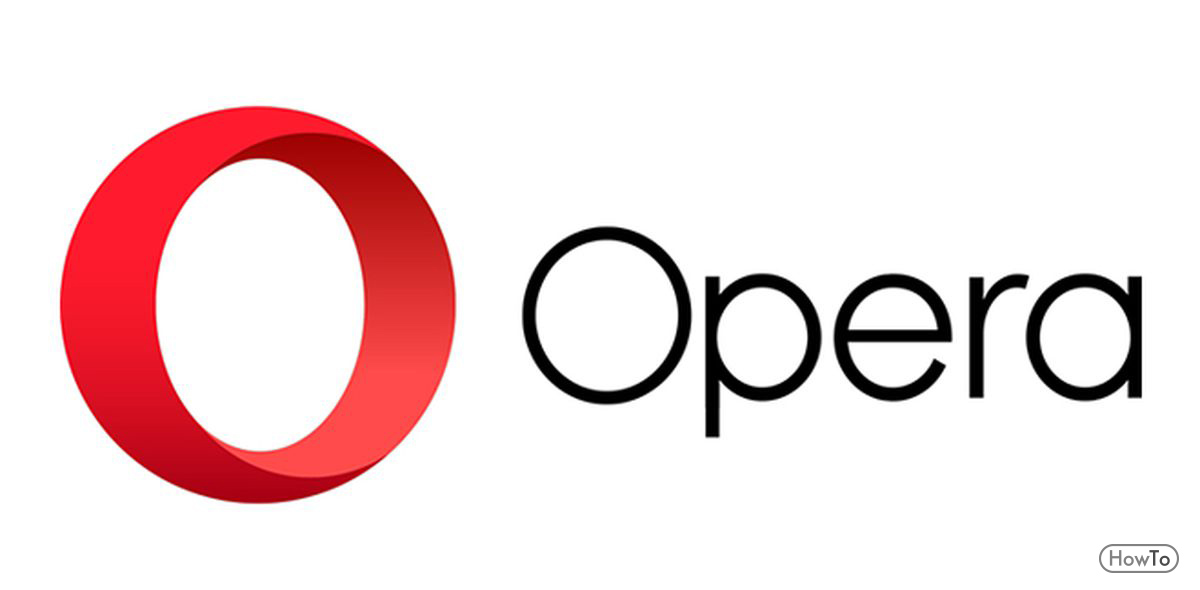 This can be done in the following ways:
Click on File menu or Tools menu as per the Opera version running on your web browser.
Go to the Quick Preferences section.
A submenu comes on and here one can click on Enable JavaScript.
117 views