How to be a Fitness Model
Of course, being a fitness model is a productive and rewarding career. But, you cannot achieve this in a just like that fashion. You need to determine what makes you stand out in a crowd, how to stay in shape and many more things to be a perfect fitness model. With no doubts, you need to build your social media presence to be a fitness model.
Below are explained some tips and that will let you know to be an ideal fitness model.
Stay in Shape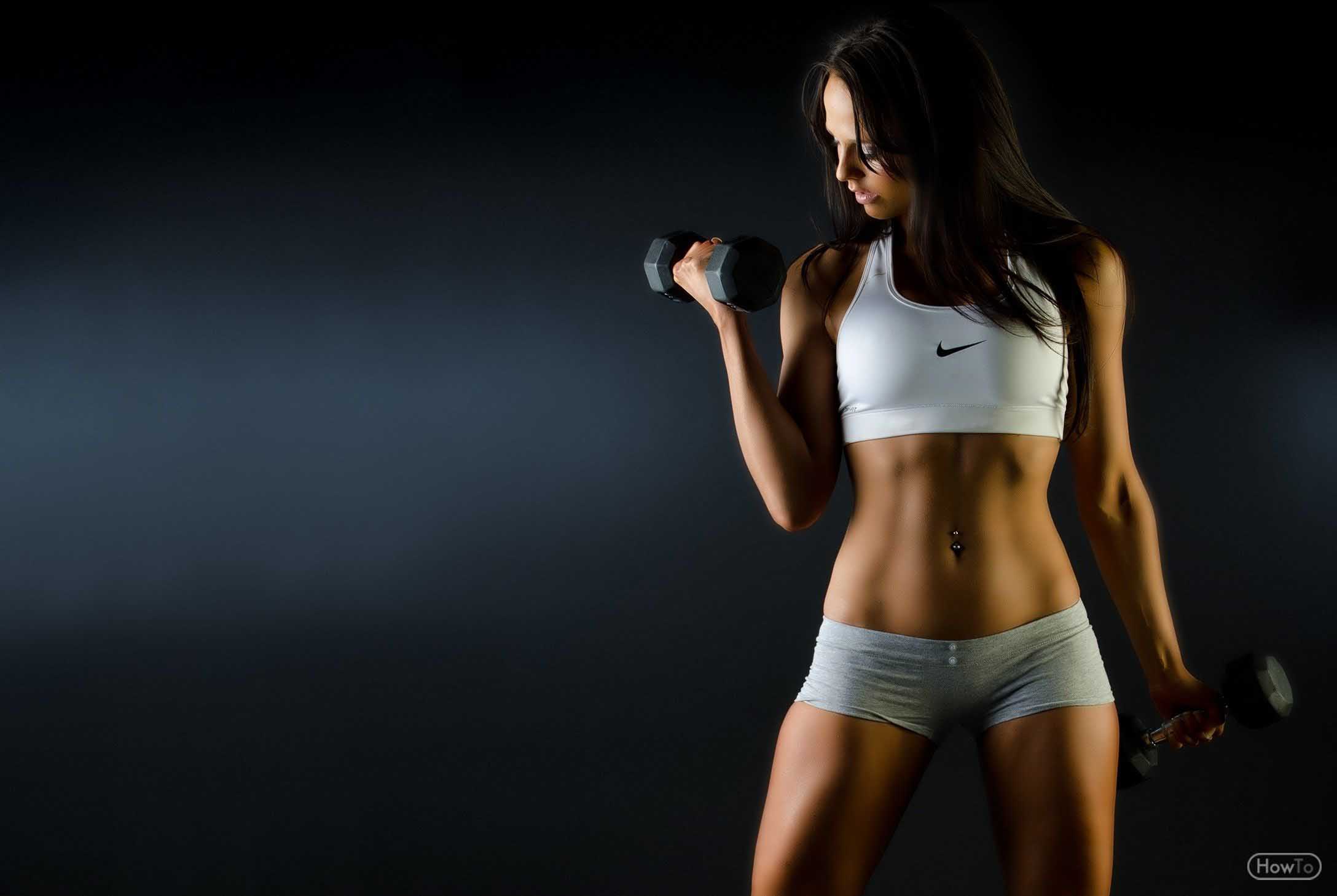 A fitness model needs to be fit and in shape, which is very important. You need to put lots of efforts and follow a workout schedule properly to be a fitness model. If you desire to be a fitness model, then you need to make sure to follow the standard diet plan and workout plan, as these things will help you be in shape all the time.
First of all, you need to design your exercise schedule based on your workout experience. If you are a beginner, then you need to start doing exercises for three days a week. After some days, you can do workouts 4 days a week. Likewise, you need to increase your workout session.
You should start with simple workouts so that it would not bring any issues or pains to your body. Once after getting the hang of the exercises, you can increase your exercise session and time you spend for doing workouts.
If it is needed to be, you can consult your doctor ahead doing any exercises, especially if you are a teenager or having any chronic medical issues.
You can hire the personal trainer to train you properly. The personal trainer will design your workout program according to your expected level of fitness and experience.
You have to plan your diet with the assistance of your personal trainer. Need to keep monitoring what you eat. You should not let your calories, build up at any cost. Should eat nutritious and at the same time, keep your weight in check.
Marketing Yourself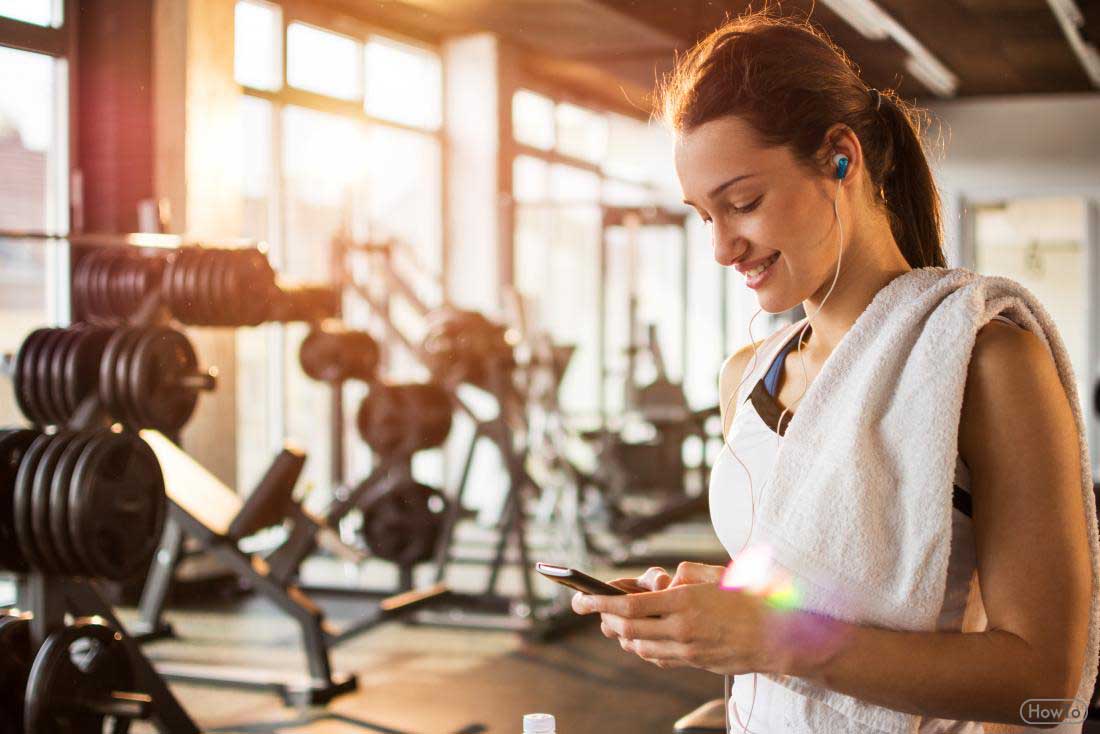 Marketing yourself means that you need to let people know that you are aspiring to become a fitness model and you working hard to achieve your goal. Ahead marketing yourself, you need to determine your brand and focus on that. Not all the people that desire to become a fitness model have the same physique, so you need to focus on what still needs to be done to be a fitness model.
Your daily routine could also help you determine your brand and focus. Not only teenagers or unmarried people want to become a fitness model. There are married women who gave birth to two to three children also want to be a fitness model.
You need to develop your physique and at the same time, you need to define your brand of focus. You need to determine what type of fitness model you want to be. There are fitness models that want to act in fitness advertisements. Some other fitness models want to pose a particular fitness brand.
Of course, a fitness model needs to be in shape, but at the same time, you need to learn how to pose yourself properly. Posing for the camera is as much important as developing your physique. You can take part in the fitness modeling class to know about posing for the camera.
Watch Videos, Active on Social Media and Build Your Portfolio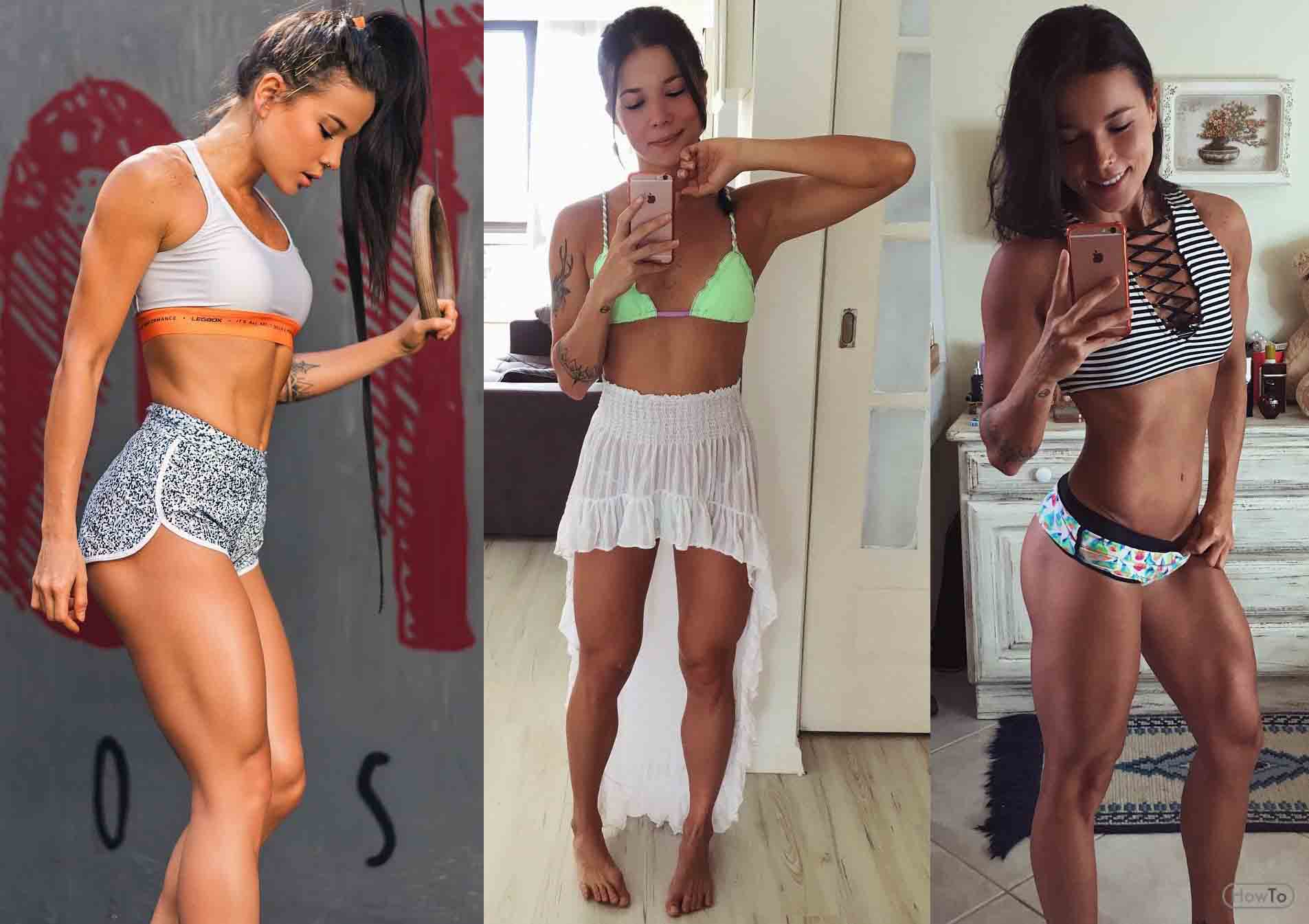 You can watch the videos and take a look at the photos of the existing fitness models to know about posing for the camera. Rather than just watching, you need to try different types of poses in front of the mirror to find out which are the poses makes you look the best and as a professional fitness model.
Open a social media account and stay active on it. Share some of your best fitness poses on your social media account. Give some tips to your followers and friends with respect to fitness workouts, low-calorie meal, workout tips and more. By the way, people come to know that you are a professional fitness model.
You can create your own fitness portfolio. Your portfolio should include the best fitness shots. Both men and women should wear, fitness outfits, so that, they can able to highlight their physique.
Entering into the Modeling Industry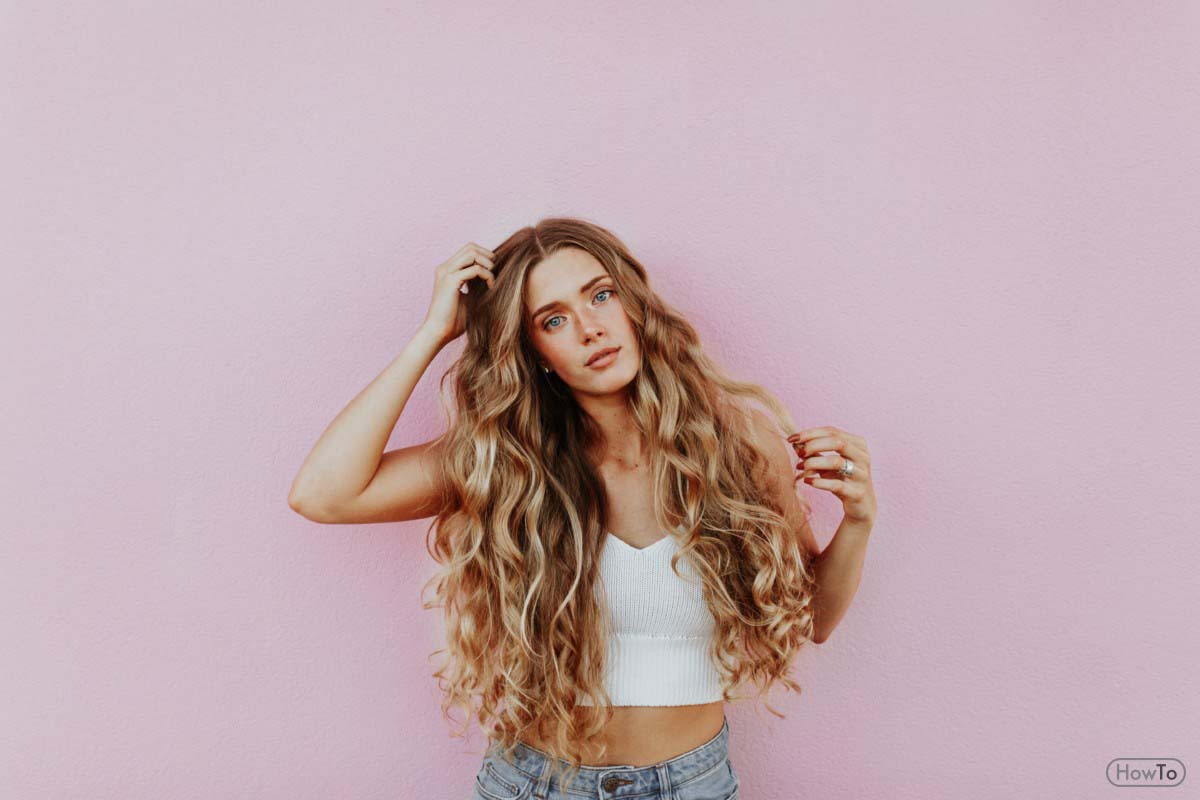 Once developing your physique is done, you need to then look into joining into the fitness agencies. Of course, you need to start your career with simple jobs.
As you all know, there are many modeling agencies to find a job. You need to send your fitness photos to various modeling agencies, only then, you can able to build your professional representation.
Or you can hire the agent to get a modeling job. If you do, your agent will intimate about the jobs that match your skills and needs.
You can search online with respect to the modeling agencies that represent good and well-established fitness models. Or you can go through the social media profiles of the fitness models to determine what they are currently doing and where they are working. By the way, you can get an idea regarding the modeling agencies.
You can take part in the fitness competitions to spread your presence and reputation in the modeling market. You can gain the needed and good recognition by taking part in the bikini and bodybuilding competitions. The fitness competitions will contain the representatives of the modeling agencies, so if they are happy with your performances, they will hire you.
Before signing any contract with any modeling agencies, you need to say that, your photos should not be used for negative reputation or on porn websites.
TIPS
When you are about to join in a modeling agency, you need to check their credentials online as most of the agencies are fake.
22 views