If you have two or three bikes that belong to your children along with a four-wheeler, then certainly your garage would have said 'No' to any new introduction. Obviously, you cannot increase your garage size overnight, but you can manage space by using some management tricks. Bike racks are one of the best equipment for this. Built it at home in this way.
Collect the Material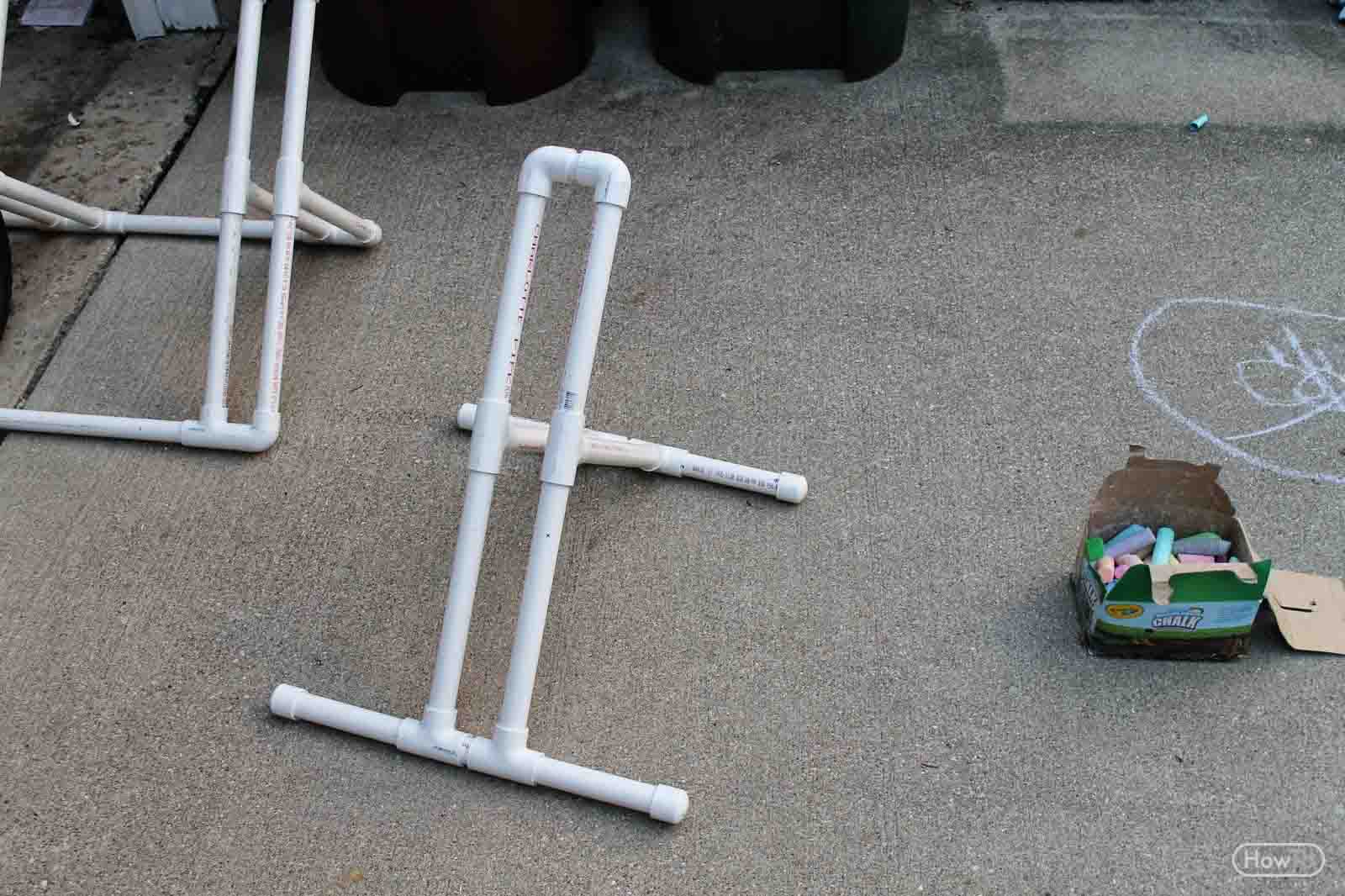 Now that you have decided to build a bike rack at home instead of buying it, here is the step by step guide how you can make a bike rack at your home in minimum possible time and money. For this, you need some materials. The materials include are two 6-feet long, pressure treated lumber size 4×4, fifteen 29-inches long, pressure treated lumber size 2×4, approximately 60 3-inch galvanized nails, 3-inch exterior screws, drill and bits, hammer for pressing nails, tape for taking measurements, speed square and paint. Paint is optional as you would need to paint the rack when you need to give it some specific shade. Nevertheless, coloring the rack would make it more attractive and will also increase its visibility.
Create the Frame of Bike Rack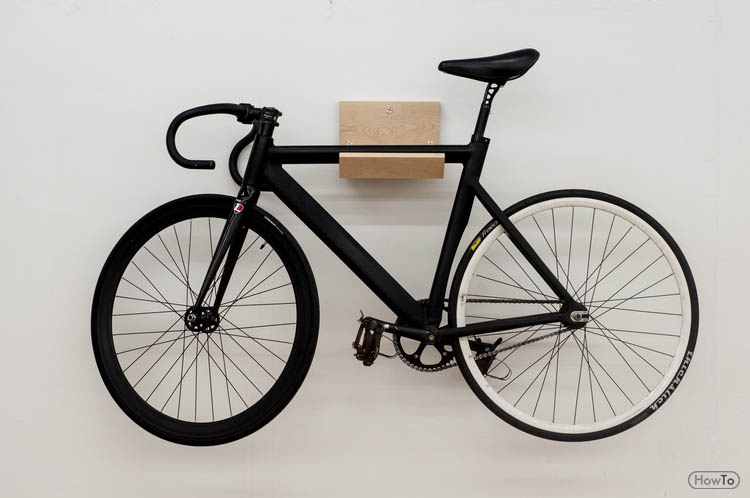 Take both 6-feet long, pressure treated lumber size 4×4 and place it in parallel to each other maintaining some gap with the even ends. When you have looked on the rack frame, 2x4s position and location can be marked at the same time on both. Start with one end and start marking locations for all thirteen 2x4s wood piece on pressure treated lumber 4x4s. The width of 2x4s pieces should be 3 ⅝ inches and between them, there are two inches. Take a scrap of 2×4 for marking board spaces. Here, you can take the help of speed square. This will assist you to mark quickly mark the two-inch space. The tool will also keep the marker block aligned to its position properly. Be careful while taking measurements, wrong measurements will put all your efforts into the vein.
Nail all Timber at its Position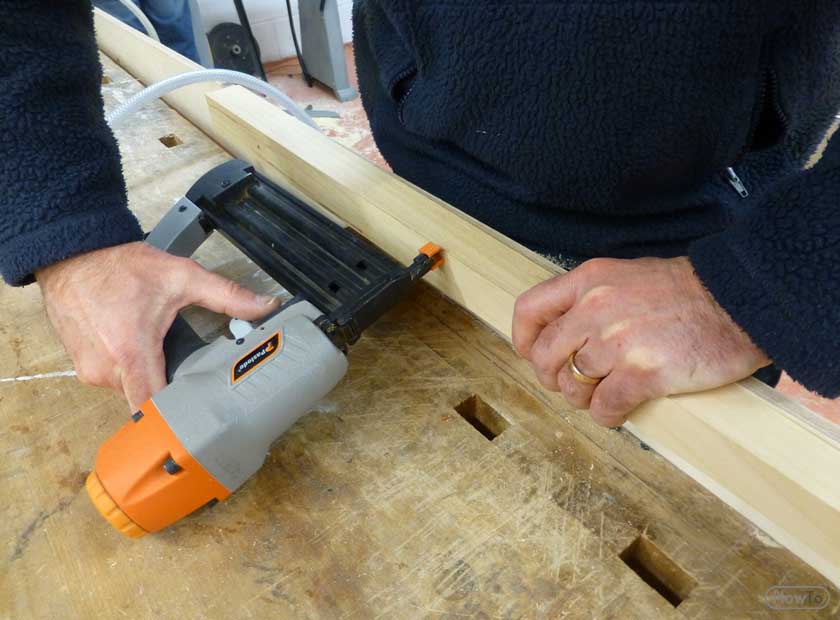 Place the straight wood of size 4 x4s in parallel position. Drag one stick from another in the downward direction and keep the gap between both of 29 inches. Now, take a nail and position it at the 2 end 2x4s in place having one nail at every end. Check if 2x4s ends are flush with 4x4s sides. This should be exactly in the same position. If not, then there is some mistake and so, instead of proceeding to the next step correct things right here. Make sure you are using the best quality nails and inserting it in wood firmly. If there will be any mistake, the rack will not be able to bear the pressure and will also not long last.
Take the Final Measurement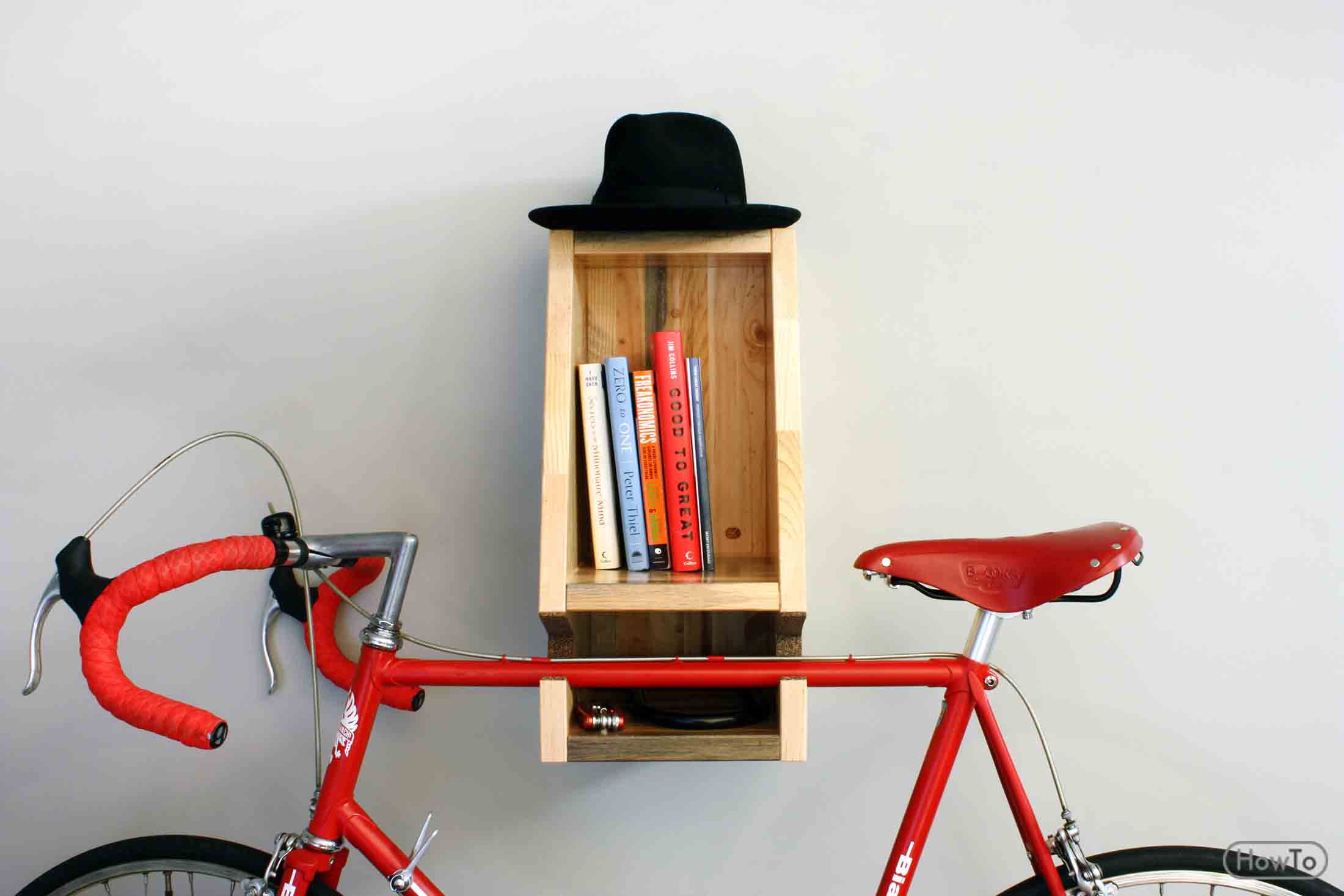 When you will place all the parts at its position a rectangular structure will be created. You have to take the measurement of this structure diagonally. Take the measurement from one corner of 2x4s and do it from both sides. While taking a measurement, make sure that the measurement of both sides are same. If you find any difference in the measurement, then use a hammer to bring the large size portion at its position. Once it is done, take the measurement again to ascertain that everything is going fine. Measurement has an important role to play in giving the right shape to the bike rack, therefore do not commit any mistake in it.
Place the Final Wood Piece of Rack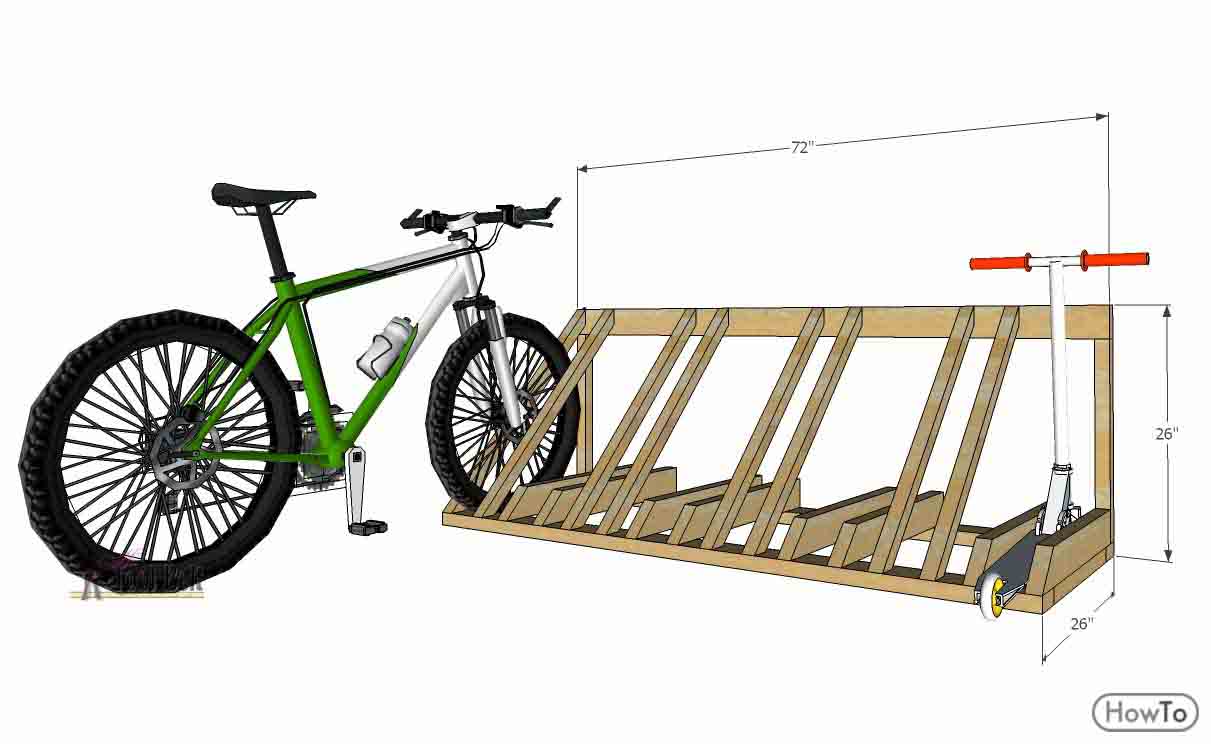 Now, when you are satisfied with the structure you have created and you think it is ready to use, flip the structure and then across both ends of bottom nail one with size 2×4. It should be placed parallel to the one present on the top. Lift the rack to check its strength. Check everything carefully and minutely. Also, do apply some force on the rack to check its strength at joints. Select your favorite color and paint the built frame. It is a good idea to paint rack in dark color as it will be visible from distance. Moreover, dark color will give rack an attractive appearance. After applying the first coat, let the rack get dry under the sun for a few hours. After that, apply another layer of paint. Now, let it get dry under the sun for one day. The bike rack is ready to use. Place it at the location where you want to park bikes. While positioning 2×4, you can differ gap distance for someone's. The big space created because of this will allow bikes with big and thick tyres to get into space and stand in a row.
16 views