How to Use Castor Oil for Hair
There are numerous oil extracts that tend to help in hair growth and rejuvenation. Castor oil is also one of the most popular oil types being used for centuries in regions like India and other parts of Asia. It is antifungal by nature so dandruff is at bay. We list here three ways to use castor oil for hair care at home.
Cold Pressed/Organic Castor Oil
If you have dry and itchy scalp, and curly hair, this is the best form of castor oil for you. The oil looks pale yellow in color when purchased from the grocery stores. You can warm it slightly and gently massage onto your scalp for like 10 to 15 minutes every day. Use a mild shampoo and wash your hair about 30 minutes later. It is quite effective for dry scalp as it is hexane free. If you are in hurry, you can use it normally too without, warming it first. To use this in a diluted way, add some coconut or jojoba oil to make it thinner. For curly hair, this helps to penetrate easily and helps in massage.
JBCO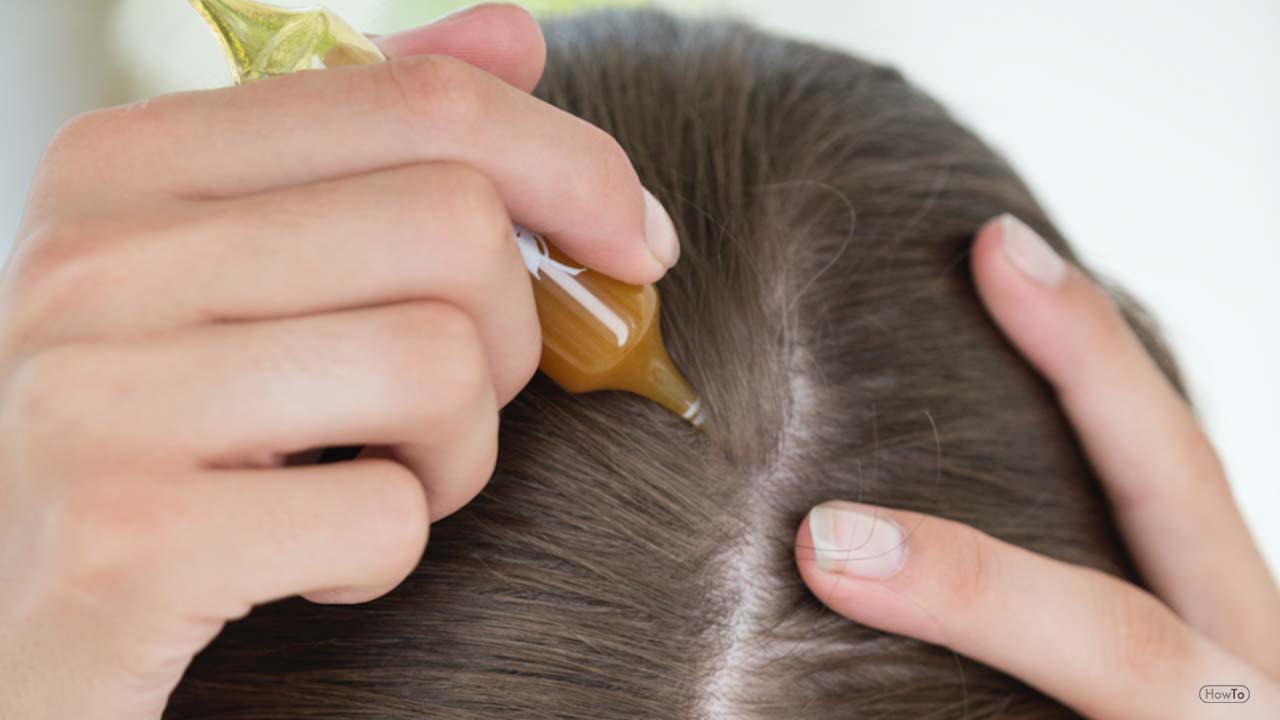 This is called Jamaican Black Castor Oil and is branded as JBCO in retail stores. This is black in color because of the ashes of the roasted seeds mixed in it. It helps to penetrate the skin of the scalp more and helps in cleansing. If you have straight hair and a healthy scalp, you must use this to boost hair growth and thickness. As it sounds easy to use and apply directly on your head and massage. Use fingers instead of the palm. You can also gently warm it before applying because it helps in the penetration. You may use it normally too. The oil has thick consistency than other oils. If it feels difficult to massage, add a little olive or coconut oil and then warm them together.
Castor Wax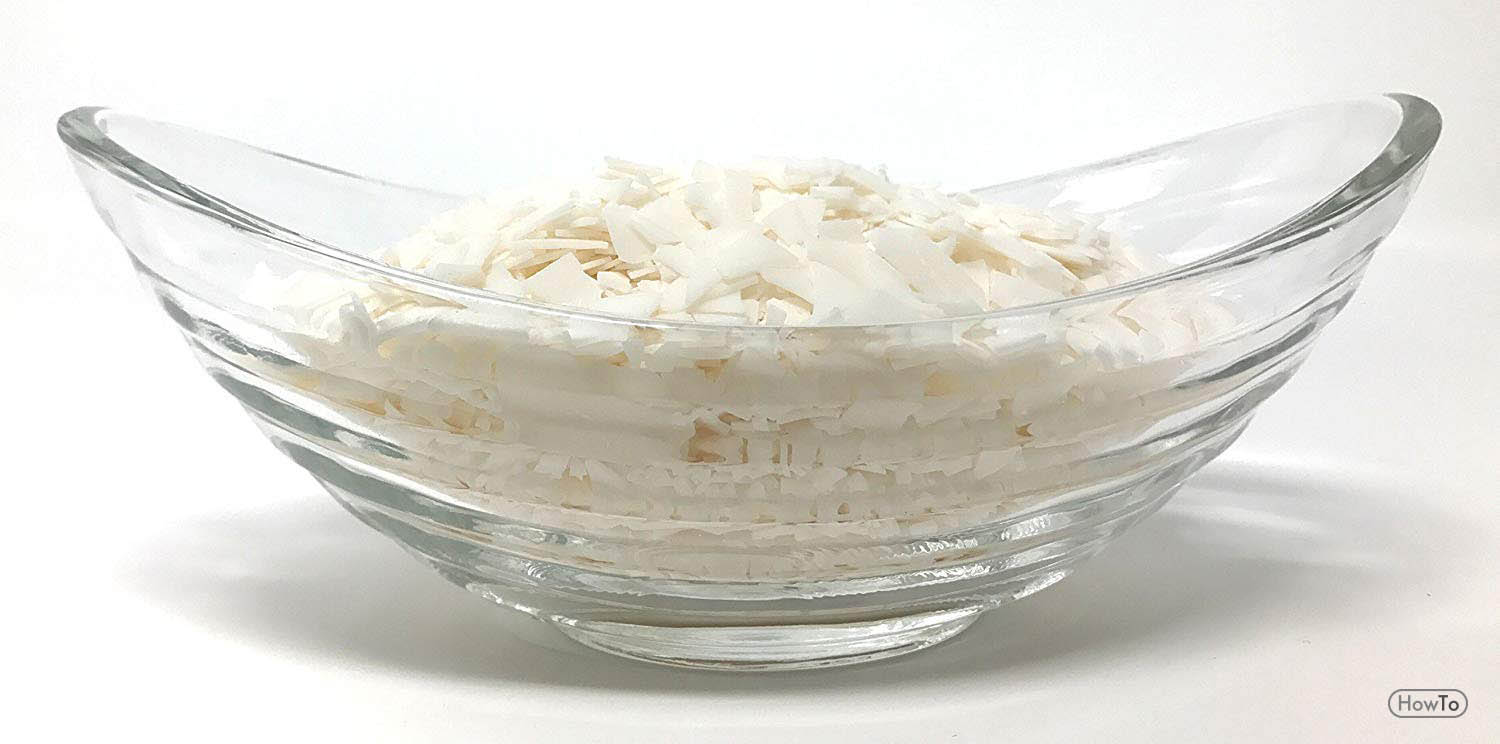 The third kind of castor oil or hydrogenated castor oil comes in form of wax. It undergoes the hydrogenation of pure castor oil using nickel. So, this is not like the previous types. It is insoluble in water, odorless and thick and brittle. You mainly find them premixed in your cosmetics and polishes. This is rarely used for scalp and hair.
The above three types of castor oil are used prominently in several parts of the world. Now, you can purchase them directly from retail stores and online as well. When used regularly, they help your hair grow and stay healthy.
131 views