How to Eat Healthy While Traveling
Eating healthy becomes easier when you are following a normal routine. However, making healthy choices becomes difficult when you are on a vacation or even when you a traveling for work. Sometime when you travel, you might not have healthy food options at hand. Moreover, when you travel, you just tend to think of fast food. However, traveling does not mean you will eat stuff which will leave you bloated, depleted, and tired. Here are some tips to eat healthy when you travel.
Carry a Bottle of Water. The best way to keep your hunger pangs at bay is to travel with a bottle of water. It is important to stay hydrated when you on a flight. This is the reason you should avoid having alcohol while traveling on a flight. The brain tends to perceive dehydration as hunger. Hence, keep drinking water when you travel.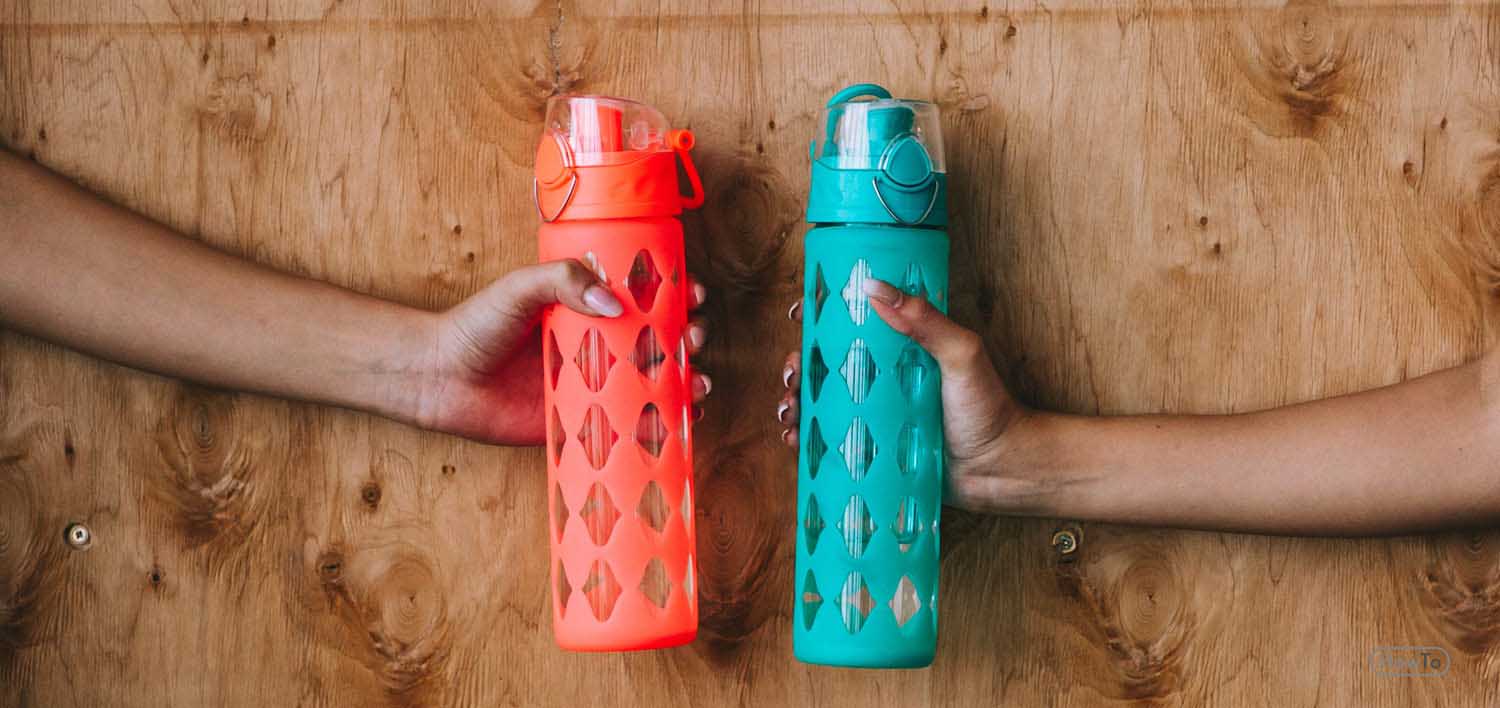 Carry a Box of Healthy Snack. When you travel long flights might make you feel hungry. Thus, it is a good idea to pay for a box of healthy snacks containing seeds and dry fruit is surely going to pay off. The fiber-rich food will keep you filling full for a longer period of time. This means that you are not going to binge on unhealthy snacks. In fact, you can keep a container of homemade trail mix that has dried fruits and cereals. Homemade vegetable chips are great snacks for traveling.
Keep a Bar of Dark Chocolate. Buy a bar of good quality dark chocolate that contains 70-80% cocoa. The good thing about chocolates is that it can increase metabolism. Hence, you will be burning more amount of fat. Another good aspect of dark chocolate is that it helps in improving your mood.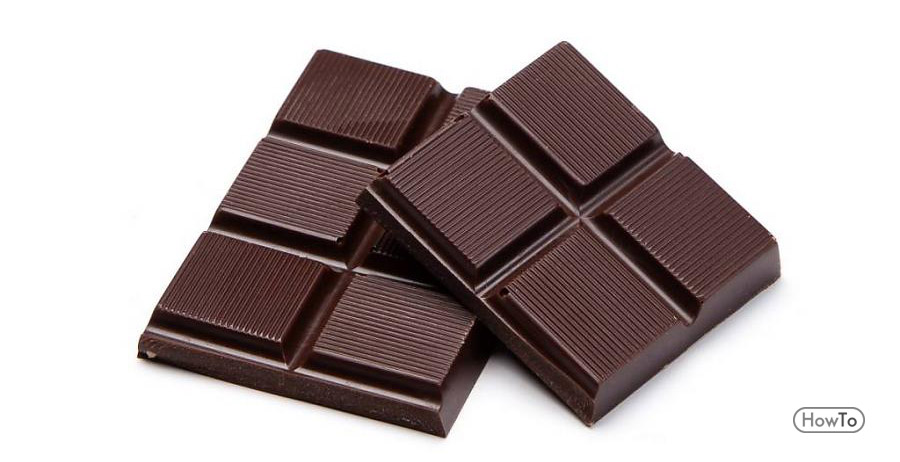 Drink Herbal Tea. Peppermint and ginger tea help with digestion. As a matter of fact, it can beat stress. Other herbal teas are chamomile tea. Make sure you add some lemon and ginger to your tea in order to augment your immunity and also detoxify unhealthy food.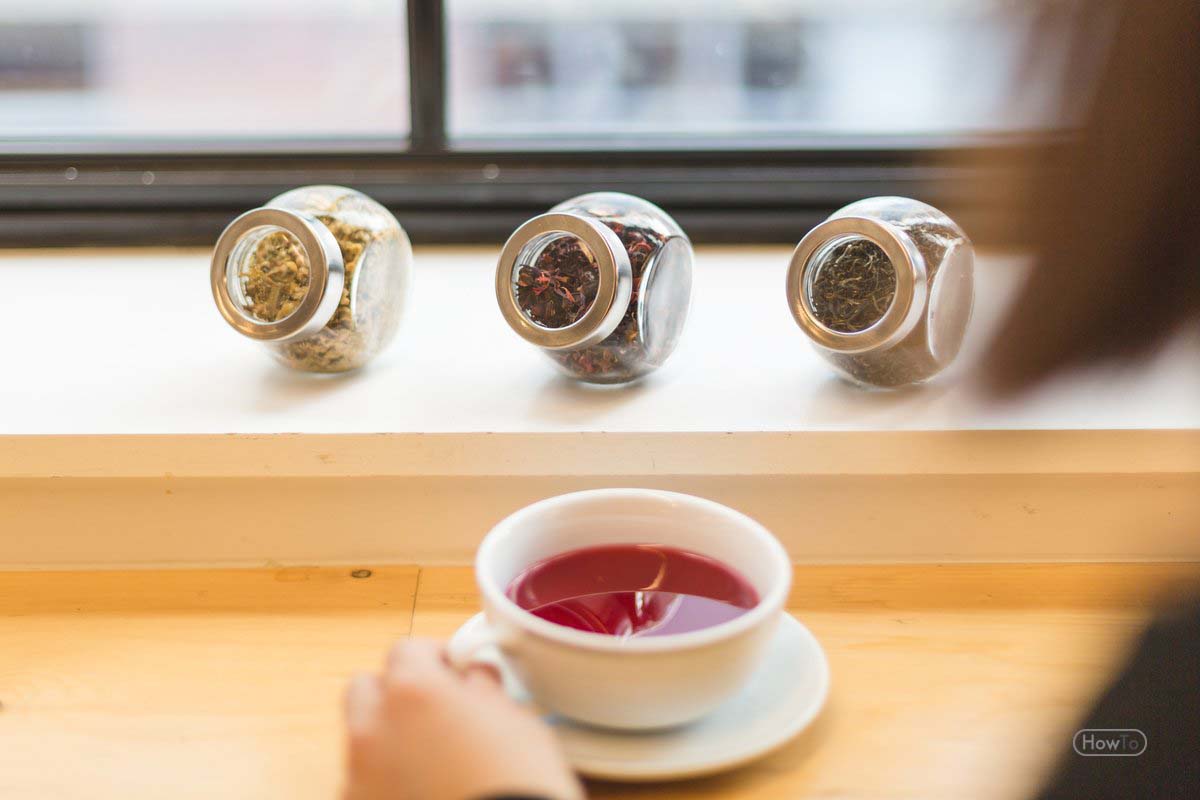 Have a Good Breakfast. If the hotel that you are putting up in has a good breakfast buffet, make use of it. Have loads of healthy food such as oatmeal, boiled egg, vegetables, fresh fruits, etc. Also, box up some fresh fruit to go so that you can have it while you are on the road.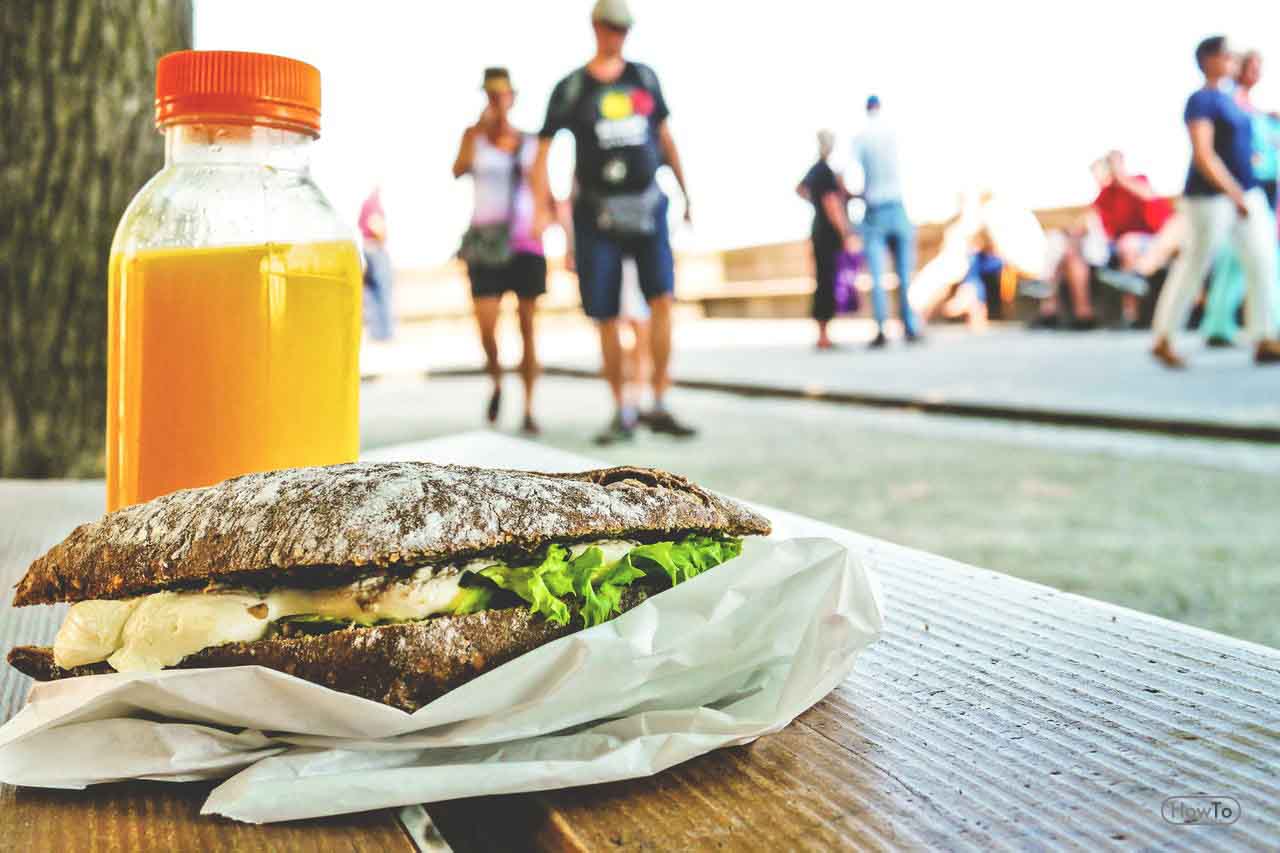 Opt for Whole Grains Instead of Rice. When you order from the restaurants, you should always choose barley, oats, or quinoa dishes or brown rice rather than rice. Whole grains have more fiber and will satiate your hunger while keeping you full for longer.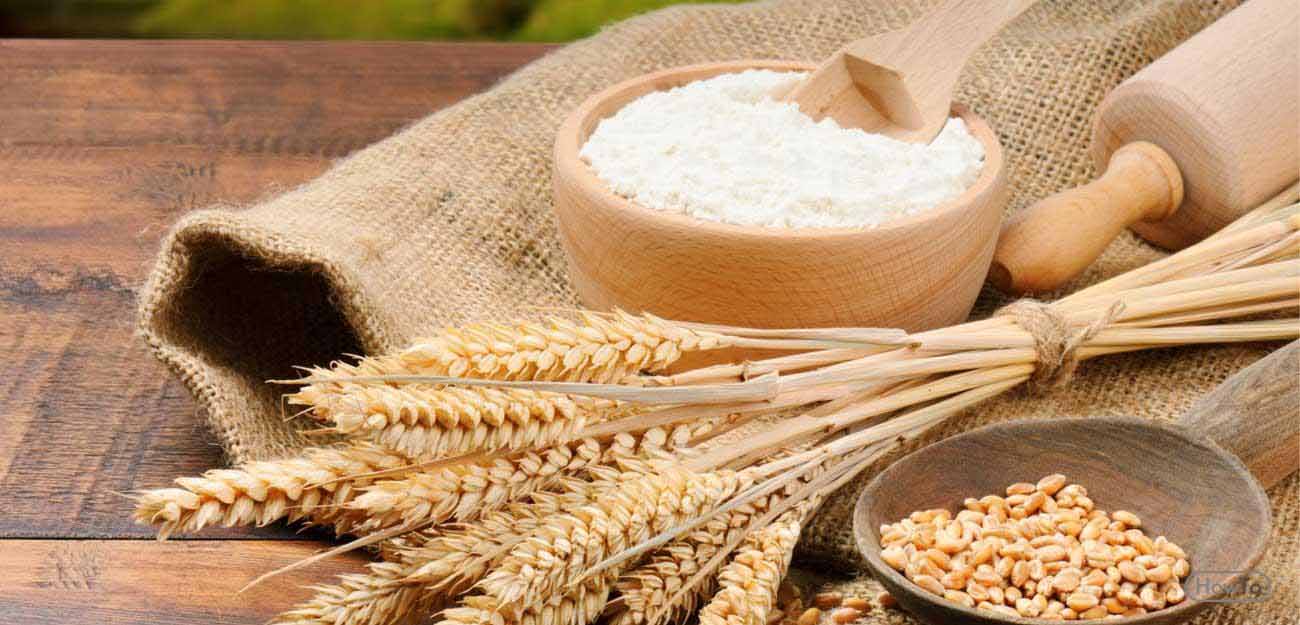 Look at the Menu for Each Restaurant. If you want to go out to eat while you are on vacation or a business trip, you should look at the menu for each place first. A lot of restaurants have their menus available online. This will ensure that you select a restaurant that has healthy and delicious meal options for you to choose from. Chances are you can find a number of places that serve food that you like while still allowing you to be healthy.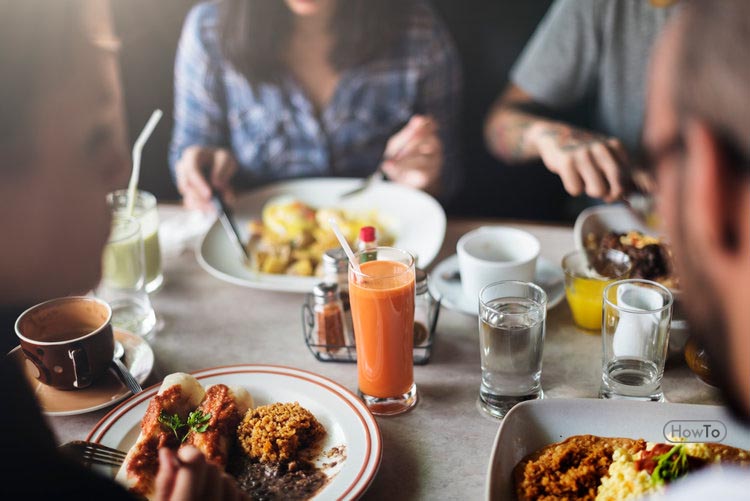 Find the right Place to Stay. When you are making travel arrangements, you should look for a place that offers mini-fridges in their rooms. This will make it easier for you to store perishable food items that you have picked up at the grocery store or brought from home. Not all hotels offer this particular amenity, so you will need to check in advance.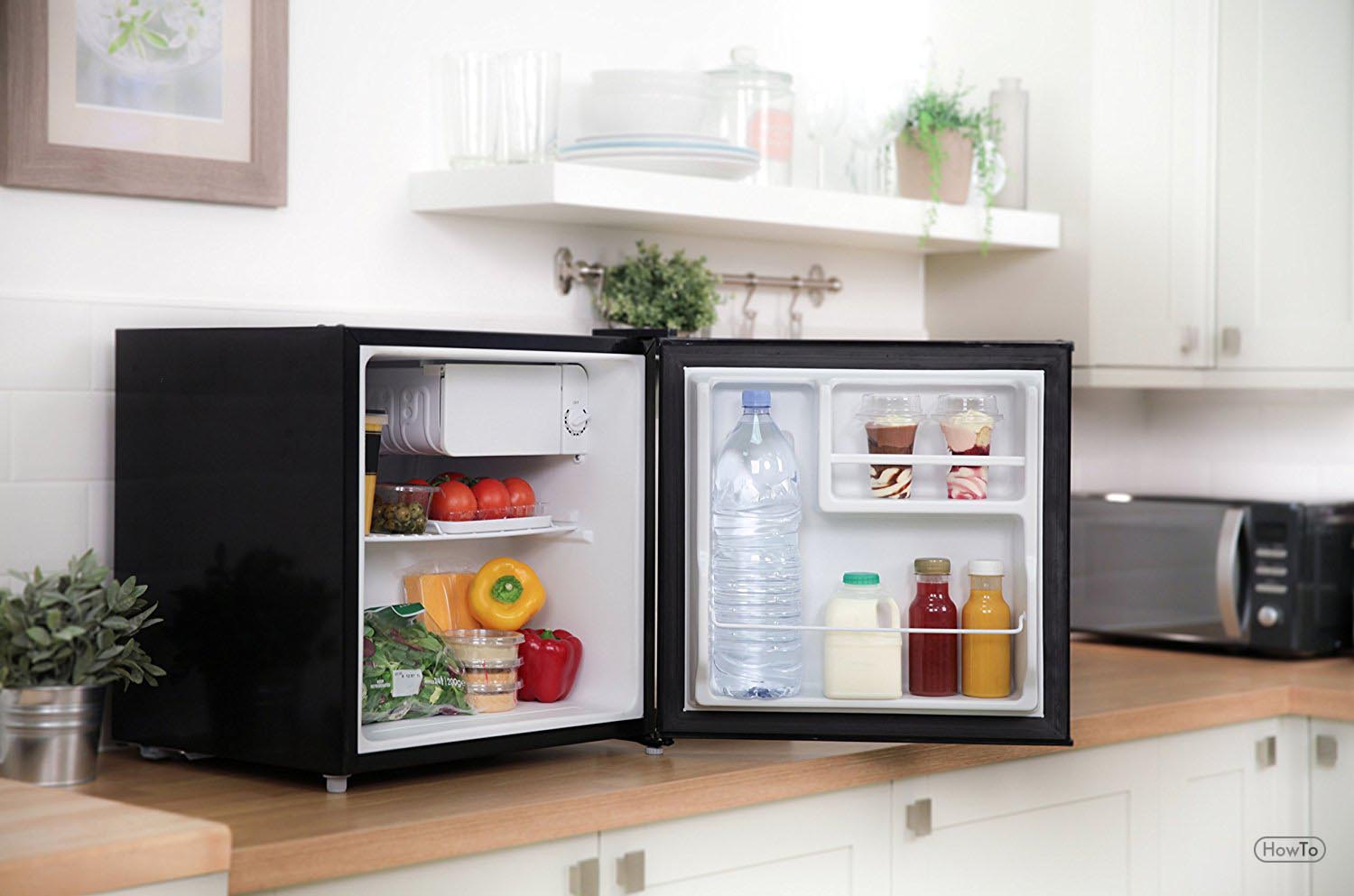 Avoid Fast Food. While it can be difficult to completely avoid fast food restaurants when traveling, you should at least try. If you absolutely need to eat at one of these places, try to pick something that is at least somewhat healthy. These days a lot of fast food places offer healthy menu options, so take some time to review your choices.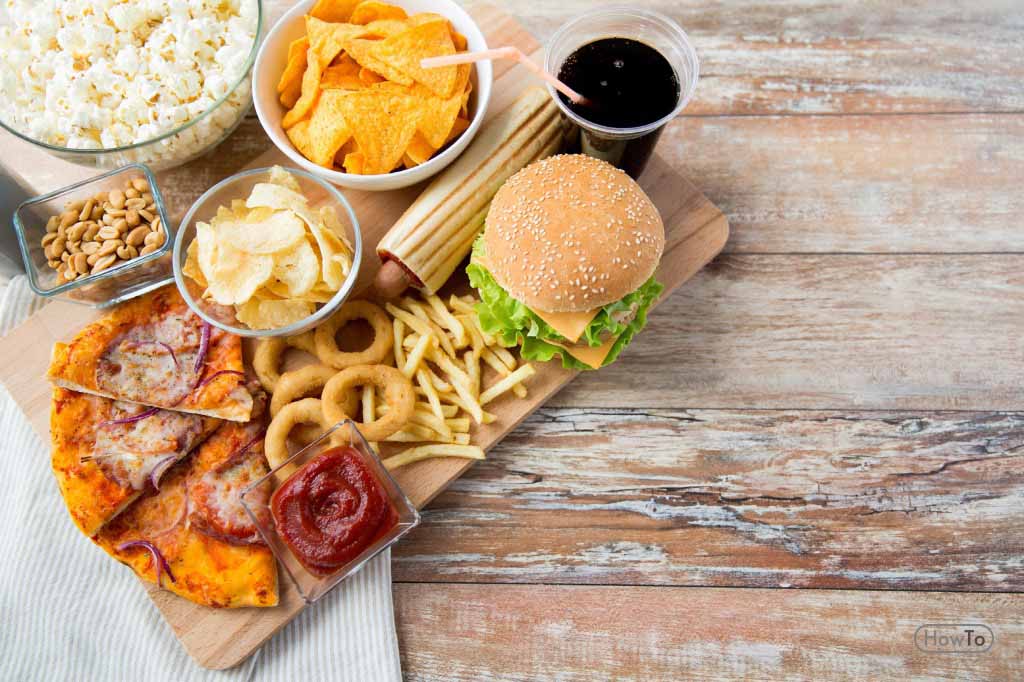 Limit Your Alcohol Consumption. By limiting the amount of alcohol you consume, you will reduce your chances of giving in and eating unhealthy foods. It is a lot easier to order a pizza or get fast food when you have had a few too many drinks.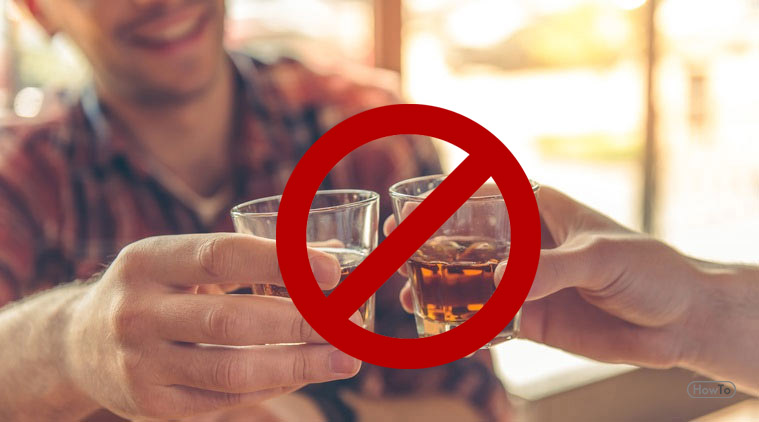 154 views