How to Make Money in Fitness
Starting a business these days is not a big deal at all. Instead, running the business successfully and earning profits from that business remains a great challenge. No matter, either you love fitness or want to train others to attain the level of fitness, but you cannot afford anything for free. This is where you should reckon about getting money on fitness.
The forthcoming points will keep you informed about the secrets of making money in fitness.
Personal Training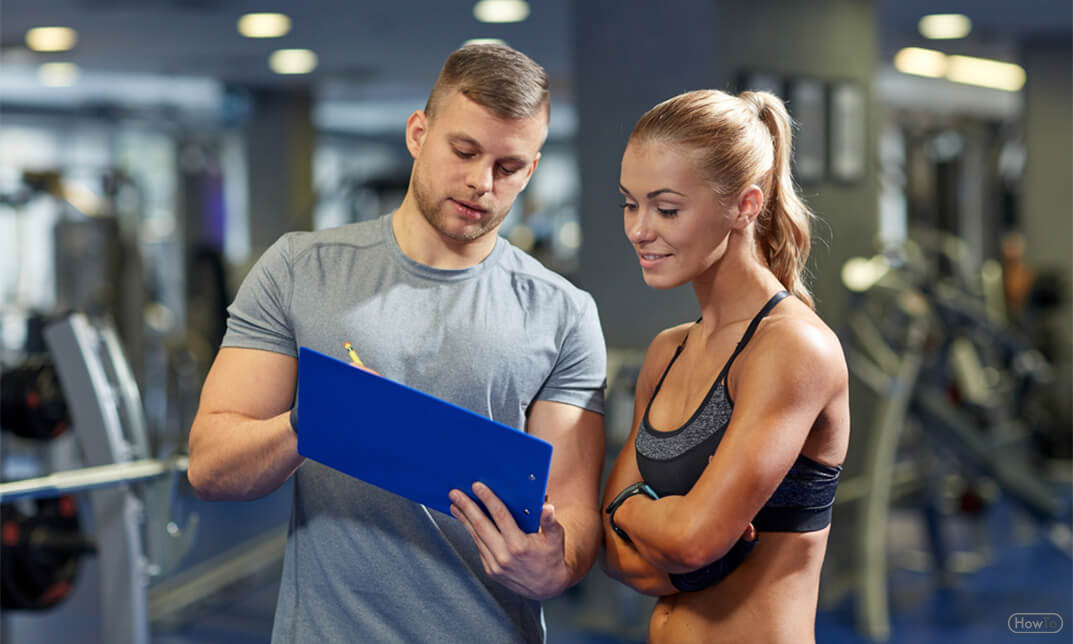 In the beginning, you need to think about working at a gym or individuals to make money in fitness. For that, you need to be certified as a fitness trainer.
You need to join in the fitness training program and finish your education in the reputed and accredited college or university.
Next is that you need to choose the specialized area in fitness based on your passion and skills.
Fitness certification is the most important tool to build the trust and loyalty in the gyms that you want to work with and the clients that you want to train.
Personal fitness training will get you more benefits if done precisely without any flaws.
Nutrition Plans and Custom Training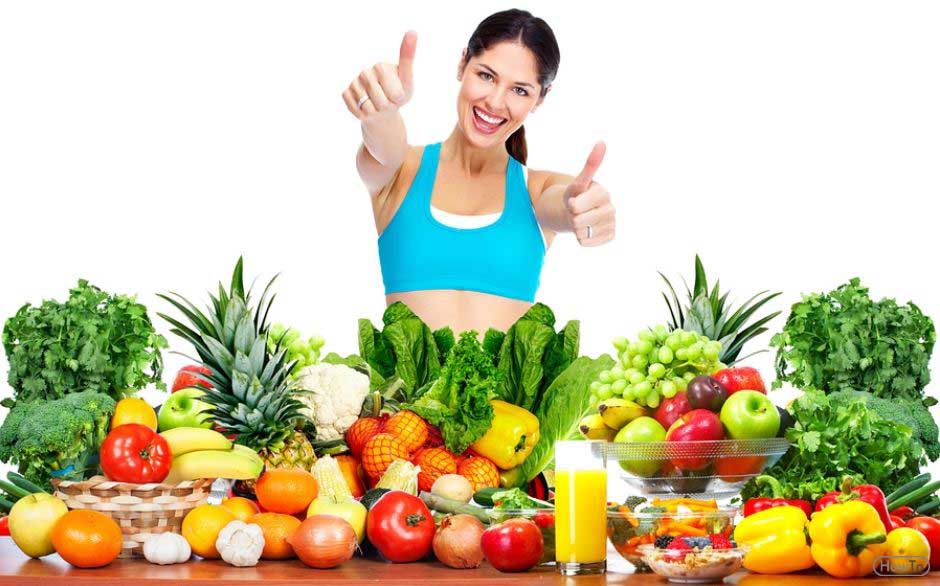 It is not needed to say that, not everyone would love to visit gyms for personal training. At times, there are people that want to visit gyms or personal trainer for getting some tips with respect to nutrition and diet.
If you expand your business to offer custom nutrition and diet plans and training to your clients, then you can able to get some decent income in fitness.
There are people that want to manage their weight and keep their weight in check. In such cases, you can help those clients get what they want through your training. You can offer these services as additional services too.
Group Training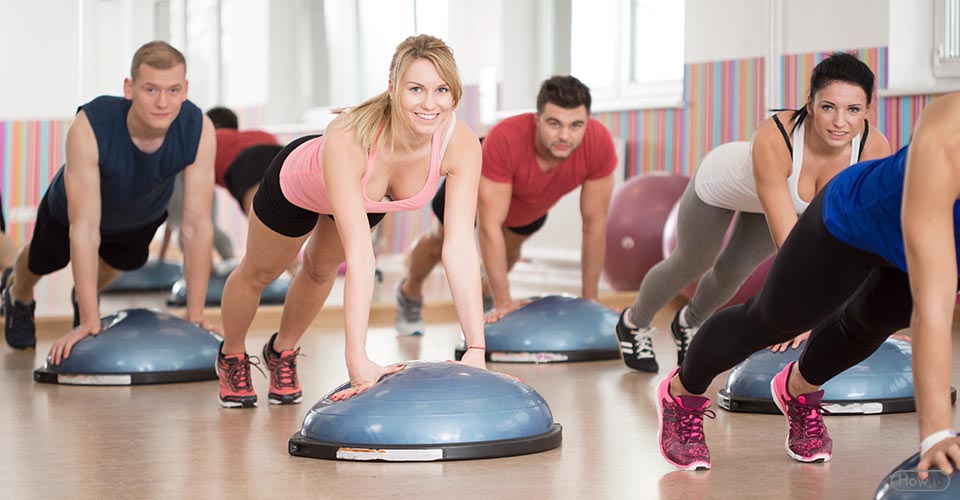 Offering fitness training to a group of people is another choice to make money in the fitness industry. Of course, the money you can get in personal training is high while comparing to group training, but group training will offer you some ways to promote your business.
First is that you are going to offer fitness training to a lot of people from various niches and background. This will help you to expand and refine your private fitness brand.
Next, you can able to determine your skills by offering fitness training to a group of people. You can offer fitness training for kids, athletes, teenagers and older people. As well, you can plan to short or weekend classes for busy people.
Thirdly, promoting your services and fitness products will be easy when you have a group of people to listen to you. You can market your additional services such as one to one training session, fitness products, diet plans and tips and more.
Conduct Fitness Presentations and Talks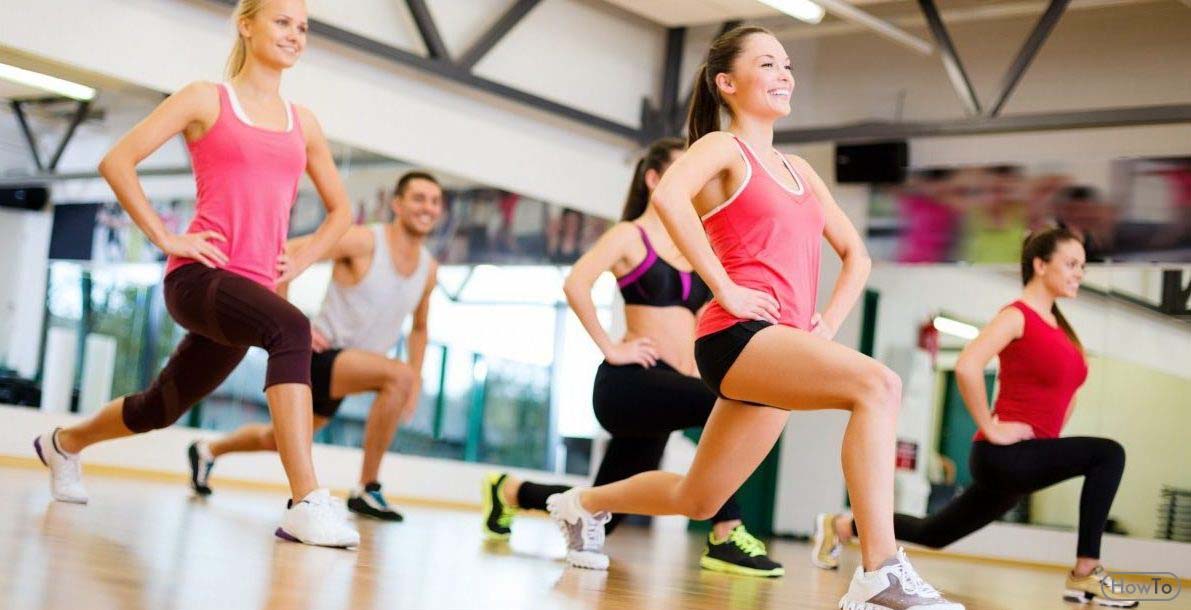 Simply, opening a fitness center and waiting for the clients will never help you get some money in fitness. Instead, you need to think about getting more clients to your fitness industry.
You can visit schools, colleges, and other sports-related academies to talk about your fitness business and spread your brand and services.
To encourage people to take part in your fitness class, you can offer your services for free or at a low cost for some months.
As well, you can talk about the importance of fitness and do presentations on fitness in schools, colleges, MNC companies and more. You need to make people aware of the significance of fitness and how important is staying fit and fine.
Offer Online Coaching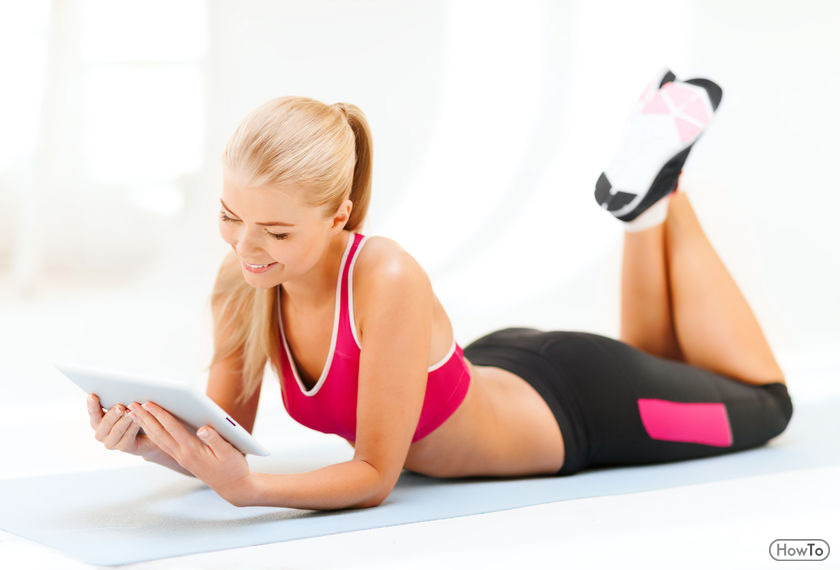 These days, people have no time to visit gyms or they could not able to address reputed and high-quality gyms near to their residence. So, they want to join in the online fitness coaching to get to know about the fitness.
If you want to make money on fitness, you can offer online coaching through video chats, email and more. You can discuss and share the nutrition plans, workouts plans, poster making and more in your video. The two-way video feed will help you give comments on what your customers do.
Even, you can teach them in the live video in the same way as like how you teach the people that visit your gym. Online and offline classes do not have too many differences rather than the ambiance.
If you offer the fitness service that remains comfortable and flexible for people, then you can easily make money in that.
Use Social Media to Get More People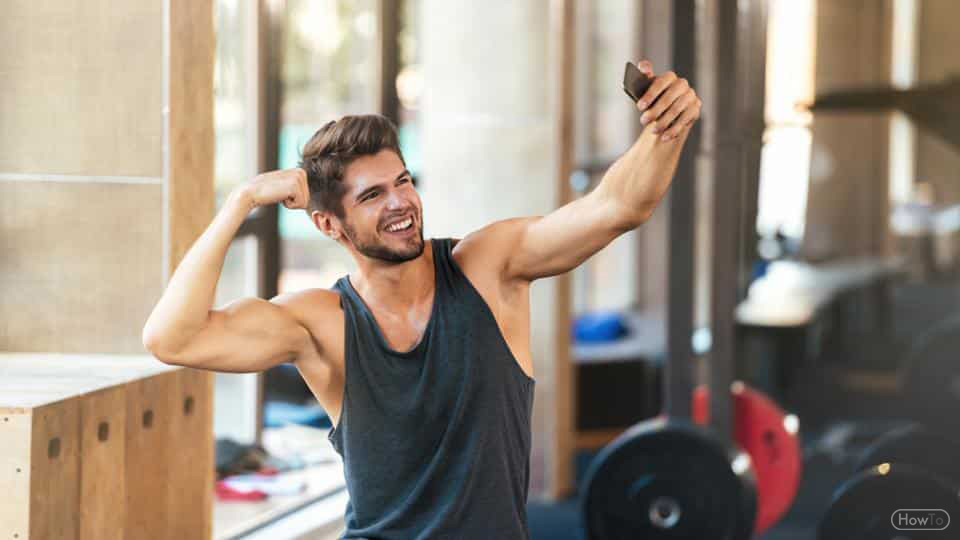 With no doubts, social media serves as an important tool in promoting any business including the fitness business.
All you need to do is to share a post on your social media accounts with respect to how to stay fit and healthy by doing workouts. You can share the fitness video on your Facebook account, Instagram, YouTube, Twitter and more.
If your video is worth watching, then you can get a large set of followers for sure. Once you get a large following, then getting customers for your business is easy.
TIPS
To make money and earn a reputation in the fitness business, you need to reckon to create your own fitness product. That is, you can create nutrition and diet plans, weight management charts and more.
16 views