How to Make Money Selling
After seeing what works good and what against, we have compiled a list of things that would assist you in selling anything online and also a list of things that make it easy for everyone.
We're all excited to share the five simple ways for successfully selling products online, be it through a new website or a pre-existing one.
Work Hard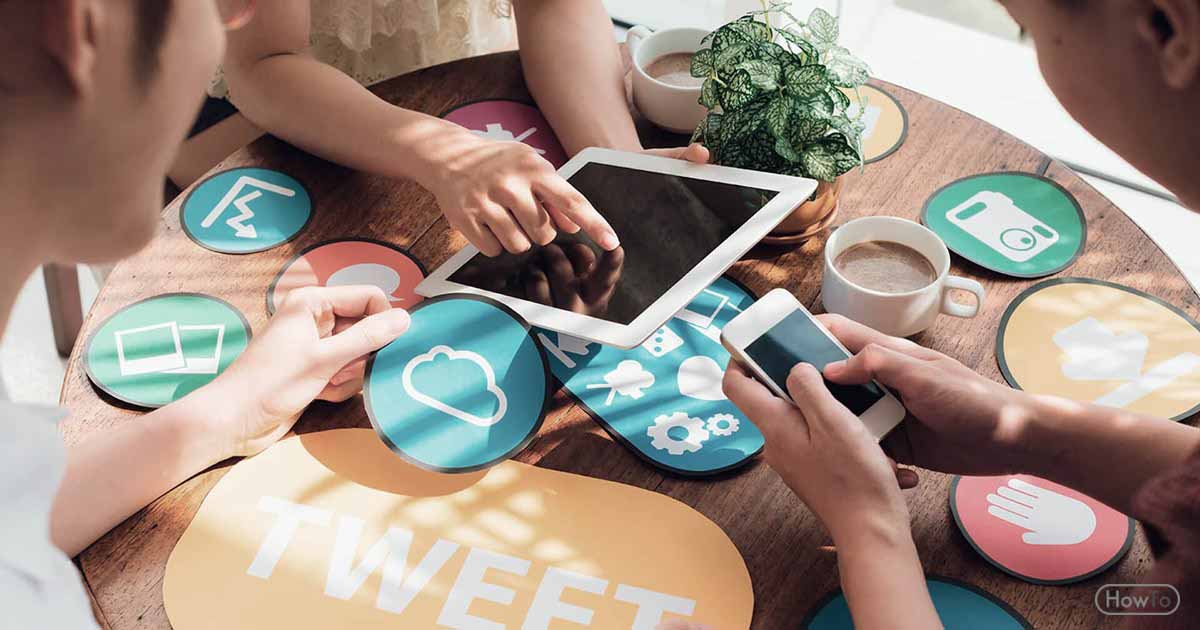 Sale of goods and services online is very different as of the various and wider number of customer share can be catered too. In some ways, this equalizes the playing field, but remember the hundreds of interested customers you can reach also have possibly lakhs of competitor websites fighting for the same attraction.
First, you have to get leads and traffic to your website, then deliver good and quick service and also an amazing range of products. The plus point is the overall cost of selling products online is actually lower than significantly opening a physical store.
Choose the Right Opportunity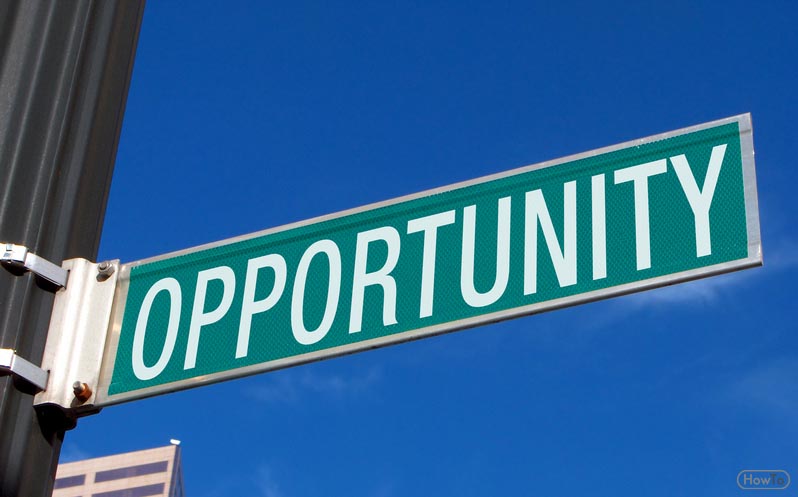 The most frequently asked question to us while initiating a new business venture is 'what to sell.' There is no definite precise answer to this. Selling products online with any website is seriously very simple, whether is it physical, digital, or even service-based.
That being said, considering any market you want to target is extremely vital and important to the success of your very own business. Smaller opportunities will have lesser level competition than larger businesses, offers a better opportunity out there to explore. On the other side, your group of customers will be a bit small. Spend some time brainstorming about the different opportunities and equating the level of competition with the size of the present market.
Thinking about the main location plays an important role in the scope of selling product online. You will need to include all the logistics and costs of delivery in your plan of execution. Keep in mind that all the digital products like music, software, and also eBooks can be sold internationally as well nationally and be delivered instantly, where usually different agencies have a slightly different cost structure.
Easy Purchase for the Buyer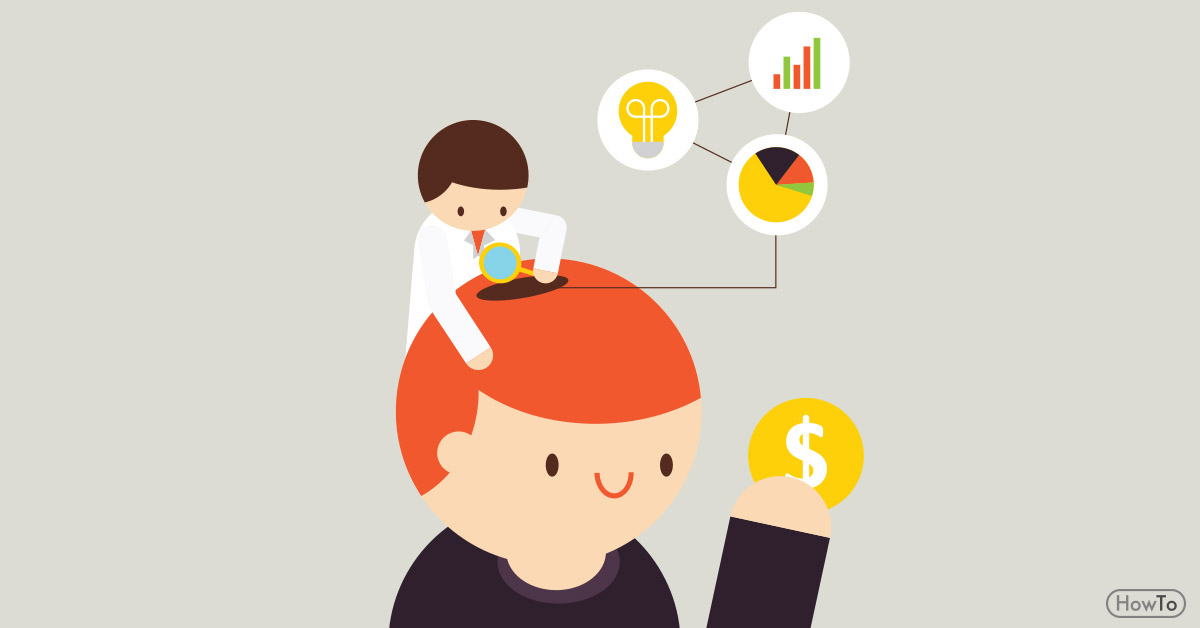 You could create a website so that selling becomes easy for you.
Visitors to your website usually have an extremely short attention span, so basically you have approximately 20 seconds to grab the attention of your potential leads. Don't put hurdles in their way or make it difficult for them to understand neither make them over-think. Many customers could leave your site the moment they come across a snag.
Three golden rules for a successful selling are:
Don't force the customer to register to your website when they first visit your page.
Completely avoid making the navigation on your website complicated to use or understand. Place the navigation at the top or at the corner of the page and keep it consistent and easy to spot.
Do not make the process of buying lengthy and don't try to gain a lot of personal information from buyers post-purchase. The more information and steps requested, the more sales and the greater the friction, you will eventually lose several buyers and would abandon their purchase.
Majority of the eCommerce software isn't easy to use if you see it from a buyer's perspective.
It forces them to halt and fight their way through to their own purchase. A clue would be to, try buying the product as a prospect that the buyer would. Can you actually do it easily and quickly without thinking much?
Then probably you're good to go!
Provide Great Customers Service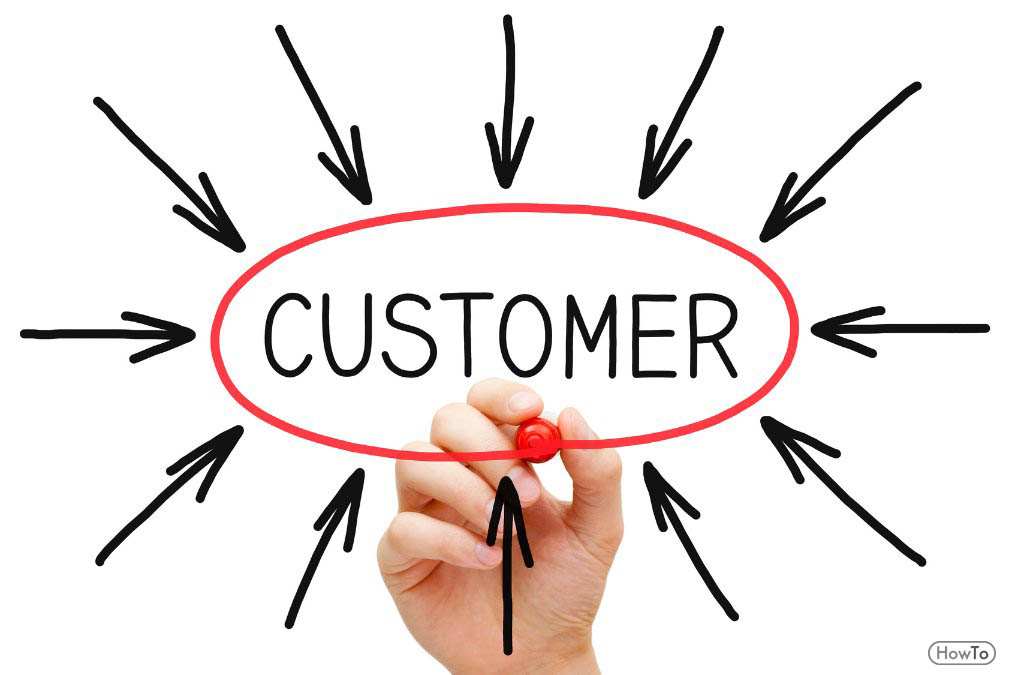 While you're selling someone on your own website or at some other webpage always remember consumers prefer purchasing from a website, where they actually look for reassurance before they buy anything. Help them shop with confidence and ease.
One technique for selling regardless is it brick-and-mortar or the business is online or, is to offer a guarantee to that customer or buyer if he or she is not satisfied that you would refund them their money with no questions.
Another way is by showing that your product or website is verified and secure by reliable third parties like McAfee or Symantec. If you are planning to handle card information(debit or credit), your blog or website would require to be on a PCI compliant and a secure server This usually takes a lot of work as well as time, and of course a lucrative investment. A better option to this will be to make your store or sell your product via an eCommerce platform.
If you sell digital or online products, the delivery should be automated and on time. If you're selling products which are in the physical state, shipping is very crucial as it unable the buyer with the facility to track their shipment package of the order placed.
Marketing Well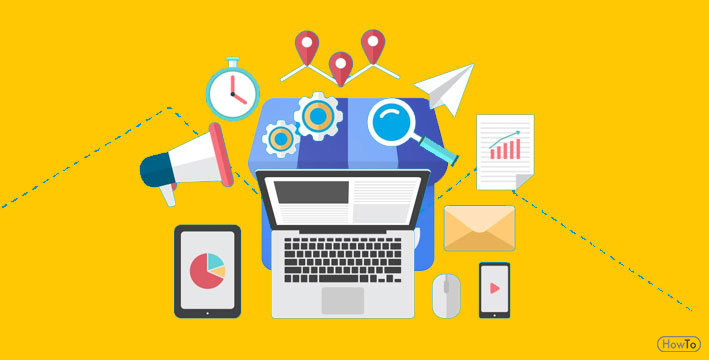 Having a great website or blog post to sell a particular product alone is not the key source to bring in traffic and sales. You need to fascinate people to your store and post and assist them while go from looking at your range of goods to a final placing of the order.
Think from the perspective of a buyer and not from a seller's, this surely makes an impact. Keep yourself in their shoes and think what they would like to buy, or which new range of products should you launch.
Create Facebook groups, forums, twitter handles, Instagram polls etc for an enhanced niche. Get features, reviews done by other great handles or websites.
You will need to invest a considerable amount of time and zeal consistently to get promoted yourself in the best possible way. Try writing-related articles or blog posts on your site, or find guest post opportunities on other social media handles that your prospective customers would visit. Utilize reviews from past buyers, get influencers to review your products or tell your previous buyers to rate you.
Concentrate on attracting customers in prospect to your website or blog. Google Analytics makes it convenient to check from which segment leads are becoming potential buyers to you and which converts you best to sales.
SEO the abbreviated form is an acronym for Search Engine Optimization which covers numerous ways of making your website or your web pages higher in the search engine. This process has helped the whole industry.
You can also spend money on advertising your website or products on search engines or other websites such as the Search Engine Marketing (SEM is the abbreviation) or Pay Per Click (PPC).
Repeat business is another major factor in building a successful online brand or selling a product online. Existing customers or previous buyers are your most profitable ornaments. Encourage and boost your old customers to keeping visiting your website by freshening up your content regularly, build an email list and consistently send out relevant information or attractive offers and other stuff from areas that are underperforming or underdeveloped by usage of Google Analytics.
Motivate your regular buyers to share your website, links, offers etc. on their social media handles and share it with family and friends. Always keep in mind that you are not asking them to buy your product or service but instead you are asking to spread word about your website through their personal network, also ask them to make recommendations and endorsements which would be extremely valuable for you and would convert well as a source of new customers and eventually get your money or income.
Our final piece of advice is to have patience. It takes a lot of effort and time to build up an audience for a particular business. But don't give up on it, we know it is challenging, but never forget its fruitful and rewarding in the long run if you put efforts in right directions.
76 views