How to Spend Christmas Alone
Spending Christmas by yourself can be pretty lonely and depressing if you don't know how to approach it. In this article we will go through some of the best tips for getting through this holiday alone in the best possible way.
Remember to be Grateful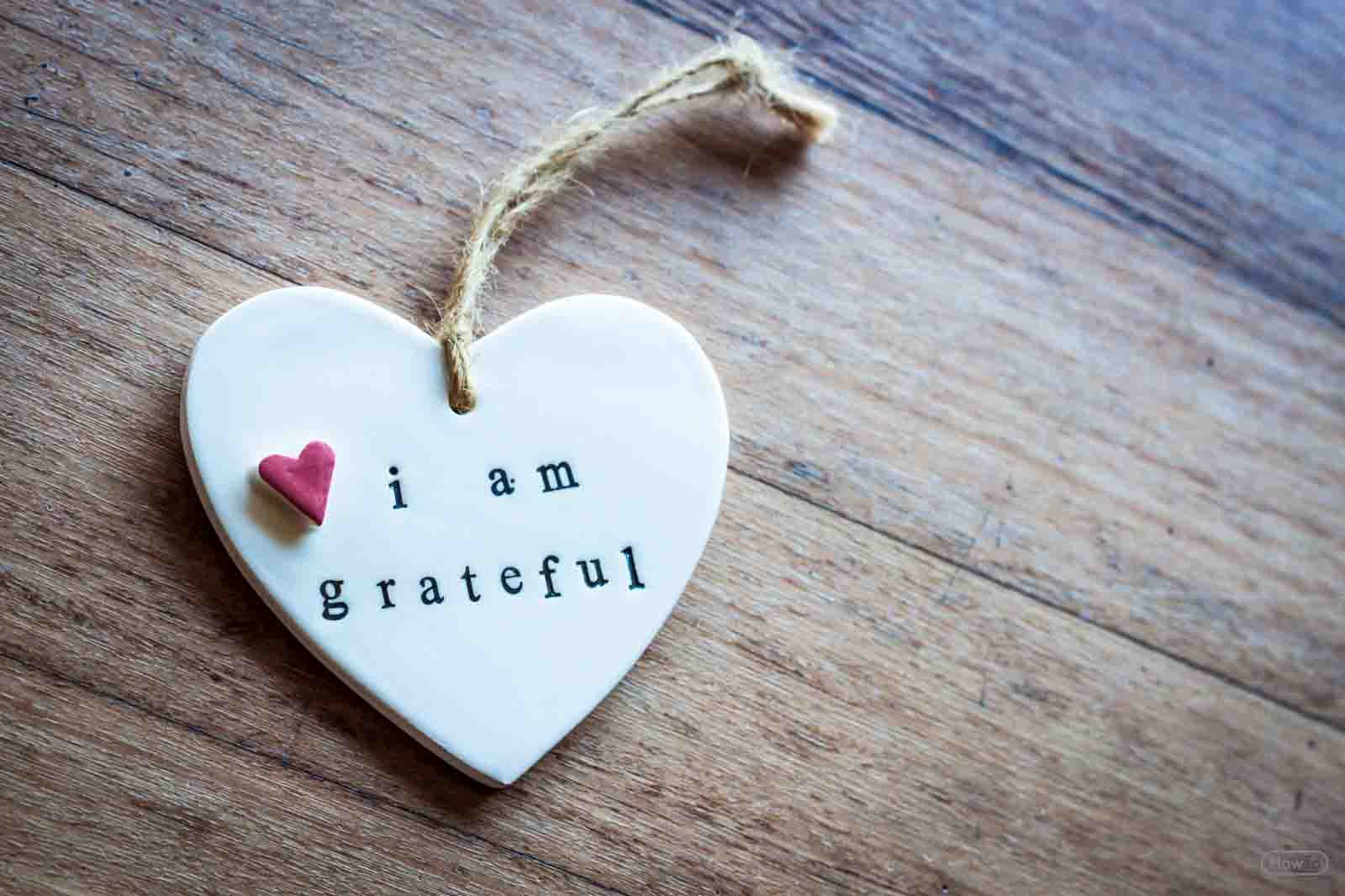 It can be easy to get so caught up in feelings of loneliness around the holidays that you forget about all of the great things in your life. You should remember to what you have to feel grateful for. This will make getting through the holidays at least a little bit easier. Keep in mind that just because you are alone doesn't mean you have to feel lonely.
Volunteer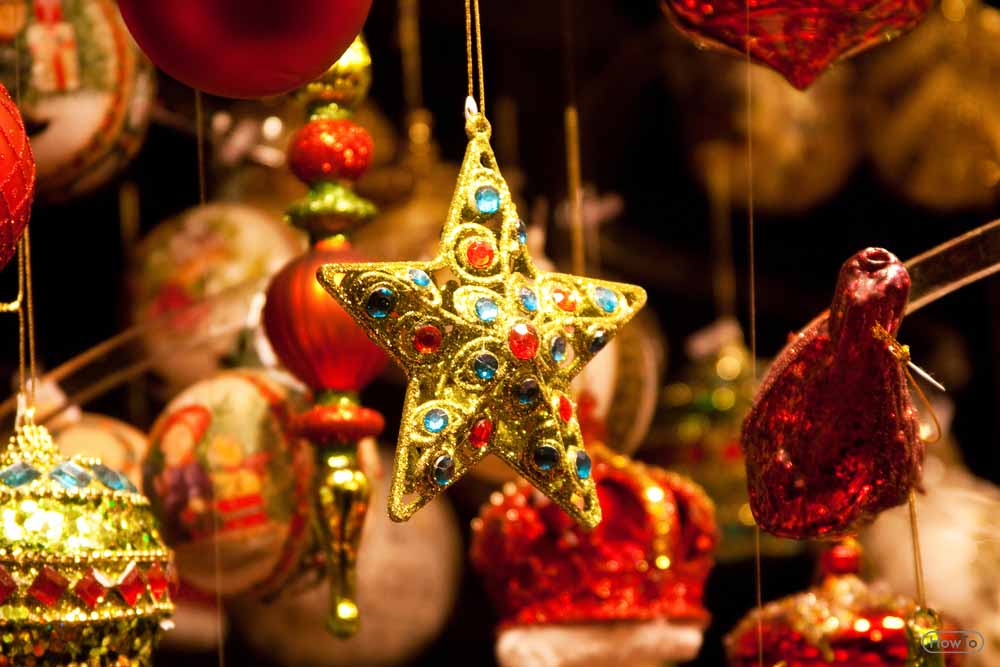 One of the best ways to spend the holidays is to volunteer your time and effort. There are lots of different things you can do, such as distributing hot meals at a homeless shelter. You can also become a part of Meals on Wheels, which is a program that delivers food to the less fortunate. Being of service to others is bound to make you feel better about yourself and a lot less lonely. Take the time to see which volunteer opportunities are available in your area.
Get Yourself Something Nice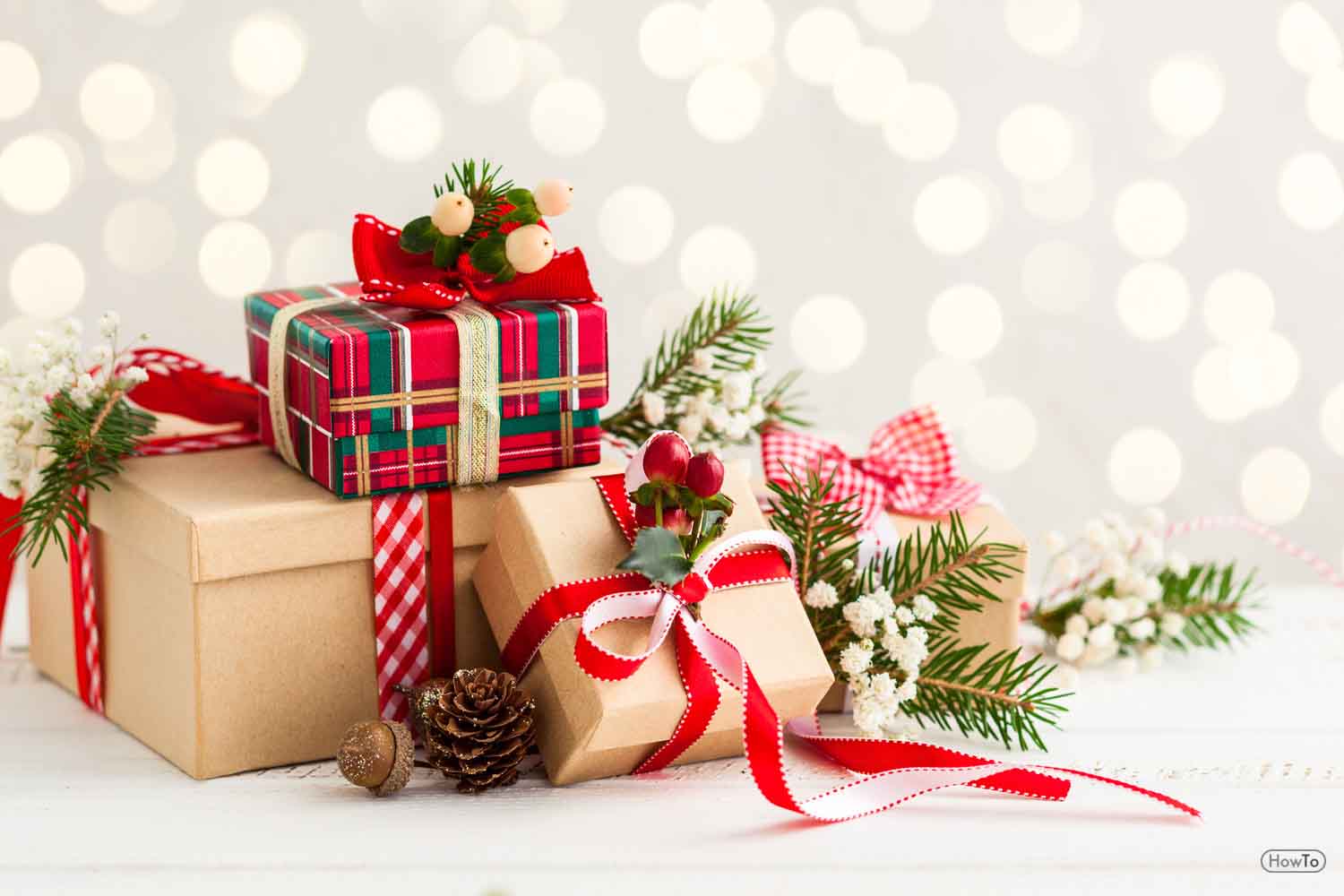 Another thing you can do if you are going to spend Christmas alone is to splurge and by yourself something nice. Whether it is a nice bottle of wine or a fancy meal, you should think about treating yourself. This can go a long way towards making yourself feel better if you don't have anyone to spend the holiday with.
Go on Vacation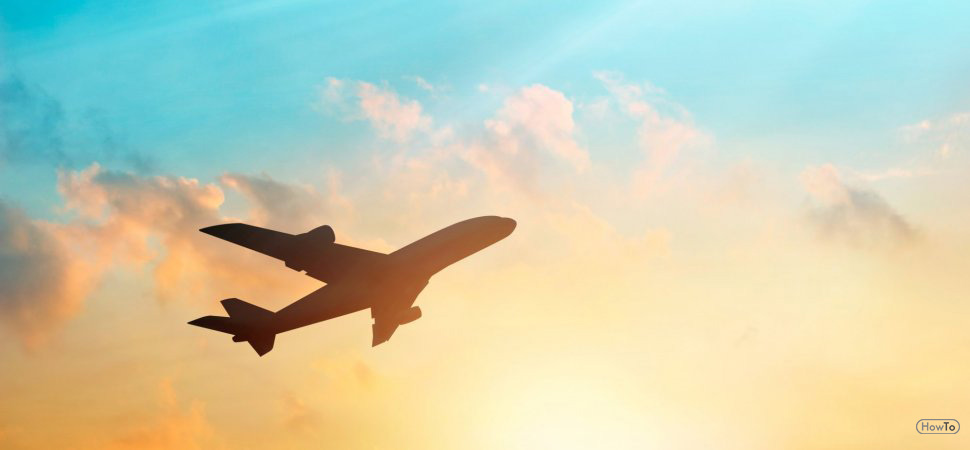 If you have the extra money, you might want to consider going on vacation somewhere nice. Whether it is a Caribbean island or some other place you've always wanted to visit, this can be the perfect way to spend Christmas. Even if your vacation is only for a couple of days, it can really help you with getting through an otherwise difficult time. Spend some time looking into the different places you can go for a quick holiday getaway.
Stay Productive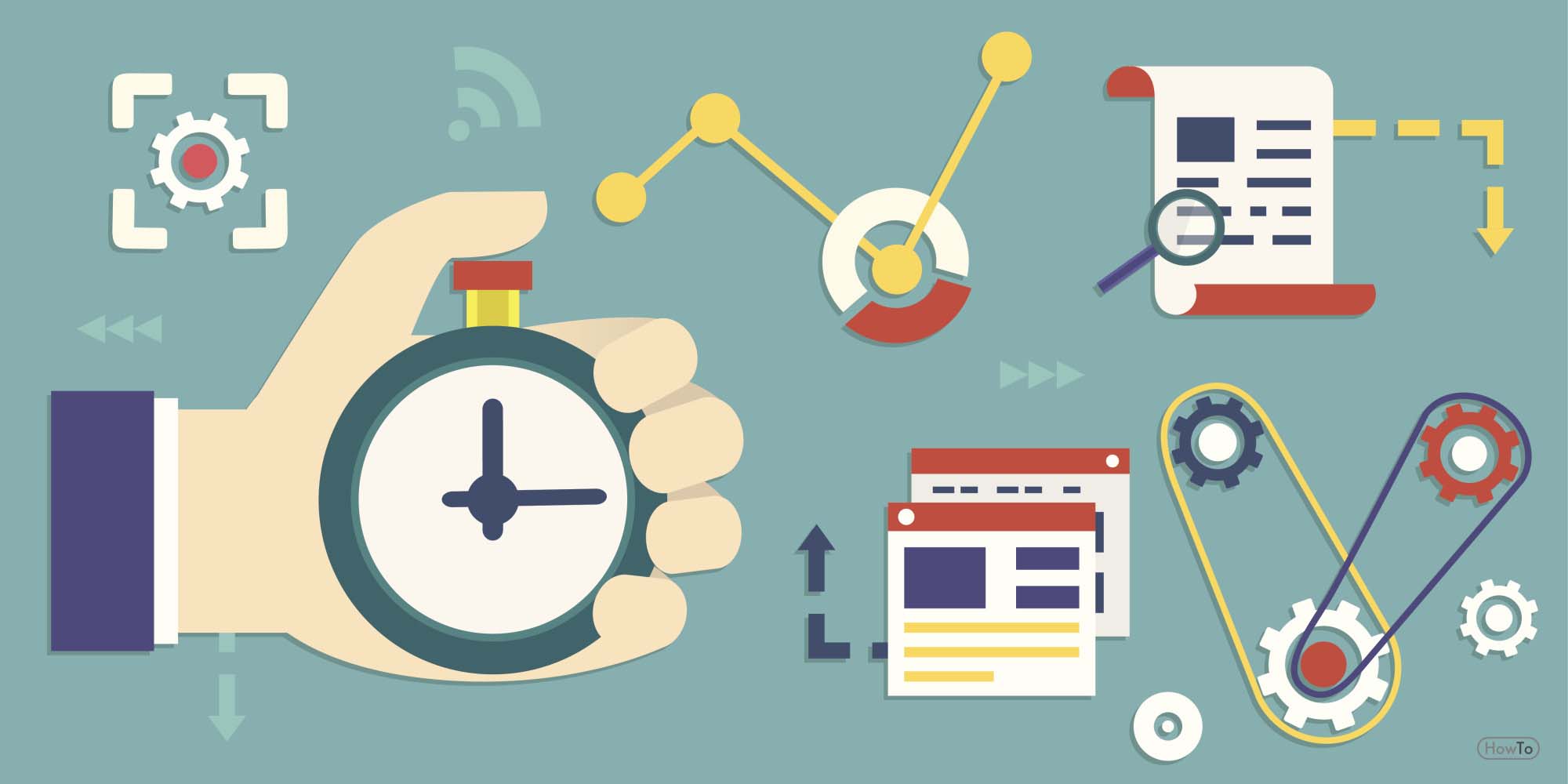 Sometimes keeping busy and being productive is a great way to get past your holiday depression. Maybe it is cleaning your house or doing some other big task that you have been putting off. We tend to feel better about ourselves when we are at our most productive. There are most likely a number of things that you have been meaning to get around to.
Don't Use Social Media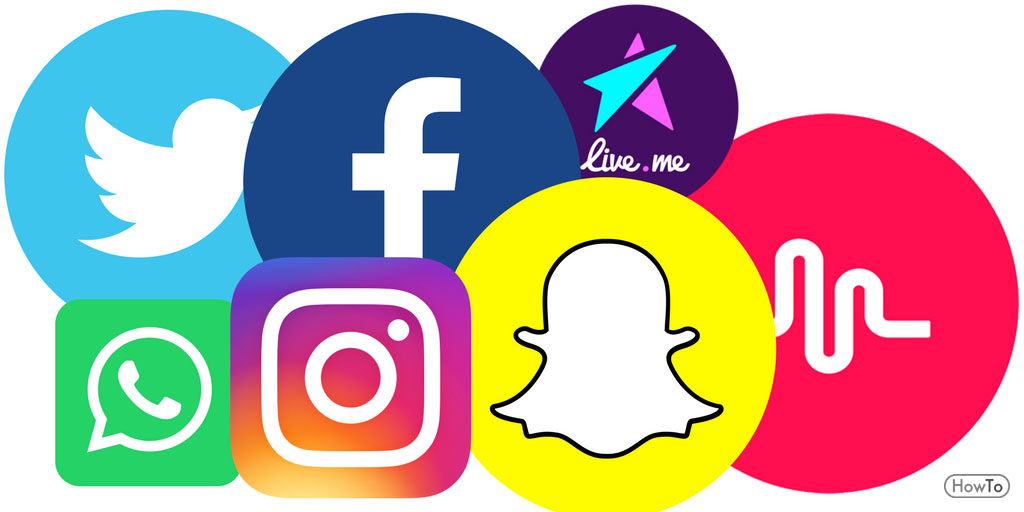 One of the worst things that you can do when spending Christmas alone is to log onto social media. This tends to make lonely people feel even more depressed and isolated. It is important that you put your phone away and just try to enjoy your own company as much as possible. Don't worry about what other people are doing.
Head Out to the Bars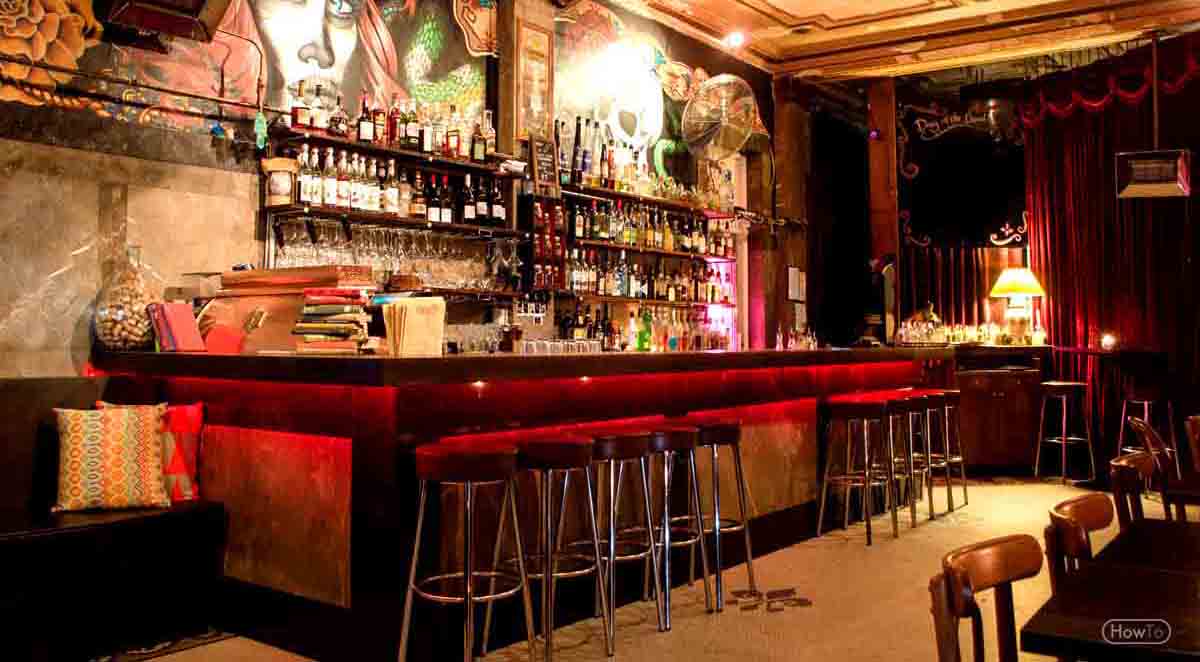 Just because you don't have any family to celebrate Christmas with doesn't mean you have to be alone. You can always head out to your local bar or club to drink with other people who are in your situation. This can lift your spirits and help you make the most out of a bad situation. There are usually a number of these places that are open on Christmas.
Warnings
While it can be tempting to use alcohol to cope with being alone on the holidays, you should be careful. Drinking could make your negative feelings worse if you aren't careful. Make sure to gauge how you are reacting and cut yourself off at a certain point.
101 views