How to Delete Twitter Account in iPhone App
If you have decided that you want to delete your Twitter account on your iPhone, it is a quick and easy process.
Go into Settings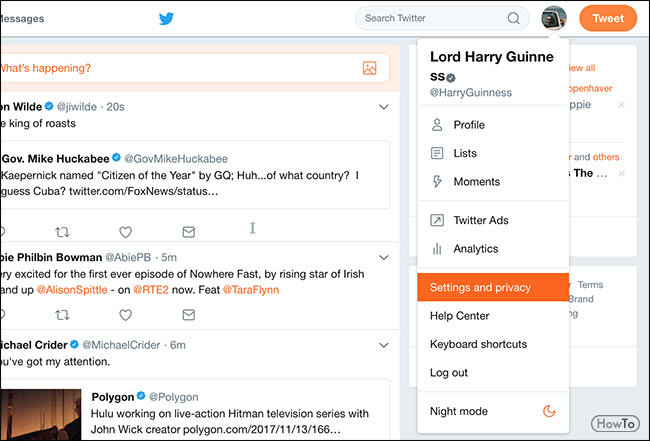 First you will need to go into the Settings app on your iPhone.
Find Twitter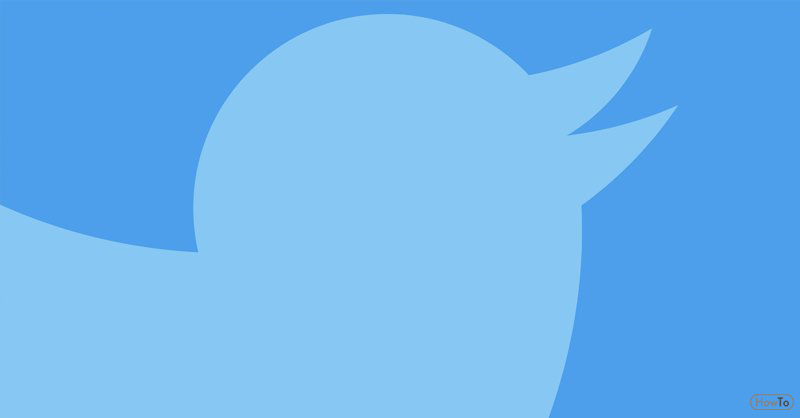 Once you are in the Setting on your device, find Twitter on the list to the left and tap it.
Select Your Account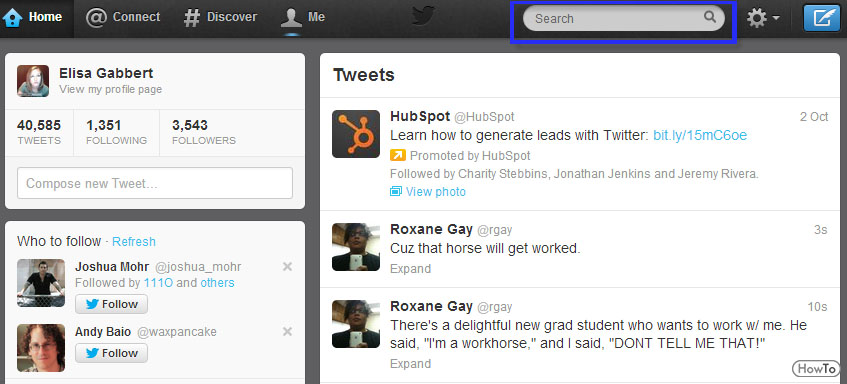 Choose the account that you want to delete by simply tapping on it.
Delete Account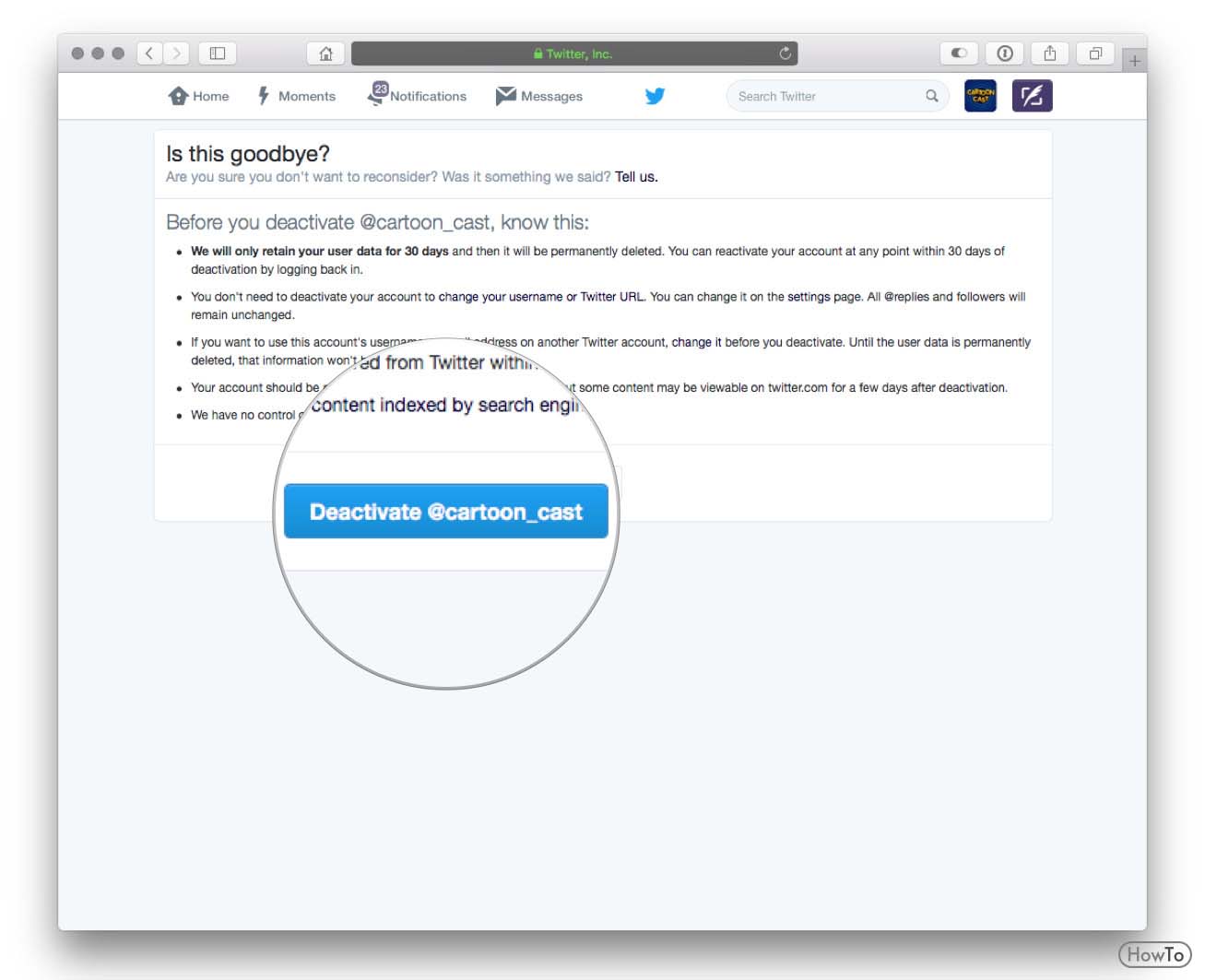 Tap on the "Delete Account" button, which can be found at the bottom of the screen.
Confirm Deletion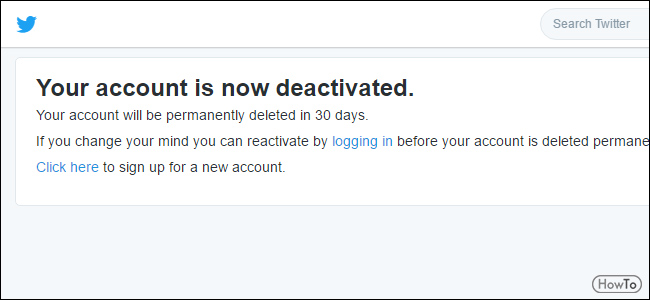 Tap the "Delete Account" button to confirm when the box appears on the screen.
Open Your Web Browser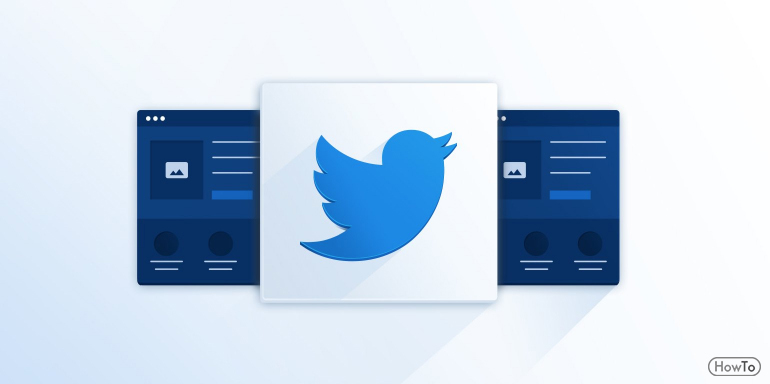 After you have closed out of the Settings app on your iPhone, open up your preferred web browser.
Go to the Twitter website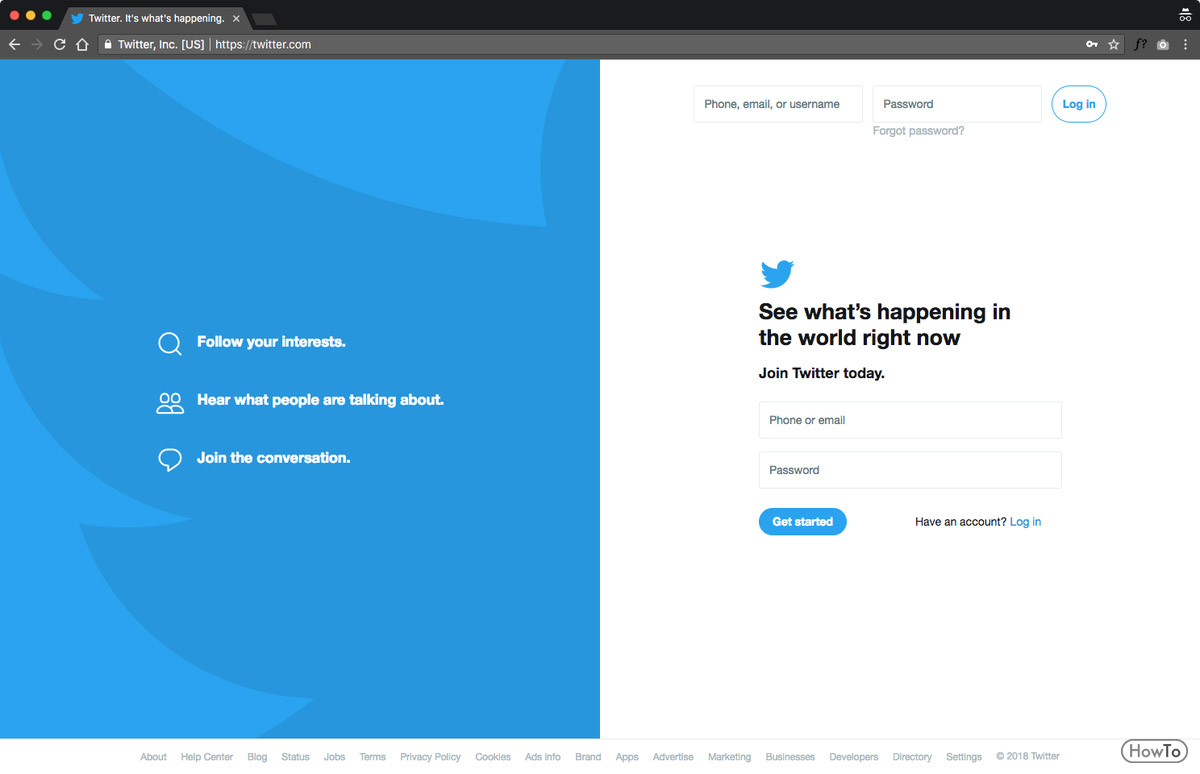 When you are in your web browser, go to www.twitter.com.
Log in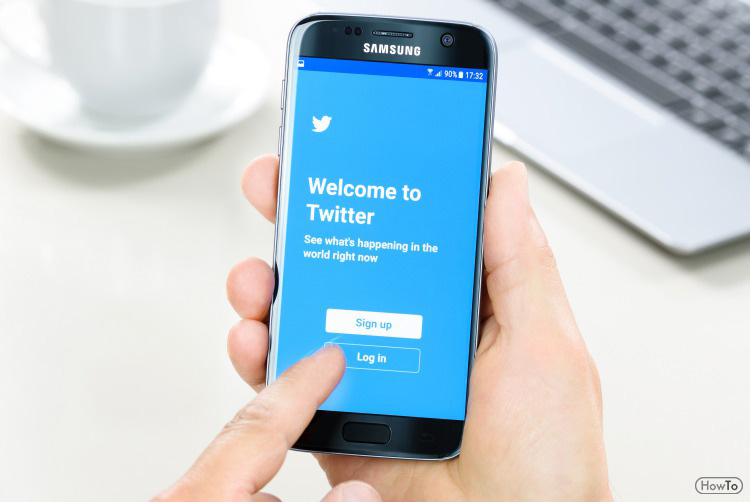 Enter your username and password on the Twitter homepage to sign into your account.
Go into Account Settings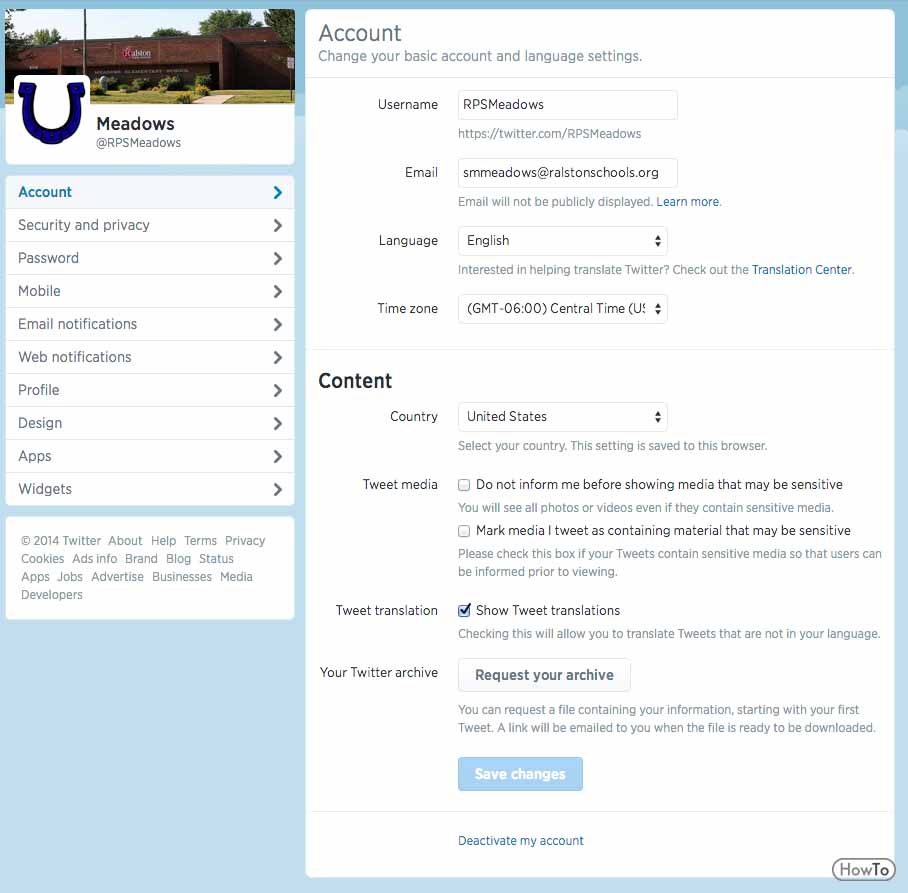 Next you will need to go into the account settings page. Select the icon shaped like a gear, which can be found in the upper right hand corner of the homepage. Choose "Settings" from the drop down menu that appears.
Deactivate Your Account

Go all the way down to the bottom of the account settings page and tap on "Deactivate my account". This will take you to the deactivation page.
Confirm Deactivation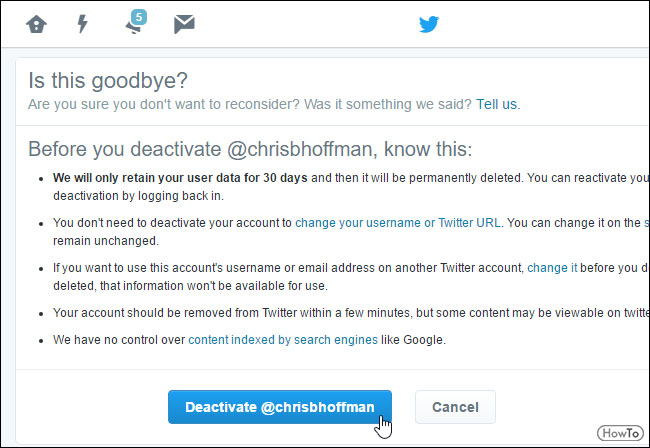 When you reach the deactivation page, tap on the "Deactivate" button. It will have your account name next to it.
Make Sure Your Account is Gone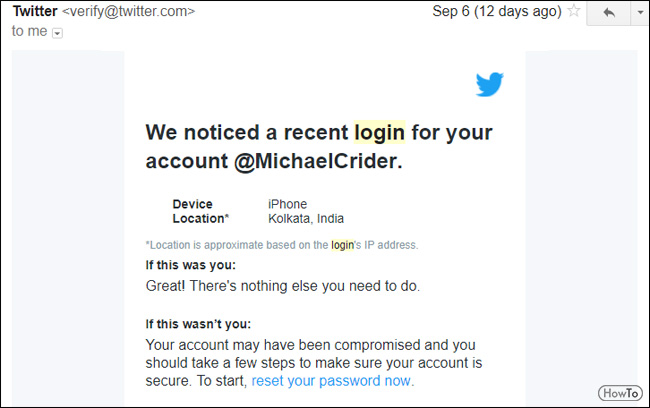 After you have followed all of the previous steps, you will want to go into your iPhone settings and open up the Twitter app. You shouldn't see anything in the username and password fields. If these fields are not empty, you will need to go back and repeat the process because you have done something wrong.
TIPS
If all you want to do is just change your username or email, deactivating your account is not necessary. All you have to do is just go into your account settings.
You may reactivate your Twitter account anytime in the first thirty days after you have officially deactivated it.
If you want to user the email or username in your deactivated account in the future with another account, you will have to change them in your current account first.
Make sure that you have taken care of all your business on Twitter before deleting your account.
WARNINGS:
Keep in mind that some of the Tweets that you have posted could be stored by search engines and various websites throughout the internet. This means that other people could be able to still find your tweets even after you have deactivated your account.
Some content that you have posted on Twitter could still be visible to others a few days after you have gone through the initial deactivation process.
Twitter keeps data on its users for thirty days when an account gets deleted. After this period of time, all of the data is deleted forever.
Thirty days after you have gone through the initial deactivation process, you will not be able to get your Twitter account back. You will need to sign up for a new account.
The official Twitter support website has comprehensive information about deactivating one's account. You should be able to find everything you need on their website.
16 views