There are some fundamental ways to edit photos that most editor applications have. Adobe Photoshop is the standard application in this field that is widely used by novices and experts alike here are the basic ways described on editing photos with this software or any other app.
How to Straighten and Crop Photos?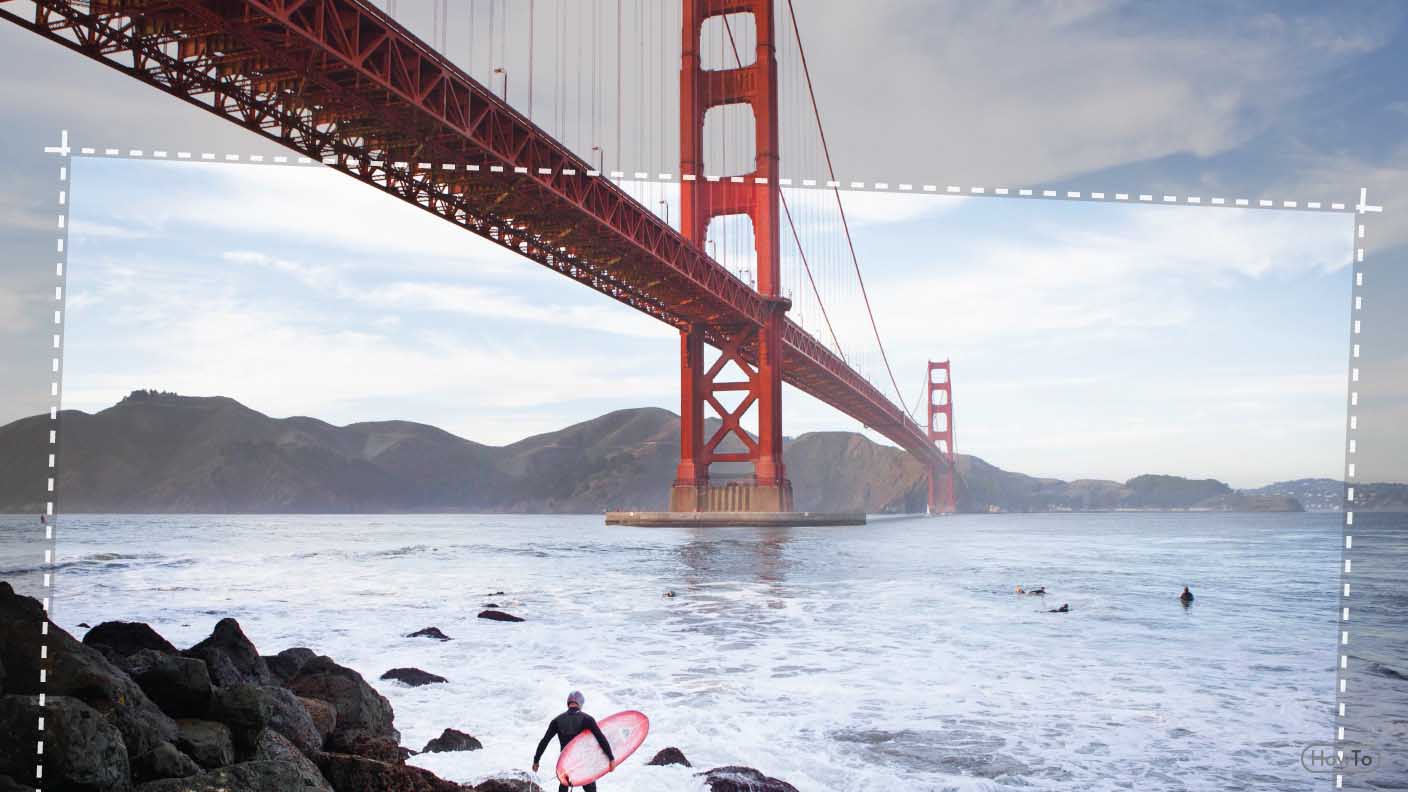 The crop editing tool is present in most photo editing applications. With this tool, one can trim the edges of a photograph as well as change the size and shape of photos, straighten crooked horizon lines or shorelines in a photo. With the crop tool, even in a photo editor app in your smartphone, you can remove distracting elements and make an image cleaner and simpler. It also helps one to zoom in on a subject that appears distant. At the same time, an image should not be cropped too much since the image quality becomes poor in that case. To perform the crop function one can drag the corners or bring down the edges wherever there are areas of an image that one does not want to keep. Rotate option helps to rotate photos. One can move a picture 90 degrees as well as switch the horizontal and vertical orientation. It is also possible to rotate a picture slightly, by a few degrees which help to straighten photos which might have been shaken due to an unsteady hand that took the photos.
Improving Color and Lighting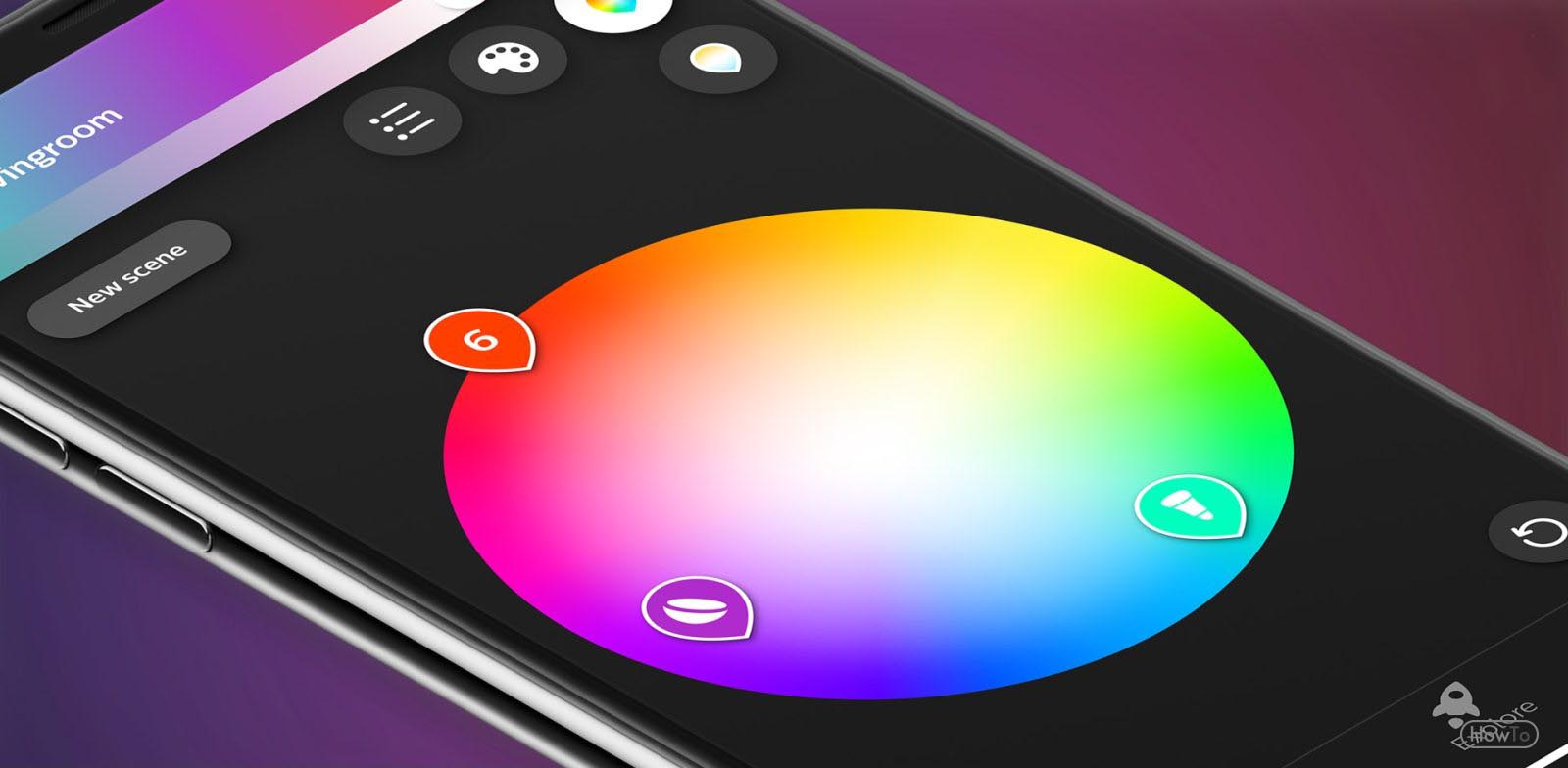 It is possible to make colors more vibrant and brighten up effects of a photo by using layers of adjustment. There are functions such as hue or saturation, brightness or contrast editing features in this software by which such changes can be done.
Adding Unique Effects and Filters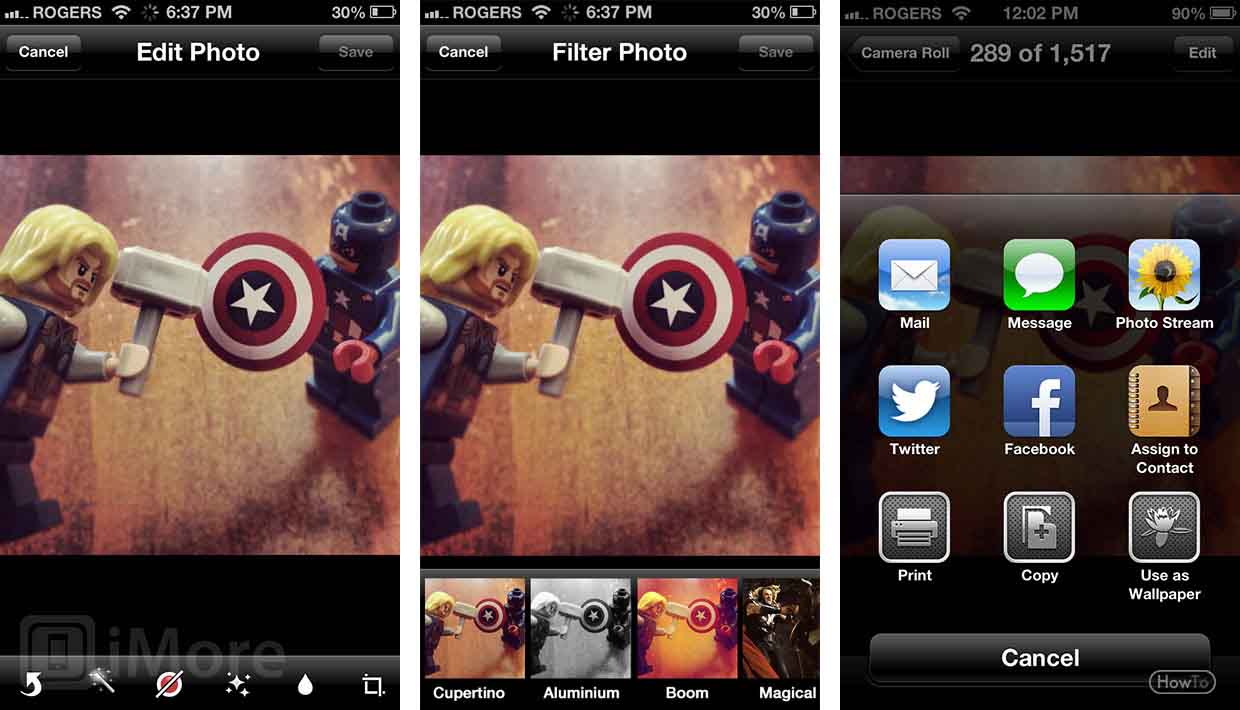 Colors can be converted to black and white while tinted look can also be added with the filters and effects features on this software. Tilt-shift blur is a filter that comes of use as well as other aspects that one can explore through the smart filter option. Most smartphone apps also come with different filter options. Black and white filters in different shades like silvertone, a yellowish effect, mono, a neutral tone or noir as a contrasting black and white are some of the common filters available. Every app has something additional or unique ones, with emoticons and options to add comments and words as well. One can add these filters and effects as per their wishes and save the edited picture separately as well.
How to Remove Unwanted Elements from Pictures?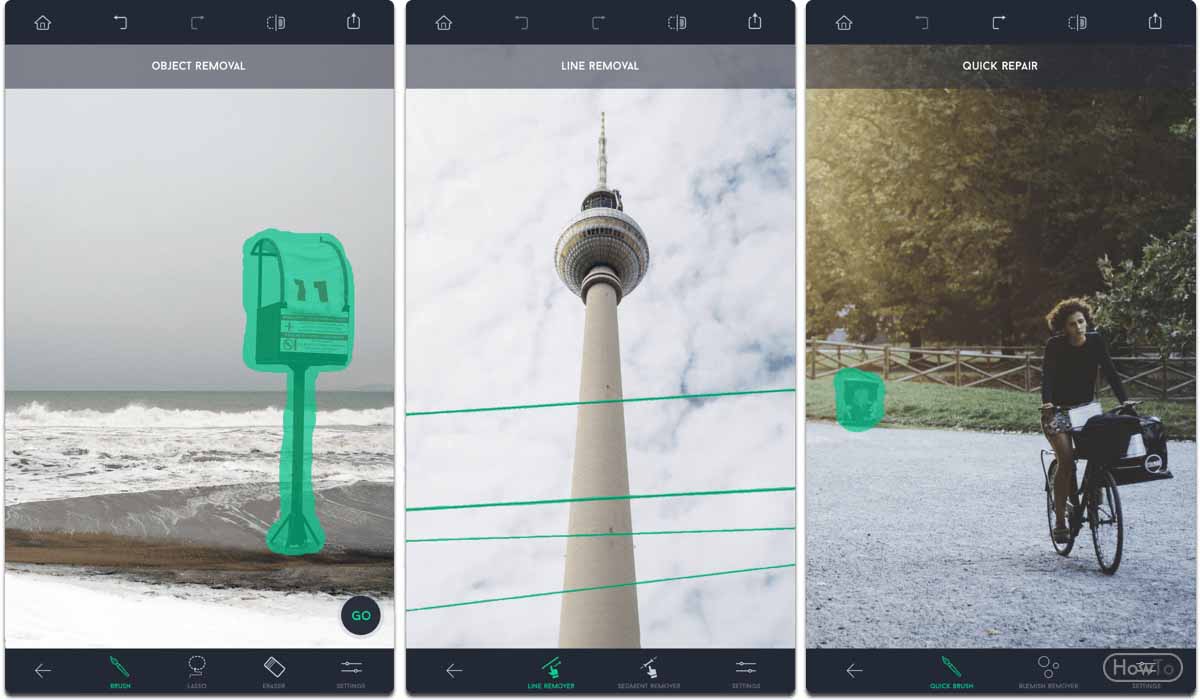 Spot Healing is a tool that comes as a brush as well as patch tool that can help eliminate elements that are distracting from the real focus of the picture.
Adding on Sharpening Effects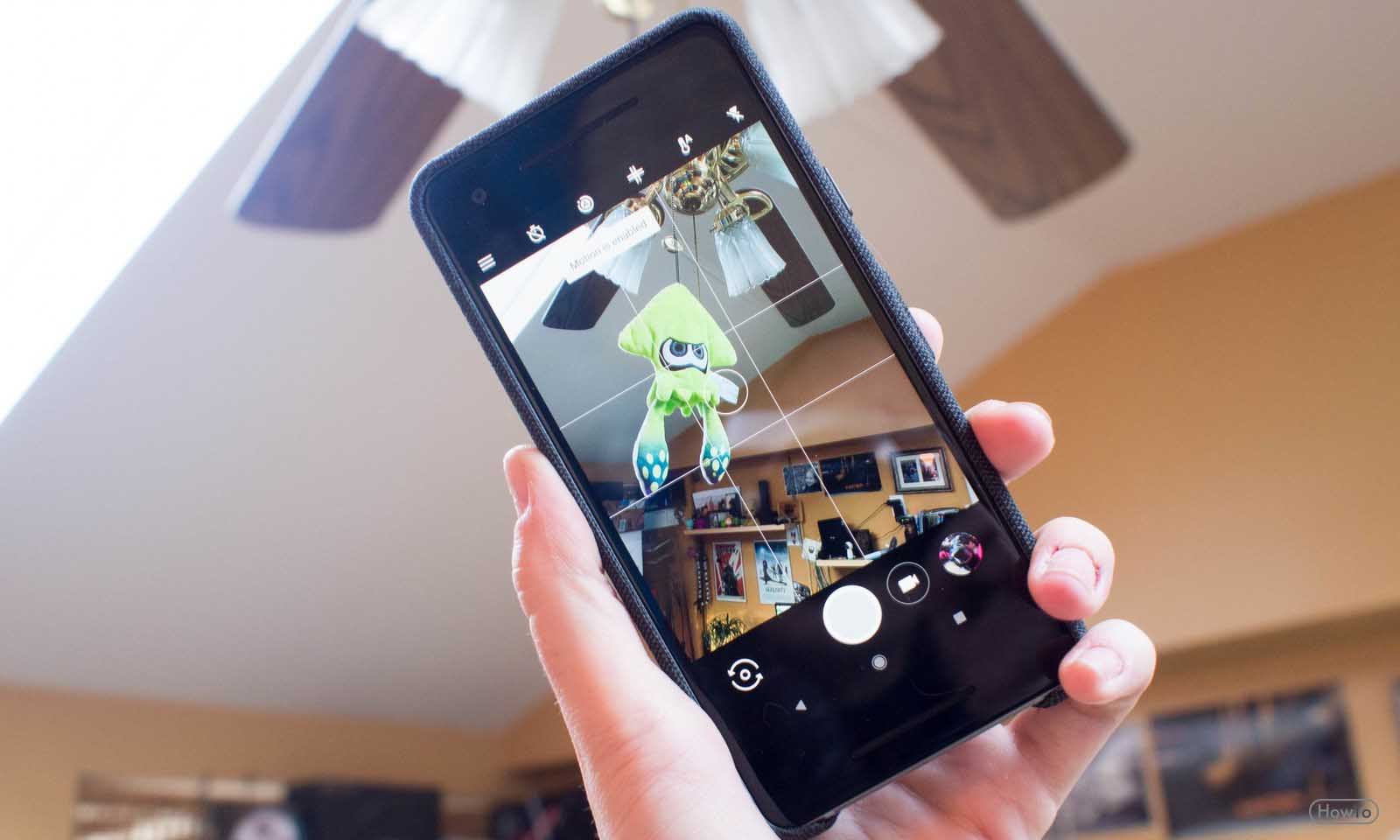 This is one of the useful editing effects that one can add to any picture. Sharpen filter helps add a nice touch to a photo. In case you are not confident of the edits made and might want to undo them, save the file in PSD format. This helps preserve the layers and can help to edit a picture in the future as well. Many photo editors apps in smartphones have a similar feature added which makes an auto adjustment of the colors, brightness. By pressing this option one gets to make changes automatically and they can save the changes if they like the same. The above functions are basic editing features that most photo editor software offer, whether for your computer OS or for mobile OS. Besides these features, one is free to explore additional functions and features that can help make original photographs more interesting.
103 views