How to Live a Simple Life and be Happy
Money cannot bring happiness, therefore if you have a thought that you will start feeling happy the day you will have a big car, a big house to live all the amenities, then you are absolutely wrong. You can live a happy life having minimum things around. Here is the way to live a simple and happy life.
Don't Find Happiness in Materialistic Things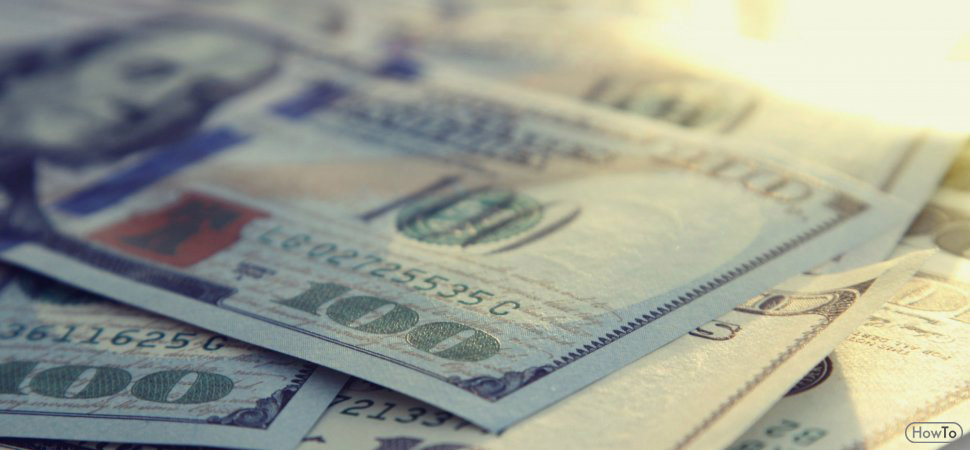 If you are a kind of person who feels happy buying things, then soon you are going to be a depressed person. The material can never bring long term happiness in a person's life. It can make you happy for a certain period of time, but it won't last forever.
Remember how happy you were when you purchased your first car, and how do you find any happiness in looking at that car after 2 or 3 years of that use? Your answer would be yes, but not the same amount of happiness. This is true, in the material we find instant happiness and that too, it is not related to the thing, but that happiness is for achievement.
When we chance a dream to own something and we finally own it, we get instant happiness, and whenever we look at that material, it gives us a sense of fulfillment that brings happiness with it. But, this is not true happiness. The day when you feel sad, you won't get emotional support from that material.
Invest More Time in Building Relationships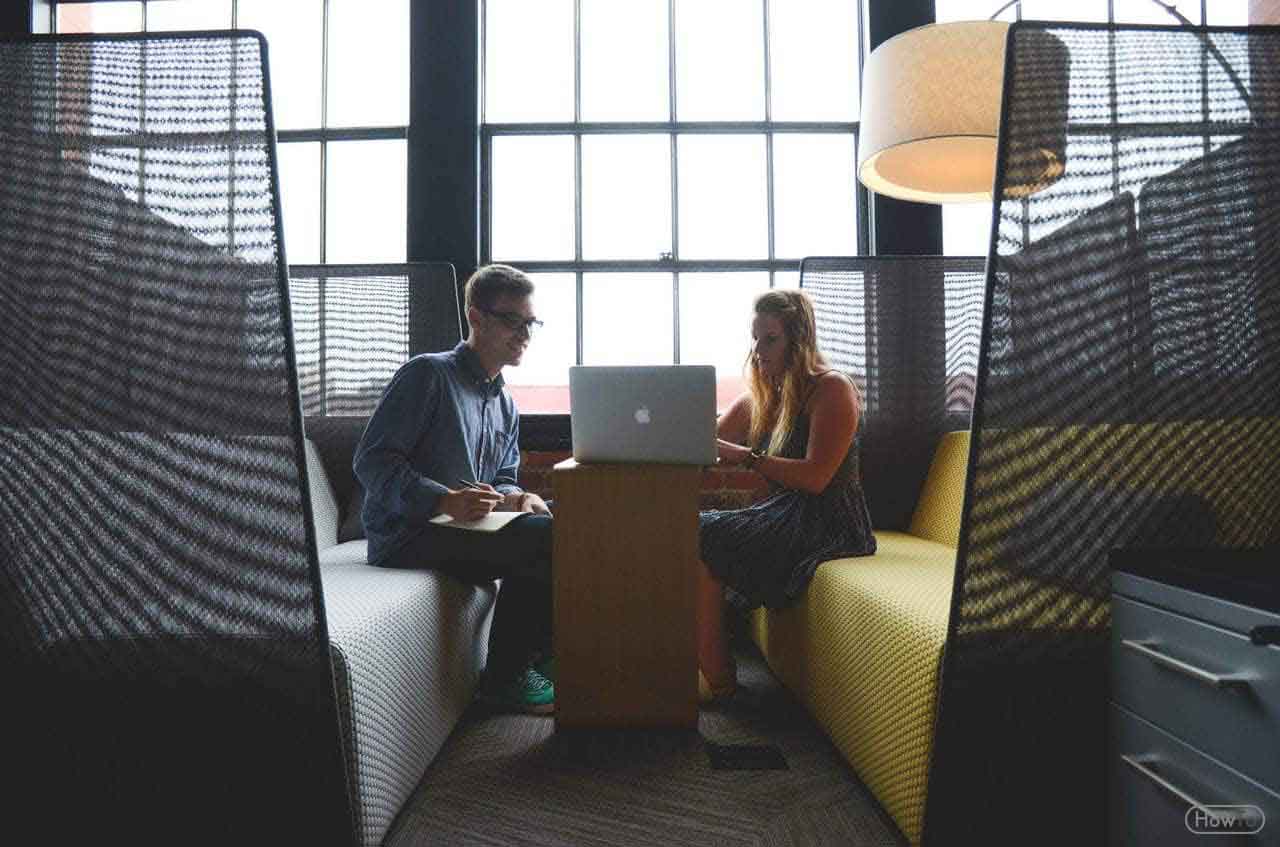 Our relationships are our true asset. Instead of investing time on achieving materialistic goals, if you will invest more time on building a relationship, you will be more happy and motivated.
Call your old friends, talk to them discuss what is going on in their life.
Talk to your parents, grandparents and other relatives as often as you can.
Instead of making new relationships and broadening your network, focus on what relationship you already have. We all are blessed with relatives and relationships that need our time and focus. If we maintain all those relationships with full heart and focus, then we would never need outer support.
You will get the best support from your people when you are in need. Therefore Give importance to your family member, keeps your life simple and happy.
Be Positive about Yourself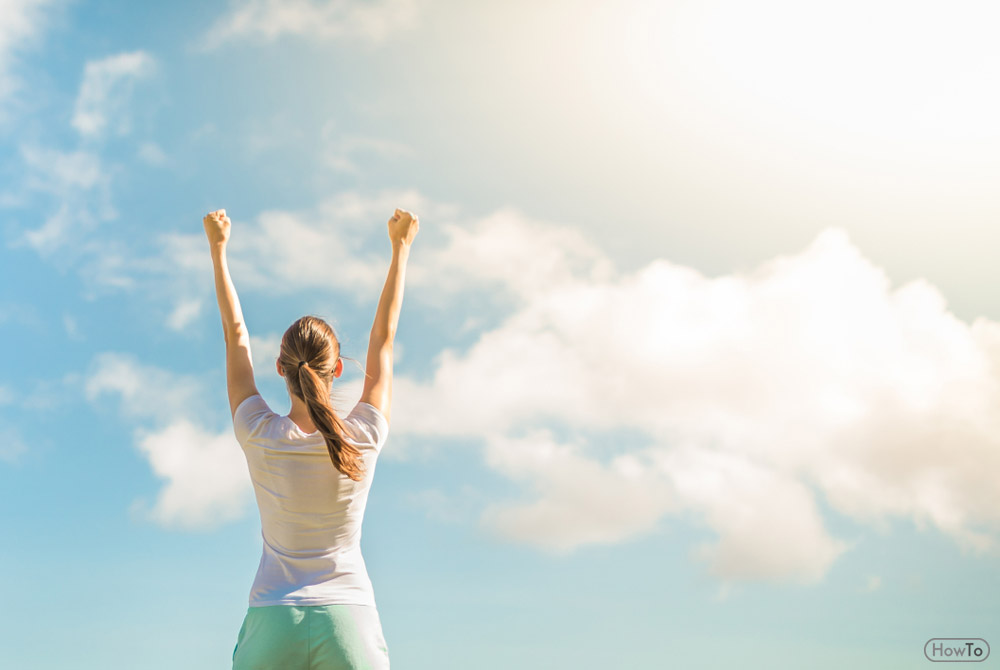 You might find some people pulling your legs when you will start your hunt for happiness, but remember you don't have to focus on negativity. Focus on yourself and remain positive about what you are doing. The ways to keep yourself positive are:
Do not ever compare your life with others you might be having something good in your life that others don't have, but when you start comparing you forget about all the good things that you possess.
Keep yourself fit and healthy follow a good disciplinary life and this way you can keep yourself positive.
You will start feeling happy when you keep yourself fit and healthy.
Have some gratitude in your attitude and be thankful to people who have helped you in your tough time. And even if you have not encountered any tough situation, when you look for support, still have gratitude in your attitude.
Music is one of the best ways to fill positivity in life. Listen to music every day, dance on tunes to kick out negativities in life and welcome positivity.
Work on Self Improvement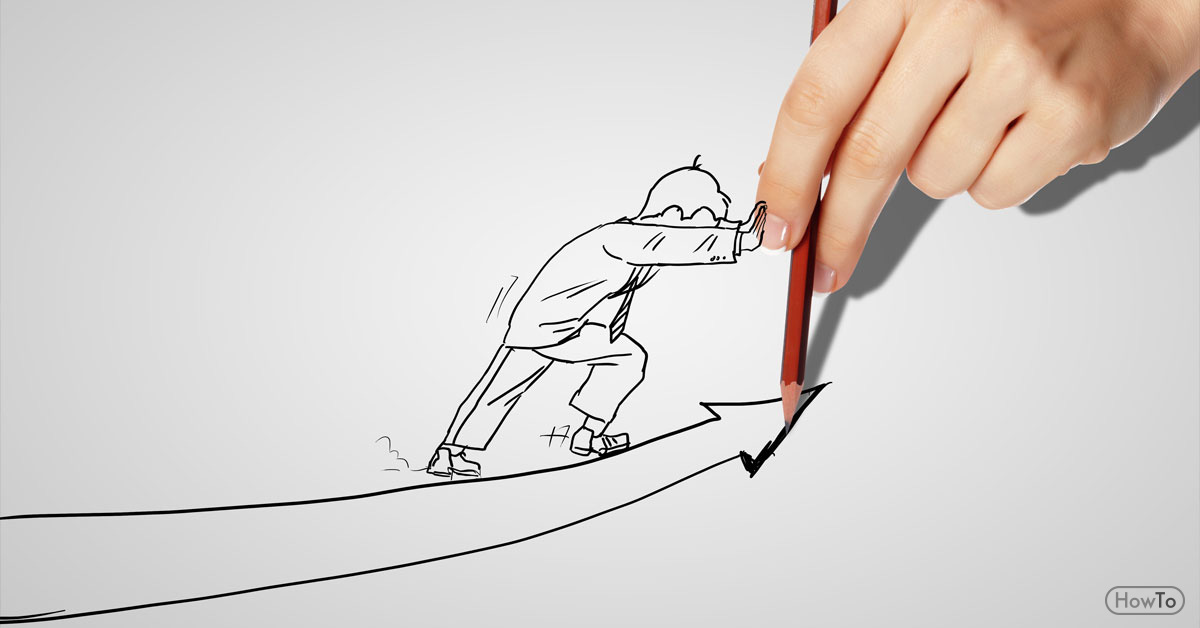 There is always a possibility of improvement in each of us. So, if you are living in a myth that you are a perfect personality change it, and look at your flaws. Try to work on the same and improve your personality.
Self-improvement means leaving the bad qualities and adopting good qualities.
There is no better critic of you than you yourself, therefore, focus on your bad qualities and try to improve. For example, if you get angry at every small thing, try to work on your anger. You can control your anger by meditation and some other exercises. If you get depressed by your failures then work on this factor and improve this. Soon you will realize that you had many flaws and after removing it you have turned out as a happy person. This is a very simple and easy way.
If you are not struggling with your emotions try to work on your personality, the way you speak, the way you talk and walk. This will boost your self-confidence, which will ultimately help you in living a happy life.
Spend Some Time with Children and Elders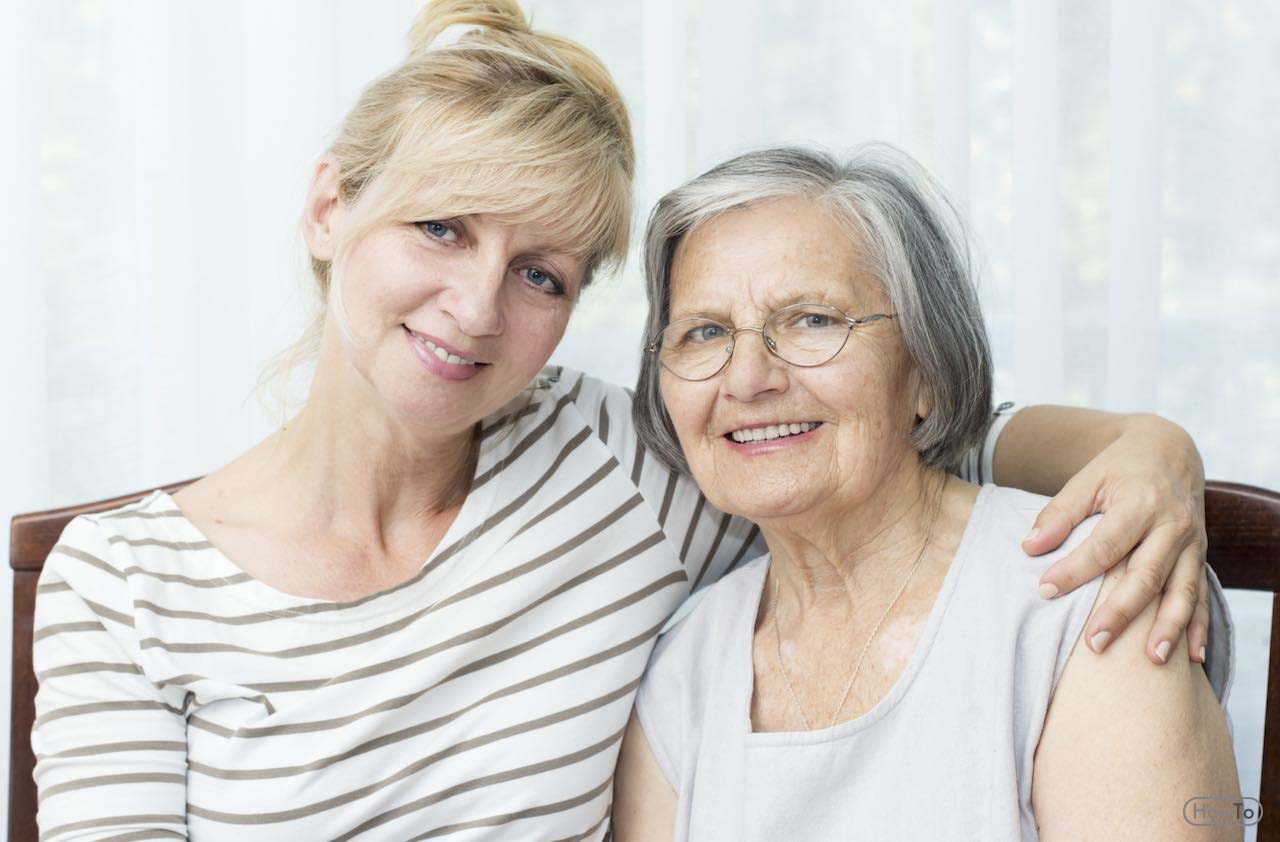 Experience is the best teacher, you won't understand things unless you experience it and when it comes to learning experiences, and then there is no one better than your elders. Spend some time with your children to see the child in you.
Manage your day in a way that you get some time that you can spend with your children and elders in your home.
You will learn a lot from both and you will develop the skill of handling difficulties without even putting much of your effort.
After spending some time with elders and children you will feel more relaxed and happy from within.
When talking to your elders and playing with children, behave like a child.
TIPS
Follow all the above-mentioned tips, these are simple and has the potential to keep us happy.
16 views