People who love their bikes usually maintain a collection of it, but, sometimes it becomes hard for them to keep all bikes at the same place because of space crunch. If you are facing the same issue and want to know how to store bikes in a small place, here are some tips.
Use Storage Racks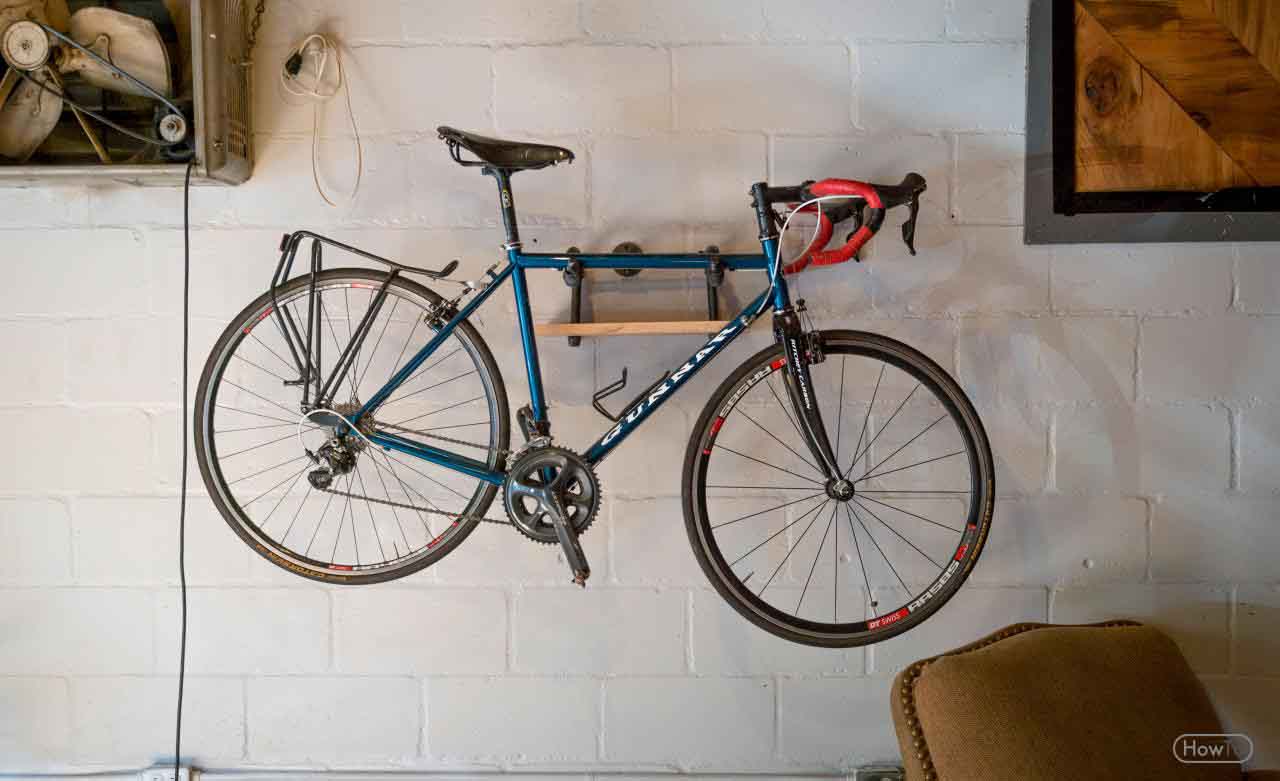 The storage racks are the best for keeping more than one or two bikes in a small place. Storage racks designed to store bikes let you use the wall space, which is left unused. Instead of standing bikes on the ground and using all space, bikes can be hooked on walls. Different types of racks are available in the market and you can buy the one that meets your requirement. Kickstands, floor stand, gravity stands, freestanding racks, wall mounts, hoist bike storage, ceiling mounts.
To hook your bike on any of these stands, you have to first install it on the wall you want to use to keep your bikes. The aforementioned stands are available in different sizes and according to the wall. For e.g., if you need freestanding racks, then either you are buying it for your living room or garage, specify it before purchasing it. Moreover, while buying stand do consider the weight of the bike you are going to hook it on. The bike's weight, tyre size, and overall length are important factors to consider while purchasing any rack.
Create Space by Removing Unwanted Stuffs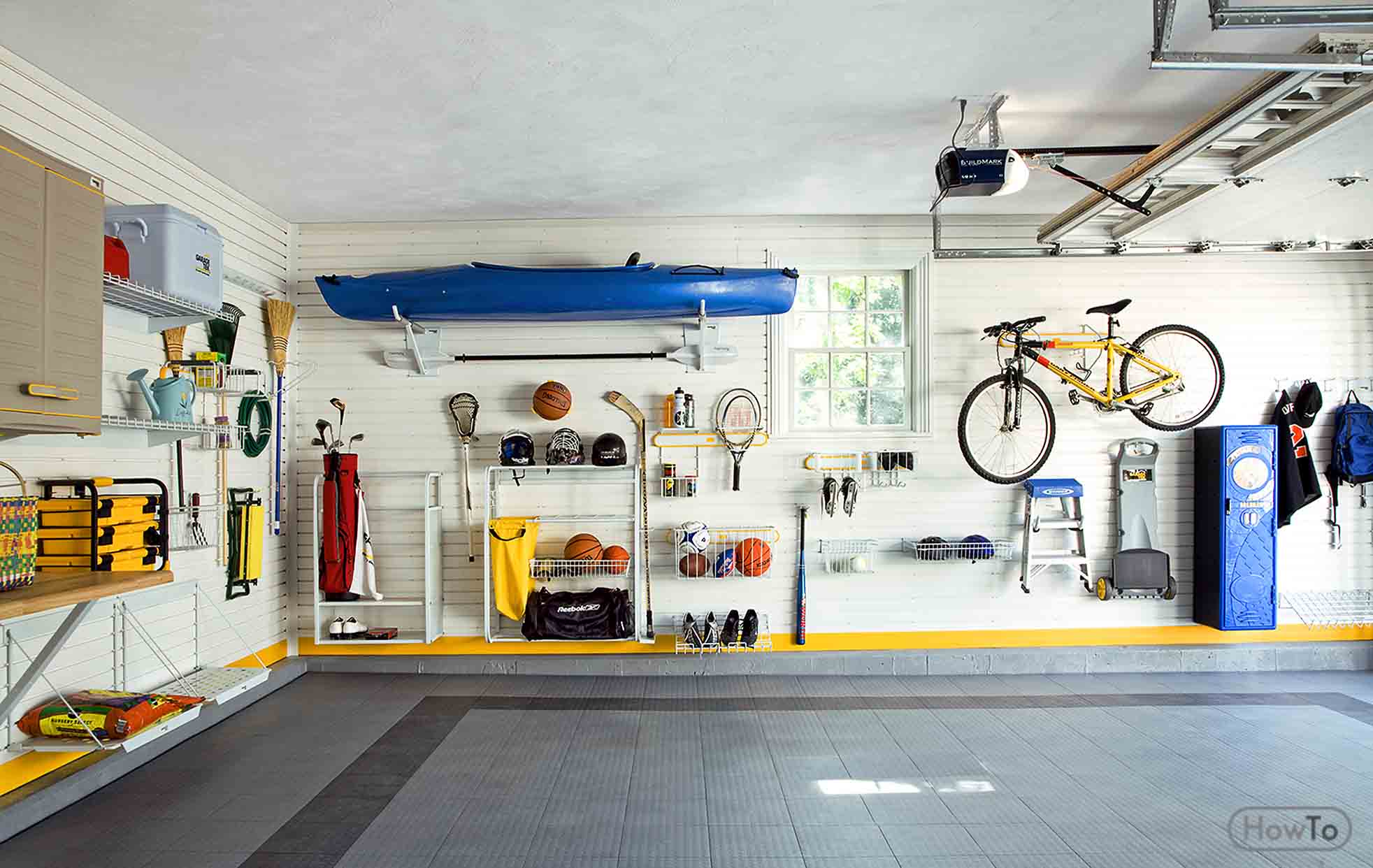 Now, if the case is second, that is you do not want to spend on racks as you have a garage to store bikes, but because of space crunch you are unable to store your bikes there, then here another method you can opt.
The first thing you have to do is to create space in the garage. For that, you go step by step. Enter in your garage and create a list of unwanted things you have kept in your garage. If you slightly miss a managed person, you would likely to find many such things and if not, then prioritize your need and now create a list of things you can move out or keep it somewhere else to create extra space for keeping your bike. Buy some racks and cabinets to use top spaces and keep small items there. Now, clean and dry your bike thoroughly and park it in the garage, keep this place ventilated so that rusting does not take place.
16 views