Do you get sad because life is much more strenuous than your expectations? Are you unhappy with the way you're living your life? Have you just settled with the way things are going on and decided to accept that this is just how life is? You have given up trying to make things better and your goal is just to get by.
Find Your Purpose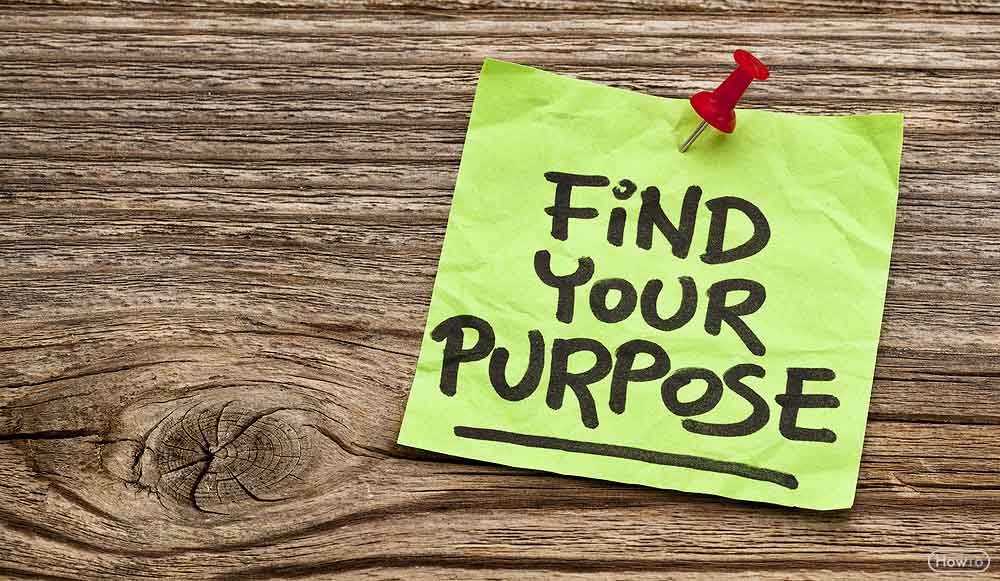 This is the first basic step towards happiness. We don't really take out time from our daily routine to give thoughts to the heavy question "What is my purpose in life?"
A great many people are encountering despair regardless of how much fame, respect, or riches is with them.
Genuine happiness comes out of these. Hence, factors are meaningless.
So, the big question here is "what can we do to help this situation?" Here are some solutions:
Work on things that make use of your skills and abilities.
Experience and experiment with new things that might attract your interest.
Take out time for your hobbies.
Converse and spend time with people who love you without any judgments.
Learn to Love and Accept Yourself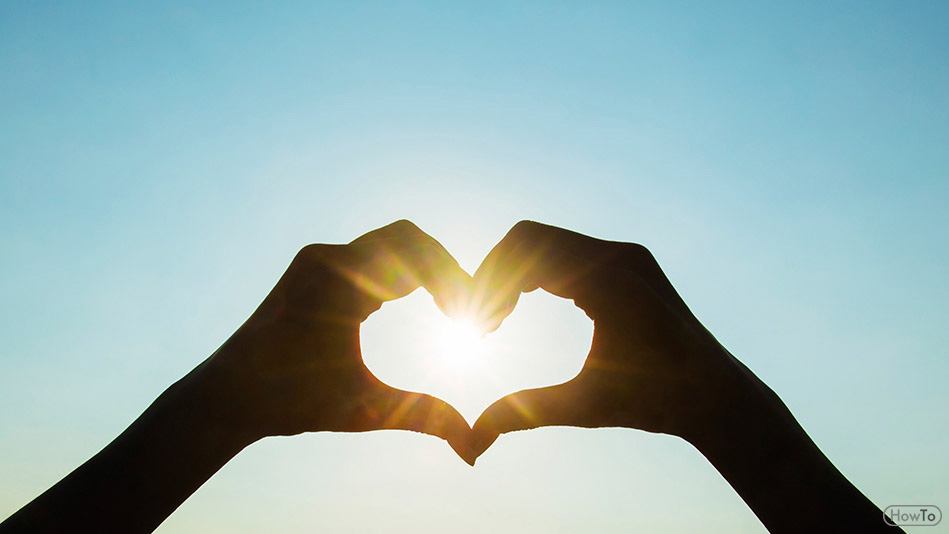 There is no human with imperfections. To beat yourself up about it is where you go wrong.
When you start to love yourself more each day, it's astonishing how our lives show signs of improvement. We feel much improved. We get the things we desire. Our relationships either enhance or ruin us. It is advisable to get rid of toxic relationships. Overall, we start feeling happier.
Some ways to go about loving yourself are:
Start listing things you love about yourself.
Focus less on getting approval from others.
Distance yourself from those people who bring you down.
Forgive your past self for the mistakes they committed.
Believe in your abilities. You can do it if you set your heart on doing it.
Get out of Your Comfort Zone and Break the Monotony
Odds are you are miserable because of the routine. Basically, you're bored and yet, perhaps you're somewhat terrified of taking a risk for doing something new.
Or on the other hand, you might detest your job, but you are too afraid to quit because you're worried you may not able to survive further.
If you try to step out of your comfort zone, you will have a more content and joyous life. This would give you real satisfaction.
Invest in Experiences Rather than Materialistic Stuff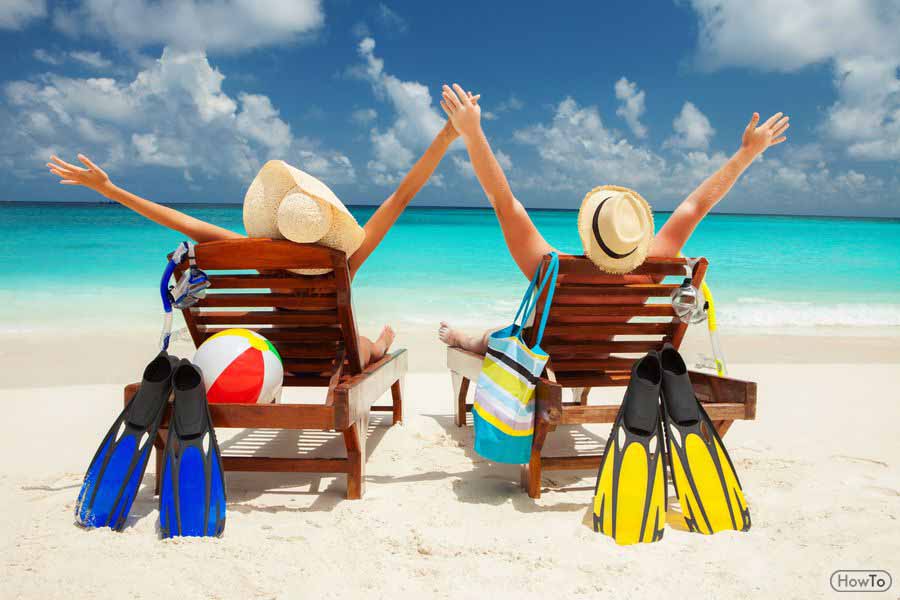 Material things, no matter how exciting they may seem, get boring after a period of time. We buy expensive cars, mobile phones, shoes, etc. that brings us happiness for a temporary period.
After that, it becomes a regular piece of possessions we pay no special attention to. But happy experiences stay with us as happy memories, forever.
While having material belongings can feel pleasure, they can never be a part of you like incredible experiences can be. This is the reason you ought to invest more in experiences instead of things.
Meditate Regularly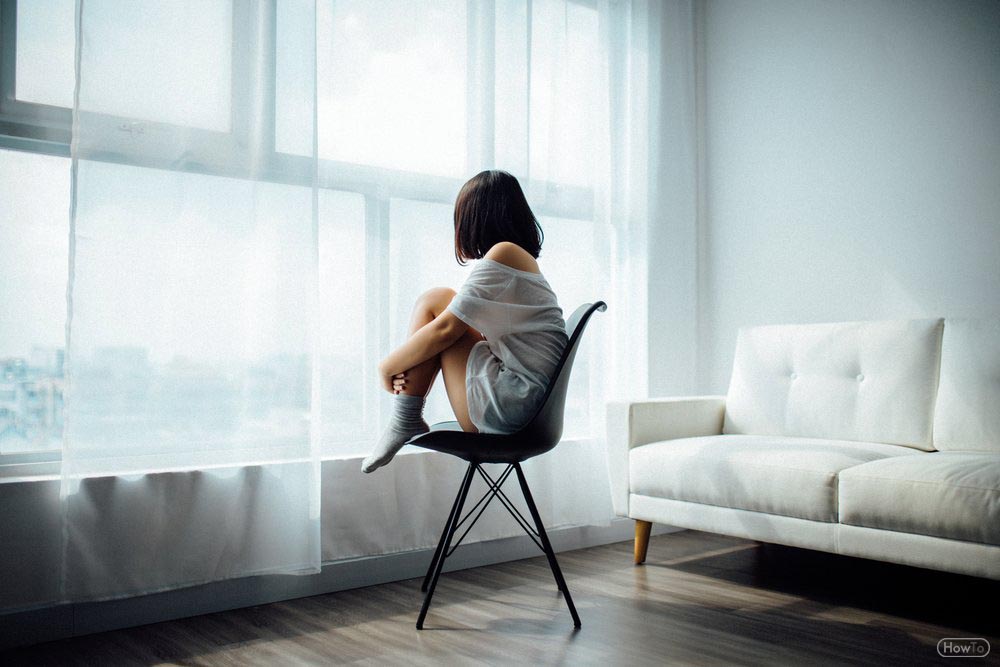 Relax for some time and detach yourself from all the chaotic thoughts and feelings you experience can be just the thing you need to be more joyful. Meditation has been scientifically proved to have mental as well as physical benefits for us humans.
It boosts our immune system, improves stress-related conditions, improves self-acceptance, improves self-confidence and improves creativity.
Most importantly, it fosters feelings of 'wholeness'.
Just 15 minutes out of your regular day can result in a happier version of you.
Create Habits Which Contribute to Your Betterment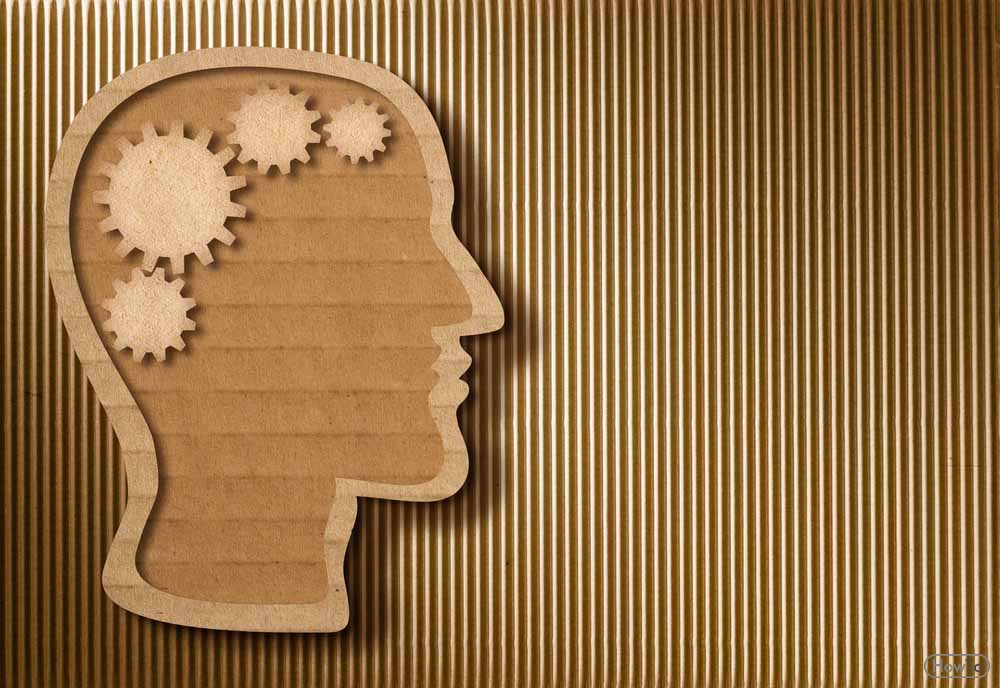 Habits are one chief factor differentiating happy and unhappy people. This is because we spend most of our time doing things which we are habituated to, rather than using our conscious minds.
One of the major challenges to alter our habits is getting out of the ongoing daily routines.
If a person's habits are not contributing to a happy and healthy life, he or she I doing it wrong. This would keep him or unhappy throughout the time he or she is involved in those habits.
However, things don't have to be this way. Cultivating more joy in your life is a very undeniable and close possibility. You just have to put in the effort.
The above are some of the tips to follow in order to get rid of the clouds of sadness and feel happy again.
TIPS
Give yourself time to vent out the sadness. None of the above ways work if you don't forgive yourself for having feelings. Give your mind to cope up with the sadness. Don't rush things you can't control. Don't beat yourself for being human.
105 views