How to get popular on twitter
Twitter is a very popular social media networking site that has taken the world by storm. If you are into Twitter, then it is hard to spend a day without hashtagging. It is the day and age when just creating a few attractive hashtags and writing some unique tweets can turn an ordinary person into a famous Twitterati overnight. But, this is not as easy as it sounds. You need to be very sharp on Twitter by creating an attractive profile, creates posts to engage the followers and also follow others.
Tips to become popular on Twitter
If you thought that it is easy to become famous on social media by tweeting racial and cheap stuff, then these cheap thoughts should be thrown out of the window. They do not sell here. Using the facets of Twitter in the right manner is the best way to increase followers and turn popular. asdasdasd
Make a standout profile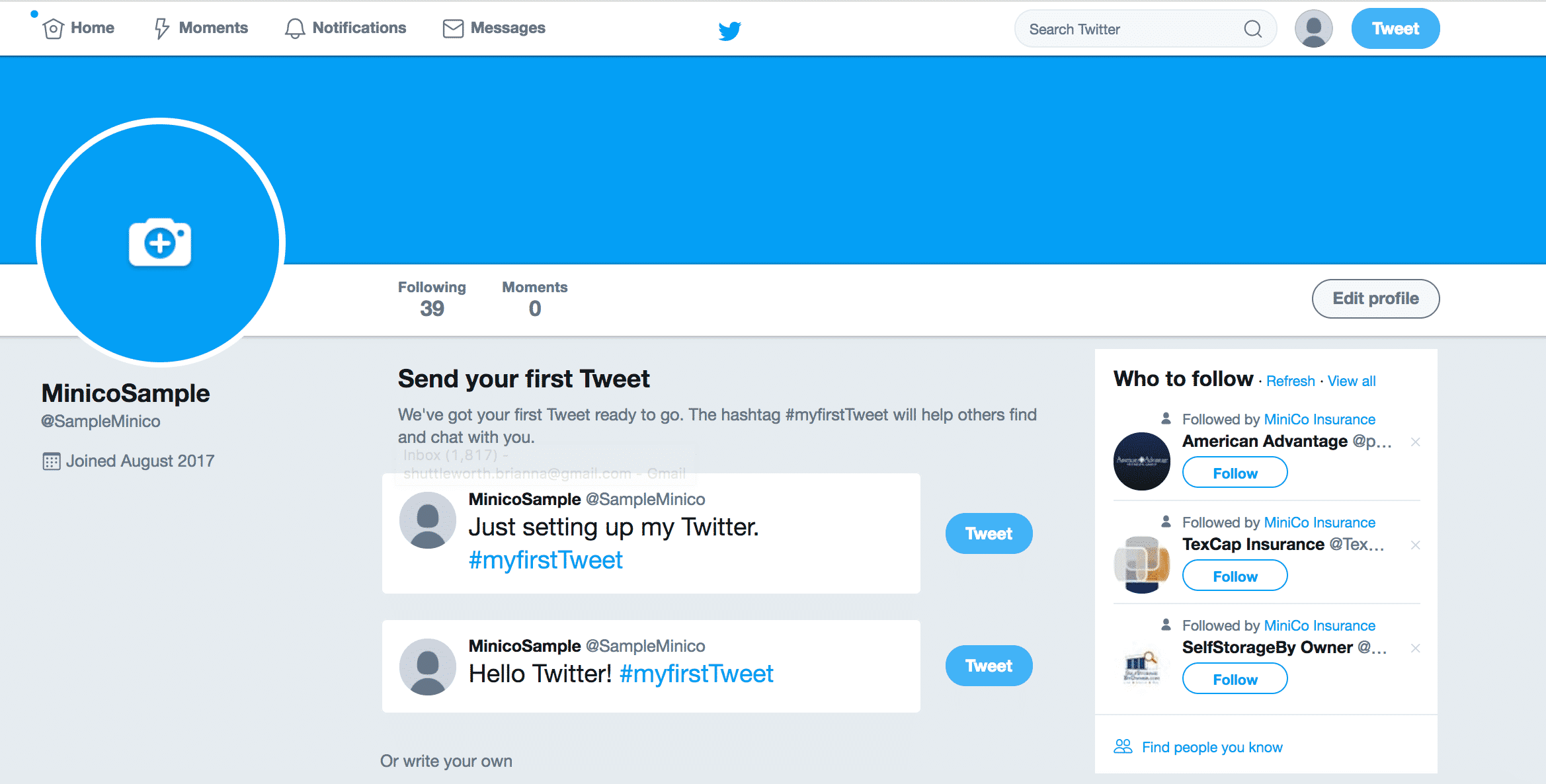 Having an attractive looking bio and an interesting picture is ideal to gain followers.
The images that you post as an avatar should be clear and perfect that will come out well in 400×400 pixel size.
Using your picture or one that suits the Twitter name is important. No one will like to see a cat's face or a dog's face when the account is in your name.
Make a brief bio that is informative and has fun elements in it. Humor is loved by all and making the people going through the profile laugh is an added plus that helps in increasing followers.
There is a great opportunity to impress one and all and that is through the cover photo. It can be called a header image and offer a larger space than the profile picture.
Pick an image that speaks about you or the messages that you will love to share on Twitter as the cover photo. It can be around the 1500×1500 pixel size.
Make the tweets talk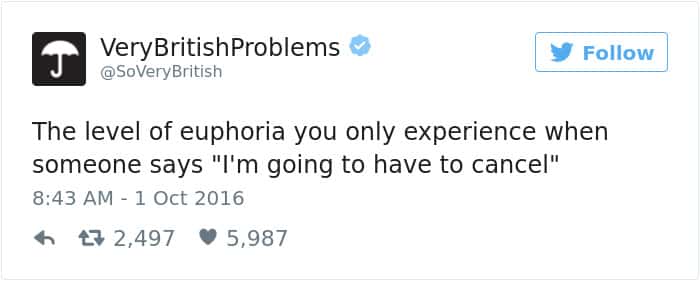 The tweet topic carries a lot of weightage. Use one that will interest a certain group of people and the themes should be a clear cut one. People should know what to expect from the topic.
Opting for two to three primary tags or topics to start with is a good idea. You can increase it after gaining a few followers.
Any attractive and interesting news feed can be converted into a good tweet. Mixing the informative tweets with the entertaining ones will work out better.
Sharing some of the intimate moments or the best happenings in life on Twitter can win followers. Spin a good and catchy story about the daily life activities or a funny incident that happened to increase your followers.
Networking is a very important tool to become popular on Twitter. Be a good follower and post links to other like-minded and interesting blogs. Retweeting other tweets is a sign of a good tweeter.
Reply to any interesting tweet that is seen on Twitter and also Retweet it. This way good content is offered to the followers.
Following others on Twitter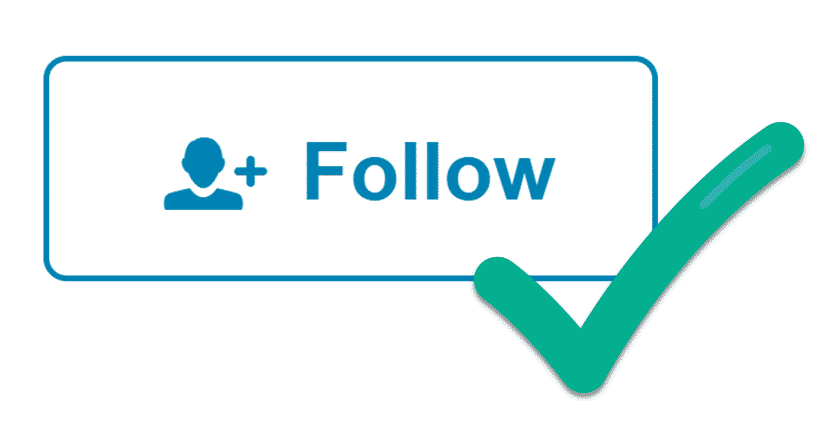 Follow back on the people who are following you. Read their details and check out the tweets that they post before following them. There is no point in following spammers or crazy people.
Following others is a great way to attract their attention and to drive them to follow.
Make certain that there is no more than a gap of over 200 to 300 between whom you are following and who are following. The number of people you are following must be lower than the number of people following you.
Tweet more, but do not overdo it
The tweets posted will show up on the public timeline. This way a profile will be exposed to millions of people who do not know you.
Be careful not to over tweet as it can disturb your followers and prompt them to stop following.
It is better to concentrate on one topic at a time and also give some breathing space between the updates on that topic. This will give enough and more time for the people to respond to the tweets.
Retain the followers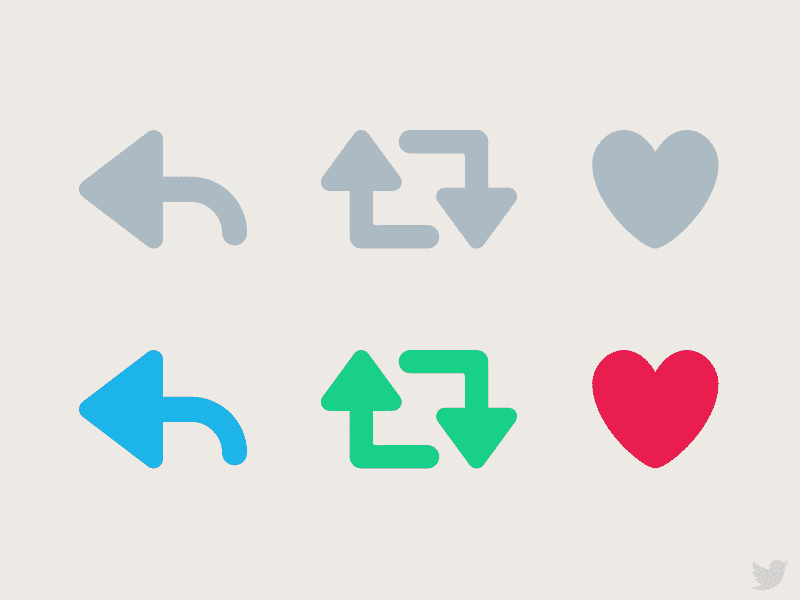 Tweeting directly at followers and asking them some questions is a good way to keep them engaged. It will boost the interaction between you and your followers. It can also start a discussion session on Twitter.
By asking questions and interacting, you will get to know the individual followers. This will help in developing relationships with them. They will also suggest you to their Twitter contacts and in no time you can see more followers on your Twitter account.
Vary the tweets that are put on Twitter and make the tweets so interesting that the followers get tempted to retweet it.
Use of hashtags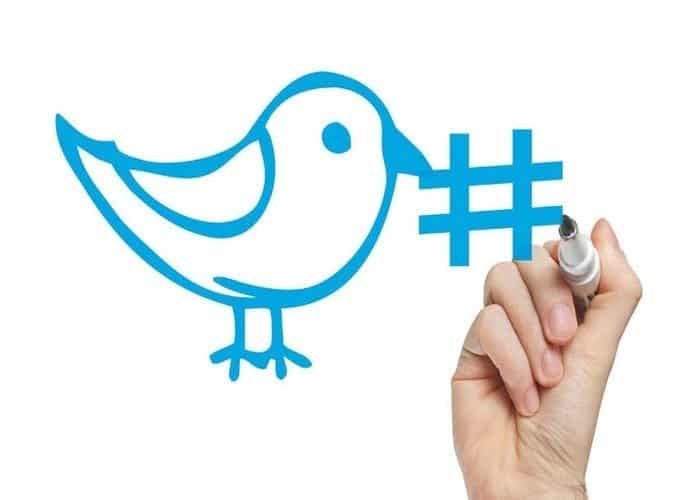 Many people now search using hashtags. If you have tweets pertaining to the searched hashtag, then there are more chances for people to see the tweets and if found interesting, follow you.
The hashtags will prompt the reader to check out the content. Giving quality content will help in winning followers.
Hashtagging with general words or events that are going on is a good way to reach your tweet to a wider range of audience and beyond your followers. Keeping it short and sweet is important.
It is advised not to use hashtags more than the content. This can deter the people seeing your tweets.
By following the above tips, you can be sure of increasing the followers and become popular on Twitter.
141 views